Listen:
The Self Healing Experience (SHE)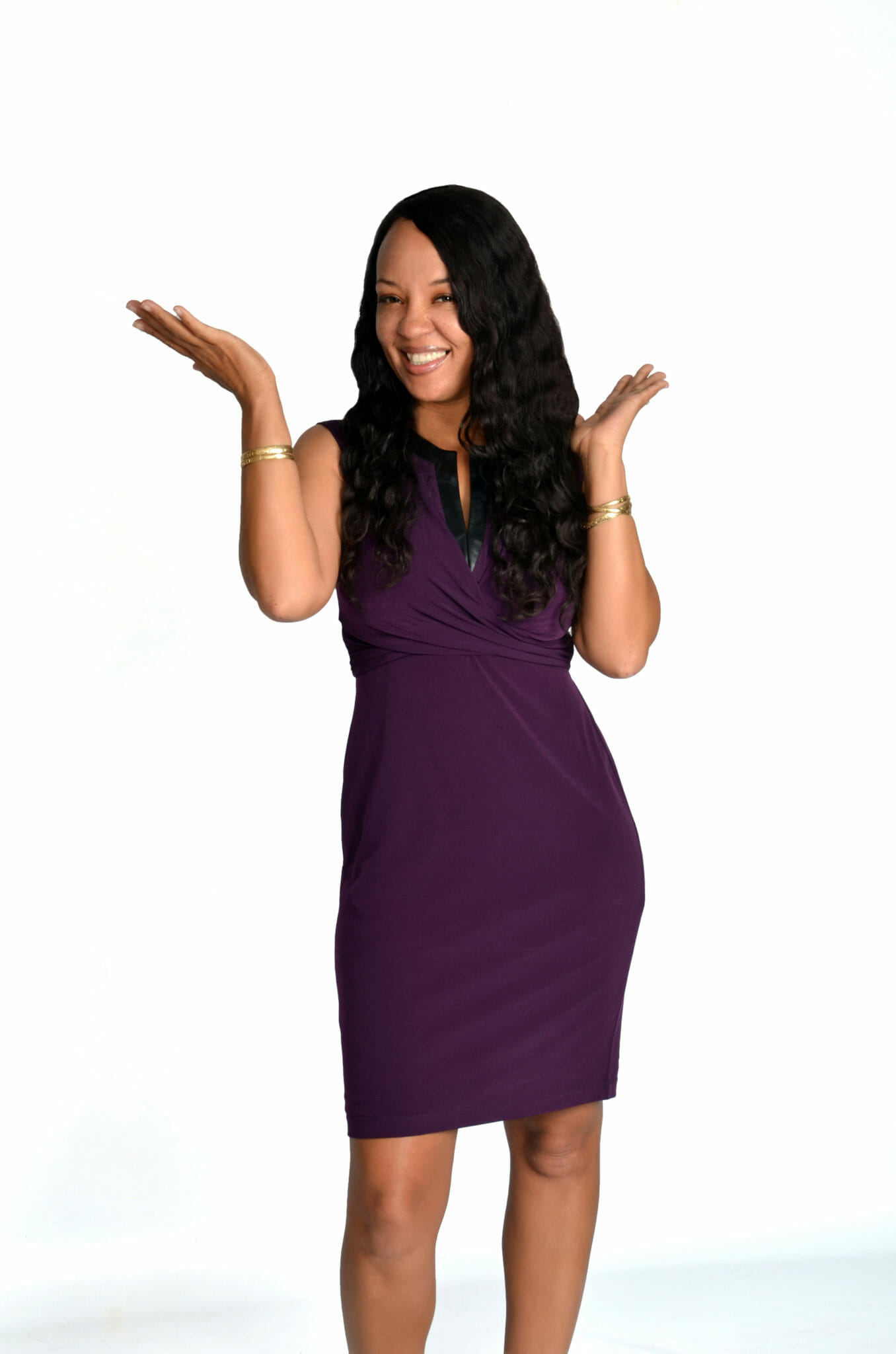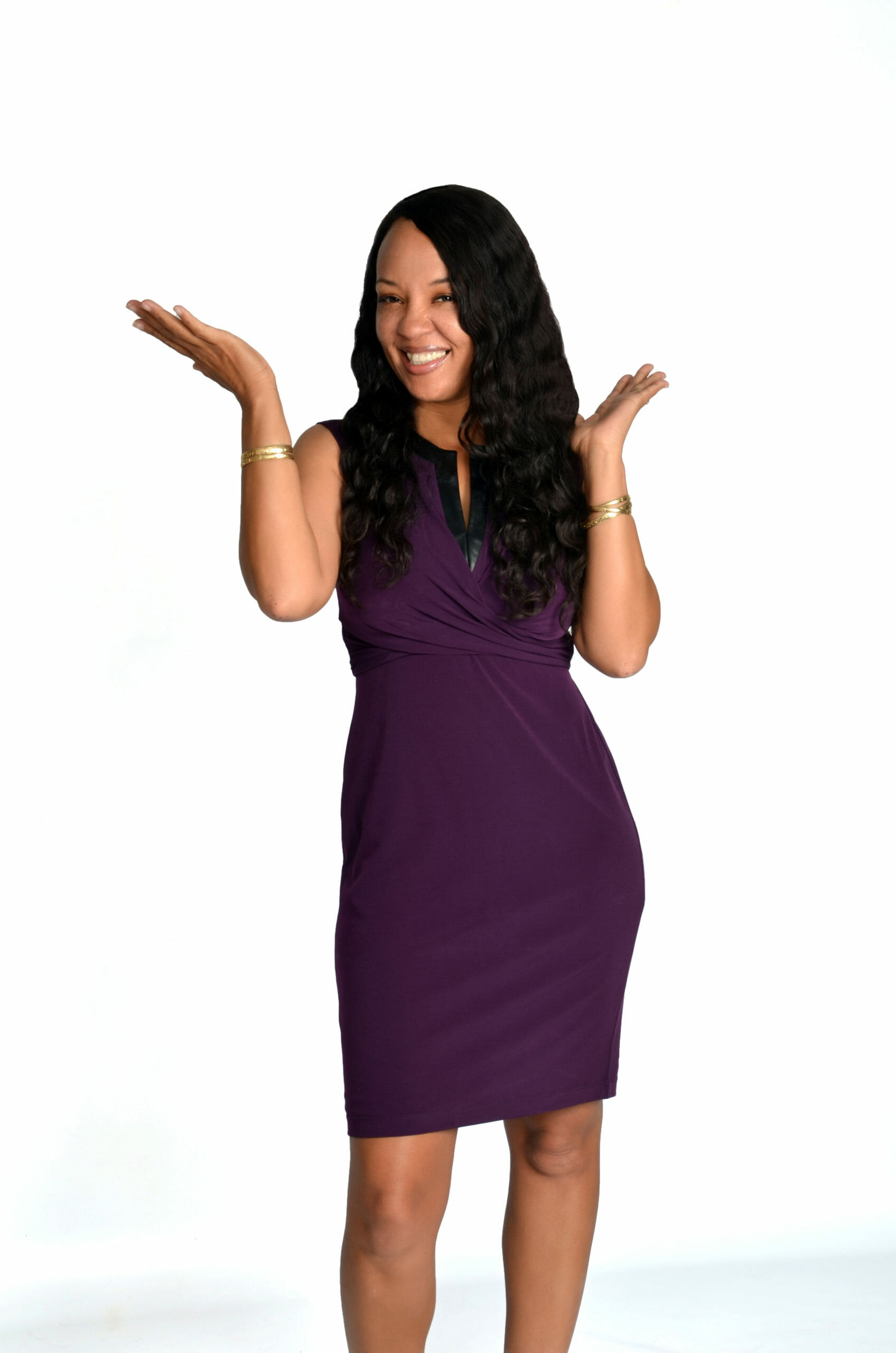 Podcast: Play in new window | Download
Have you heard all the talk about how we have the power to heal ourselves? Did you know that we have the innate power to heal ourselves? Do you believe that your self-healing journey is a unique journey that is meant to be and is meant just for you? Do you know that your self-healing experience is designed based on what you truly need at any given moment in time? Do you truly know the definition of "Self" and why this is so important to your healing journey? Are you ready to learn how to identify your blockages to healing and how you can release these blockages that will open up the gateway to self-healing? Barry and Rhonda Lenair share words of wisdom, insights, and gifts on how we can experience self-healing in the most perfect form for you.