Listen:
Natural Healing Is Easier Than You Think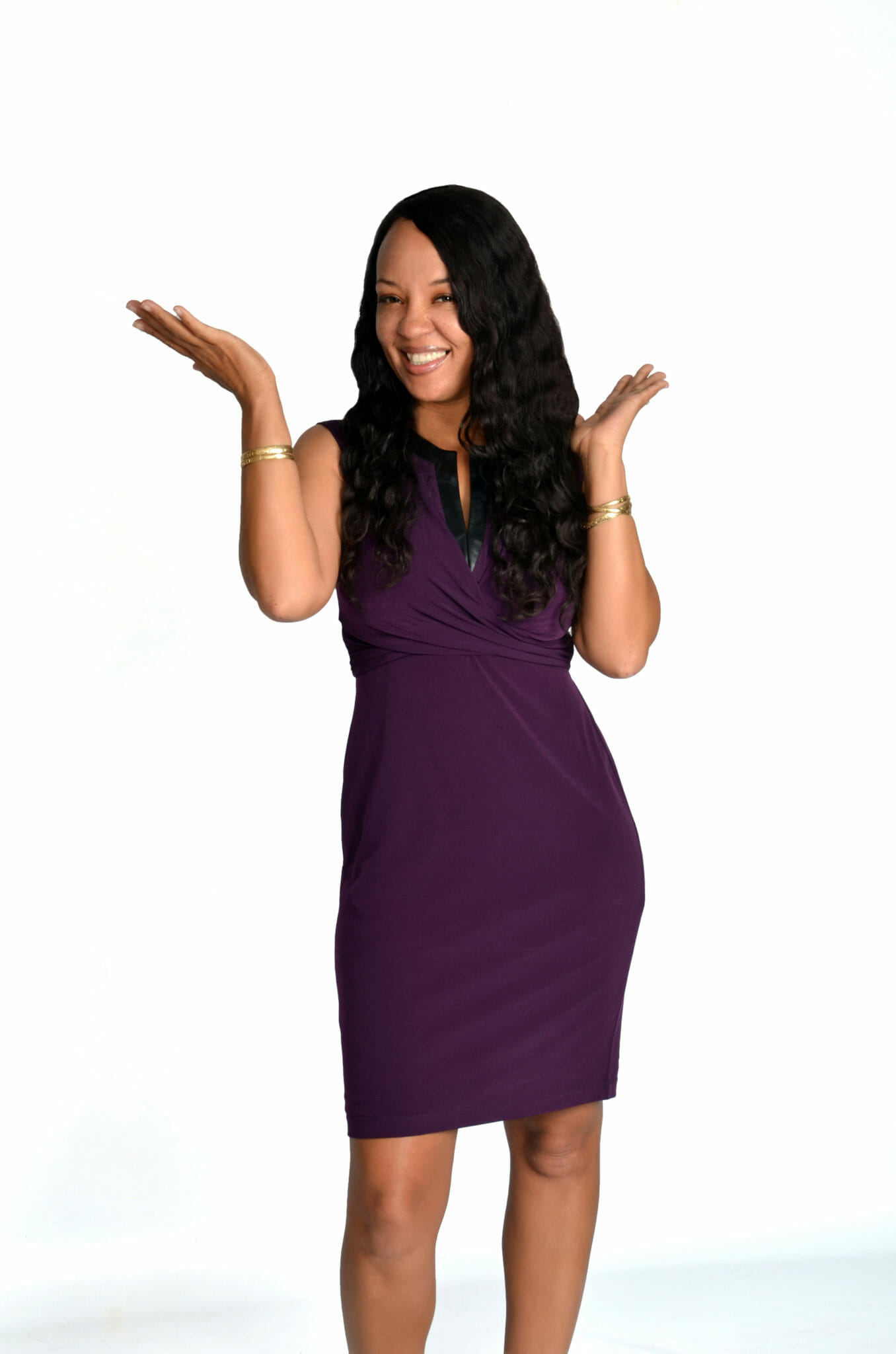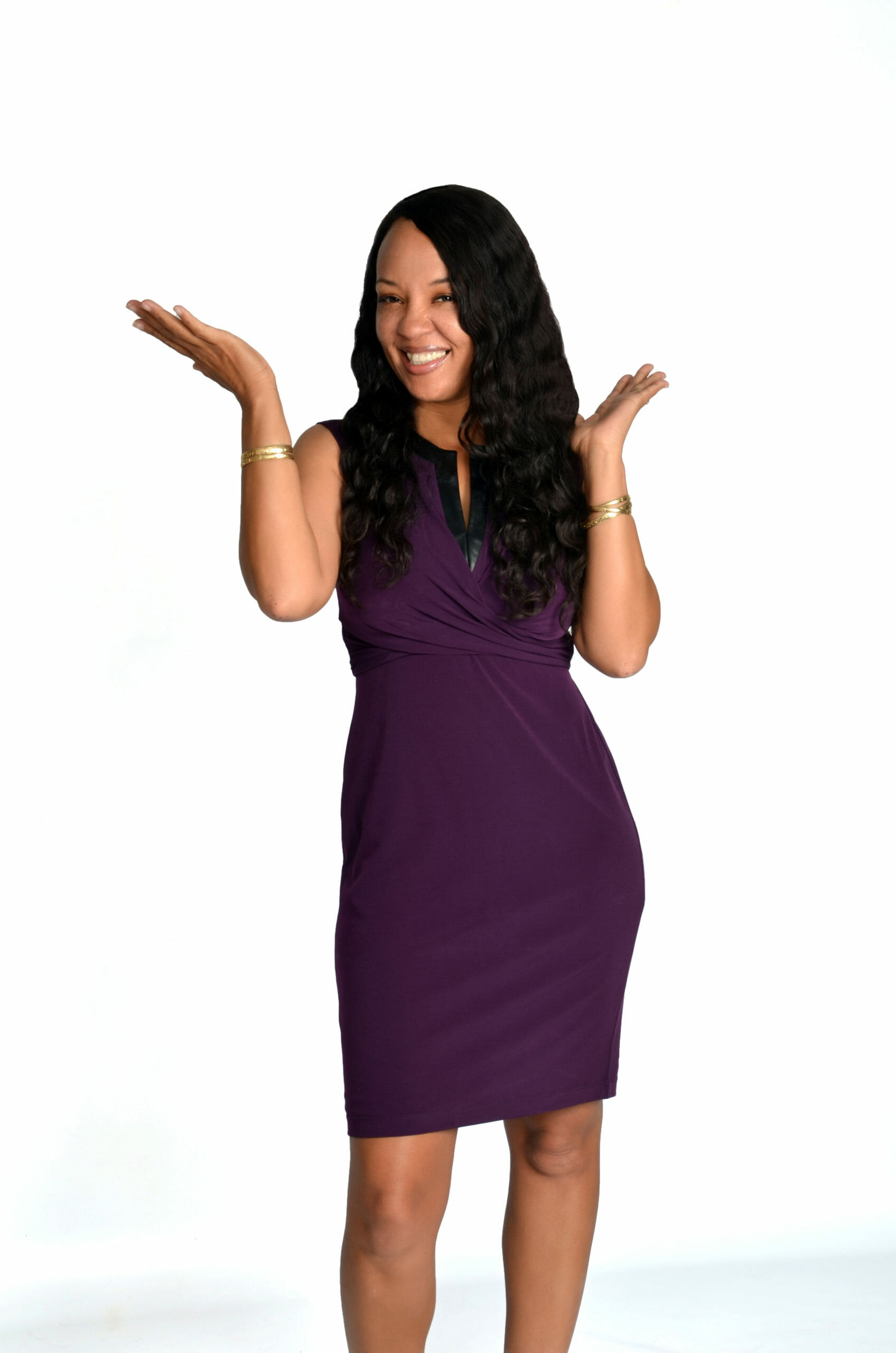 Podcast: Play in new window | Download
Have you ever had a massage before?
Do you know that when you get a massage you naturally release the feel-good hormones within the body that help you to Feel Fabulous?
Do you know the importance of being to describe what you are feeling when you are feeling well? Are you able to describe exactly what's going on with you when you are not feeling well? Do you know the importance of why knowing this information is key to managing your health and wellbeing? Are you aware of the misconceptions of natural health and natural healing? Do you know that natural health can be as simple as getting a massage, meditating or taking deep breaths? Would you like to learn easy and simple ways to incorporate natural health into your life? Dr. Kathy Gruber shares her wisdom and lots of nuggets of gold on how you can transition into natural health with success and ease.