Listen:
The Power of Positivity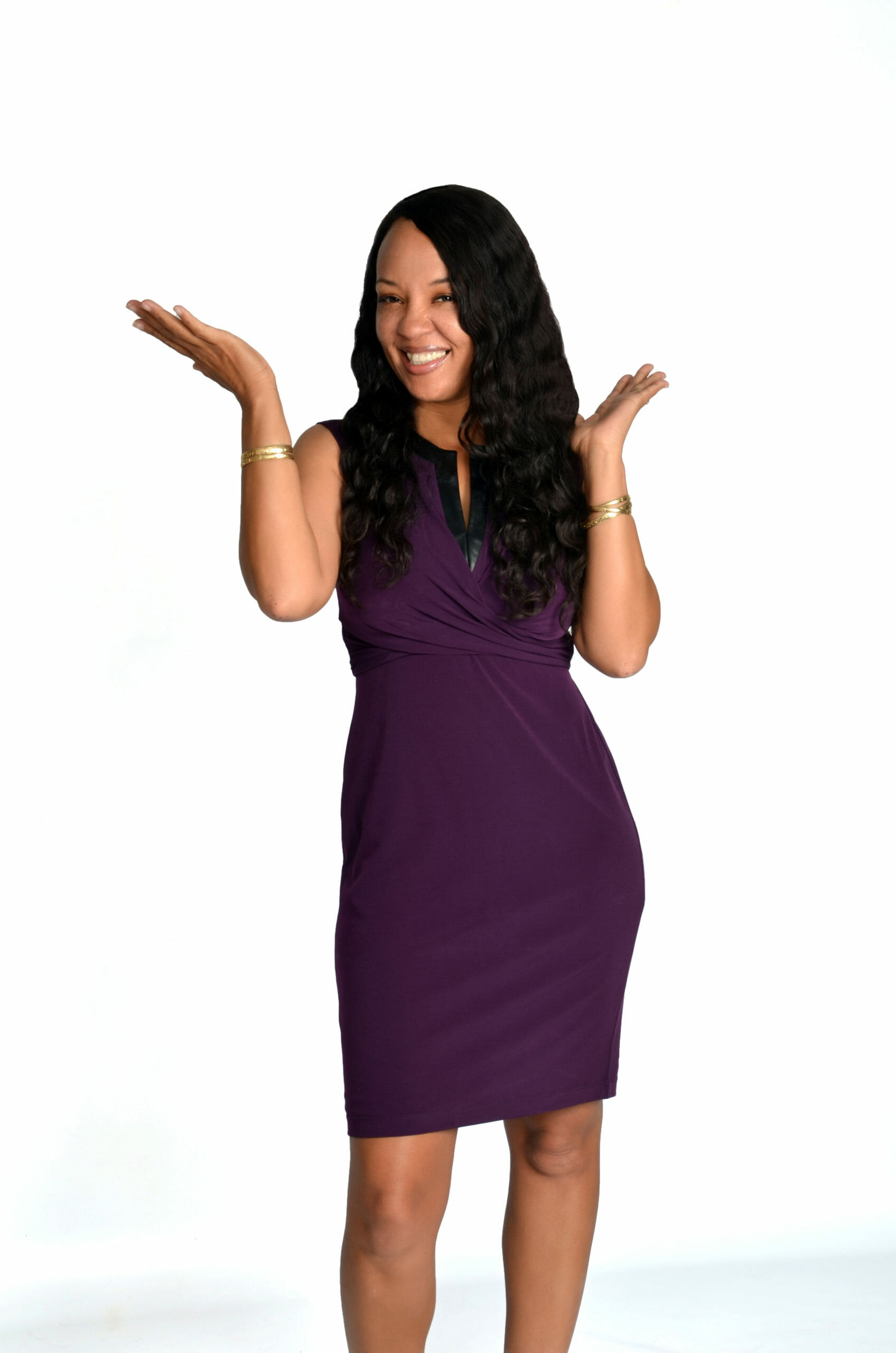 Podcast: Play in new window | Download
Have you ever been curious about the power of positivity? There is a lot of talk about positive energy but rarely do we hear about how this positive energy works. Did you know that the power of positivity is just as profound as the positive energy but they are not actually the same thing? Life can bring about challenges and surprise unexpected circumstances but the power of positivity can turn the most challenging challenges and circumstances into beautiful experiences that bestow wisdom and understanding about life. Irene Vaksberg shares her words of wisdom on the power of positivity and why it is important to seek it and embrace it in all aspects of life.