Listen:
Scalar Light Healing Energy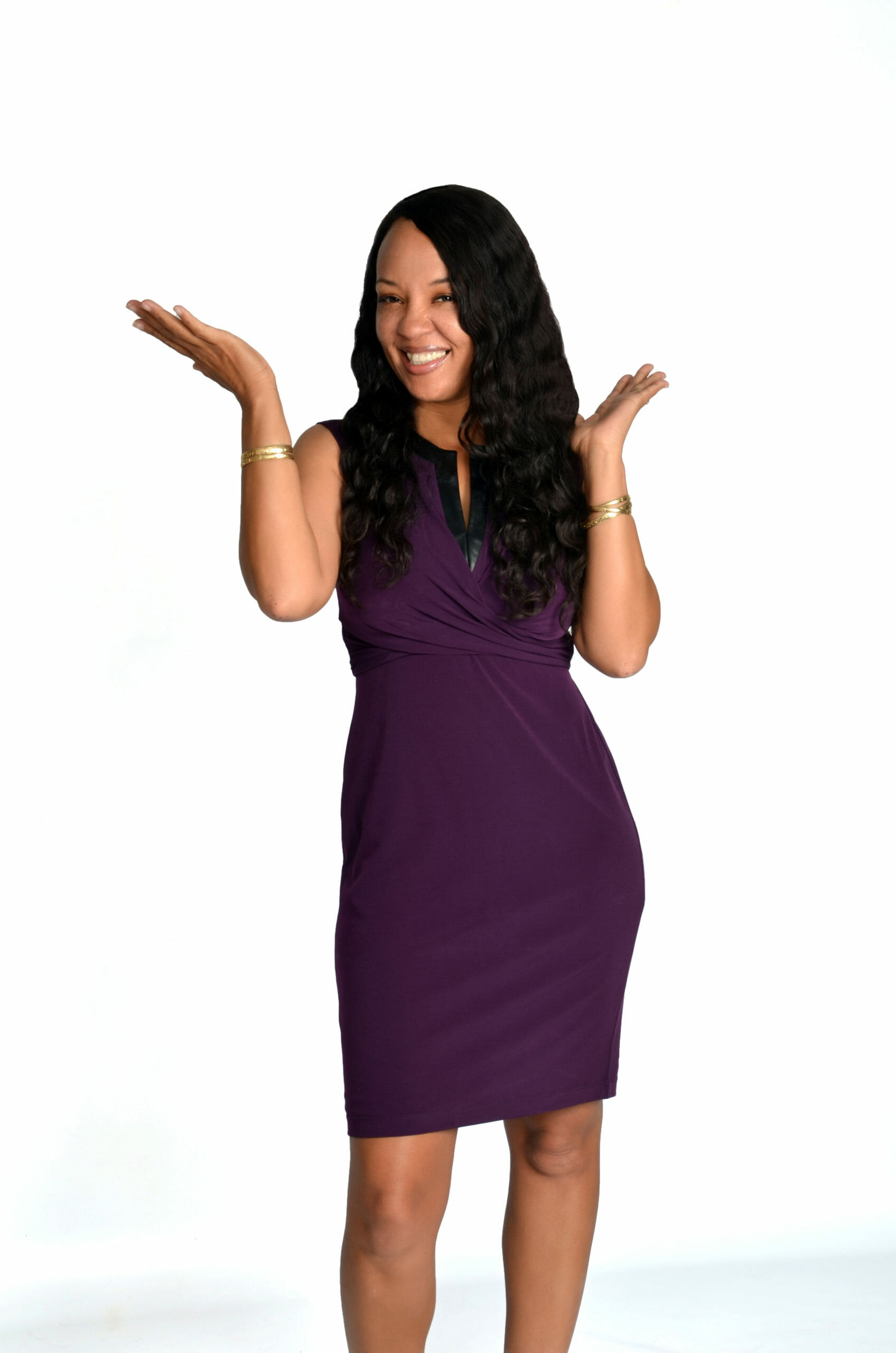 Podcast: Play in new window | Download
What if there was something available to that could cure millions of people of Herpes, HIV, Cholera, Malaria or Tuberculosis and it was kept a secret from the world, would you be interested in learning about it? What if infectious pathogens could be cured from those infected, without them having to go to the doctor, would that catch your attention? What if the root causes of various diseases could be eliminated and folks around the world could be healed using the energy of the sun? Tom Paladino has created a wonderful technology that uses the energy of the sun in its most primitive form that breaks apart and destroys pathogens. Have you heard of the groundbreaking healing technology called Scalar Energy? This is definitely something you will want to know more about especially if you or your loved ones are suffering. Tom Paladino shares his wisdom of Scalar Energy and how it can bring healing not only to you but to the world.