Listen:
Quantum Thinking Mastery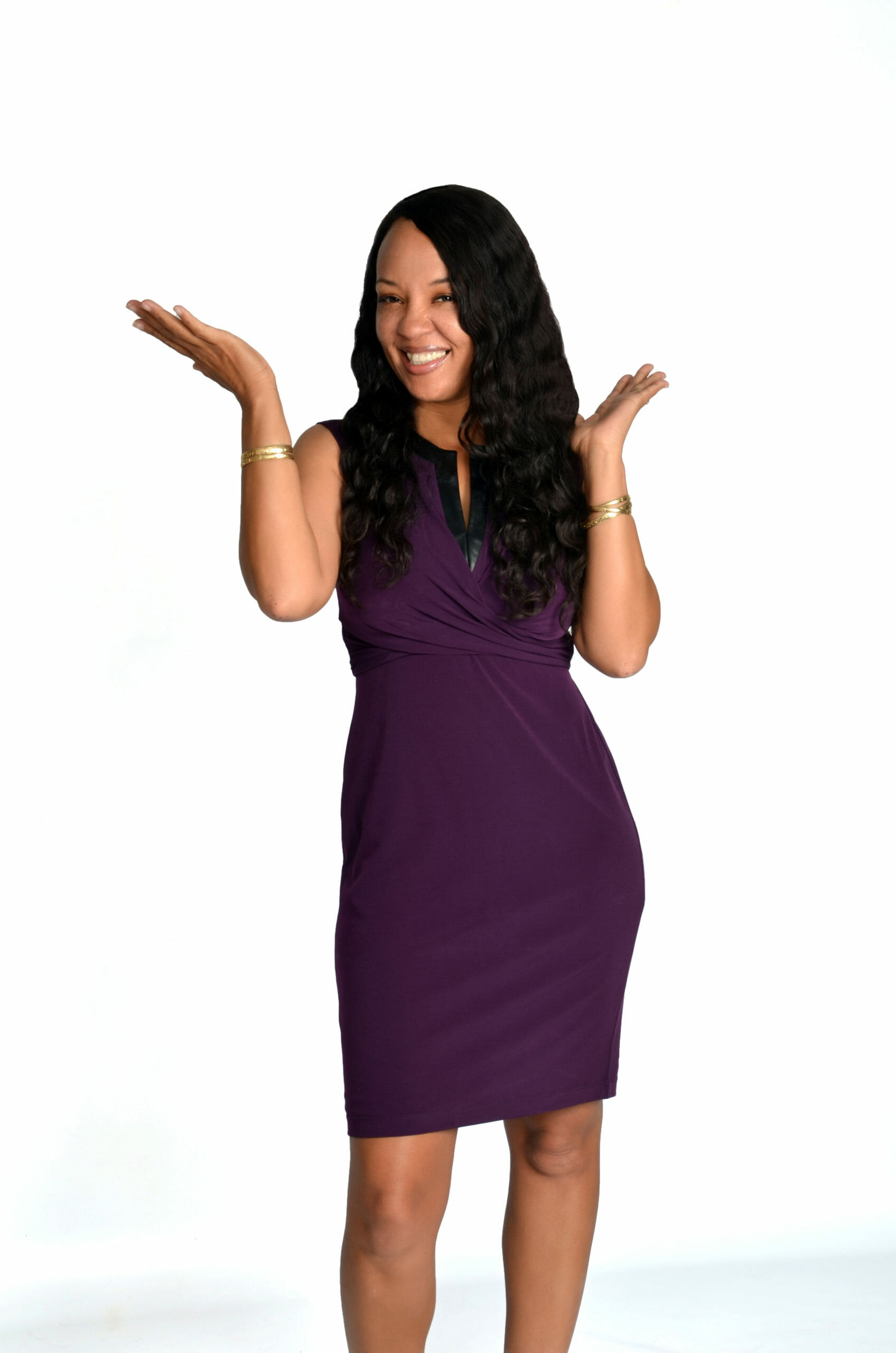 Podcast: Play in new window | Download
What if you could discover a way to think that elevates your lifestyle from a drab life to a Dream life? Are you aware that the thoughts that flow into your mind actually create that life that you are living?  Did you know that there are 7 dimensions for living Blissfully that you can tap into that begins with your thoughts? Have you ever heard of an Observer created Reality and how this one thing can have a tremendous effect on your life? Would you like to learn the automatic, mechanical, habitual patterns that hijack your mind and sabotages you from being successful and living the life of your Dreams? Would you like to learn the 5 Natural Faculties of the Mind that will help you to master your mind so that you can master your life and step into living the life of your Dreams? Dianne Collins shares her words of wisdom on Quantum Think and how we can absolutely master our mind and begin living the life of our Dreams.