Listen:
Dealing With Dark Energy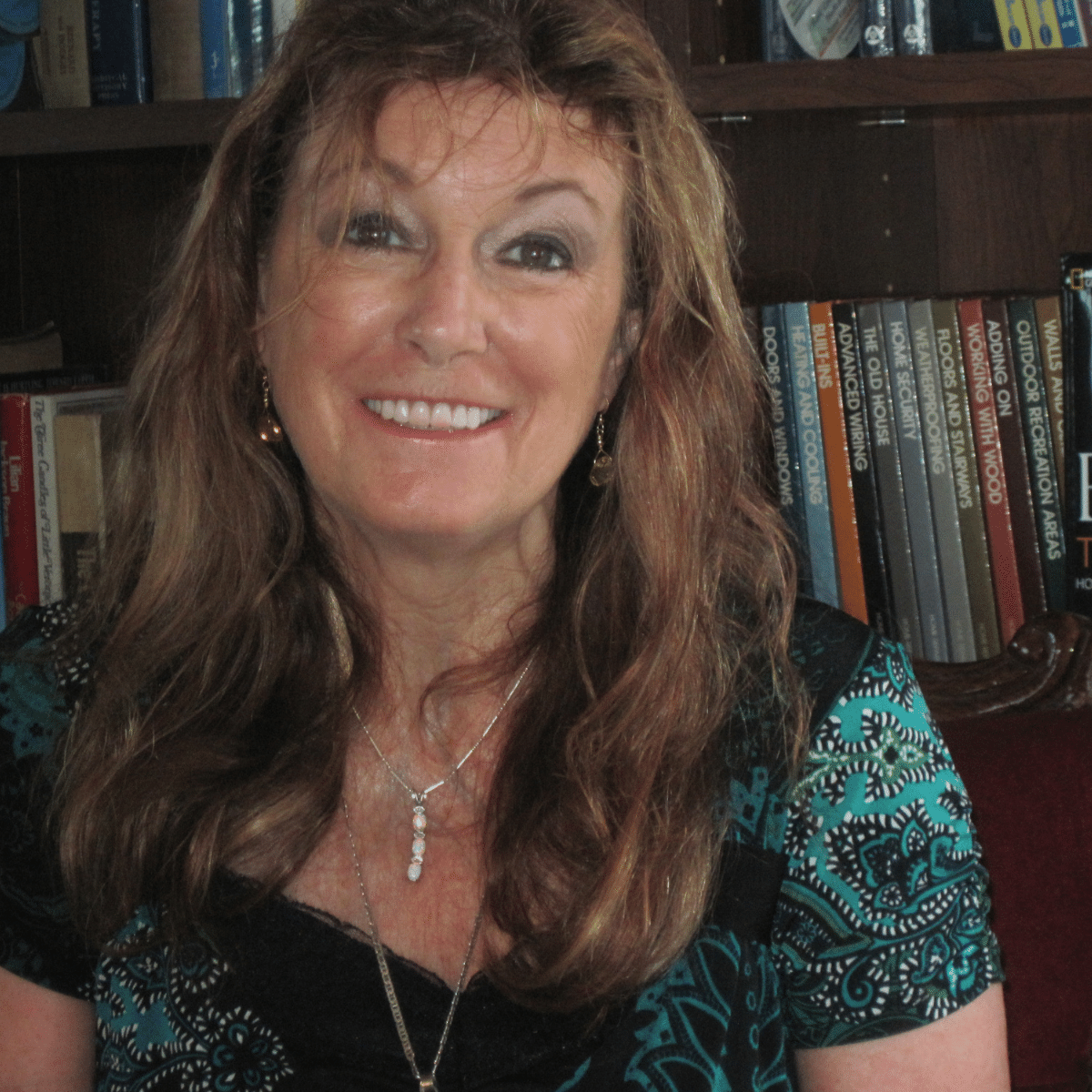 Podcast: Play in new window | Download
Dr. Margaret has a fascinating journey for you this time, in which you will be able to separate your negative and positive experiences and balance yourself on all levels.
She dispels some of the myths regarding curses and negative energies. She also confirms that negative energy can be left behind in some places where they disturb the occupants of that space. She also reveals that there is a "Circle of Darkness" around the circumference of the earth. This is a circle of negativity discharged by so many people around the planet. Enlightened people who embrace the Oneness are able to endure this negativity and be able to help cleanse the earth.
Dr. Margaret reminds us of the techniques for closing the chakras and making oneself to be able to be open only to the highest vibrations. This is particularly handy when dealing with shopping and entertainment centers.

—