Listen:
The Creative Entrepreneur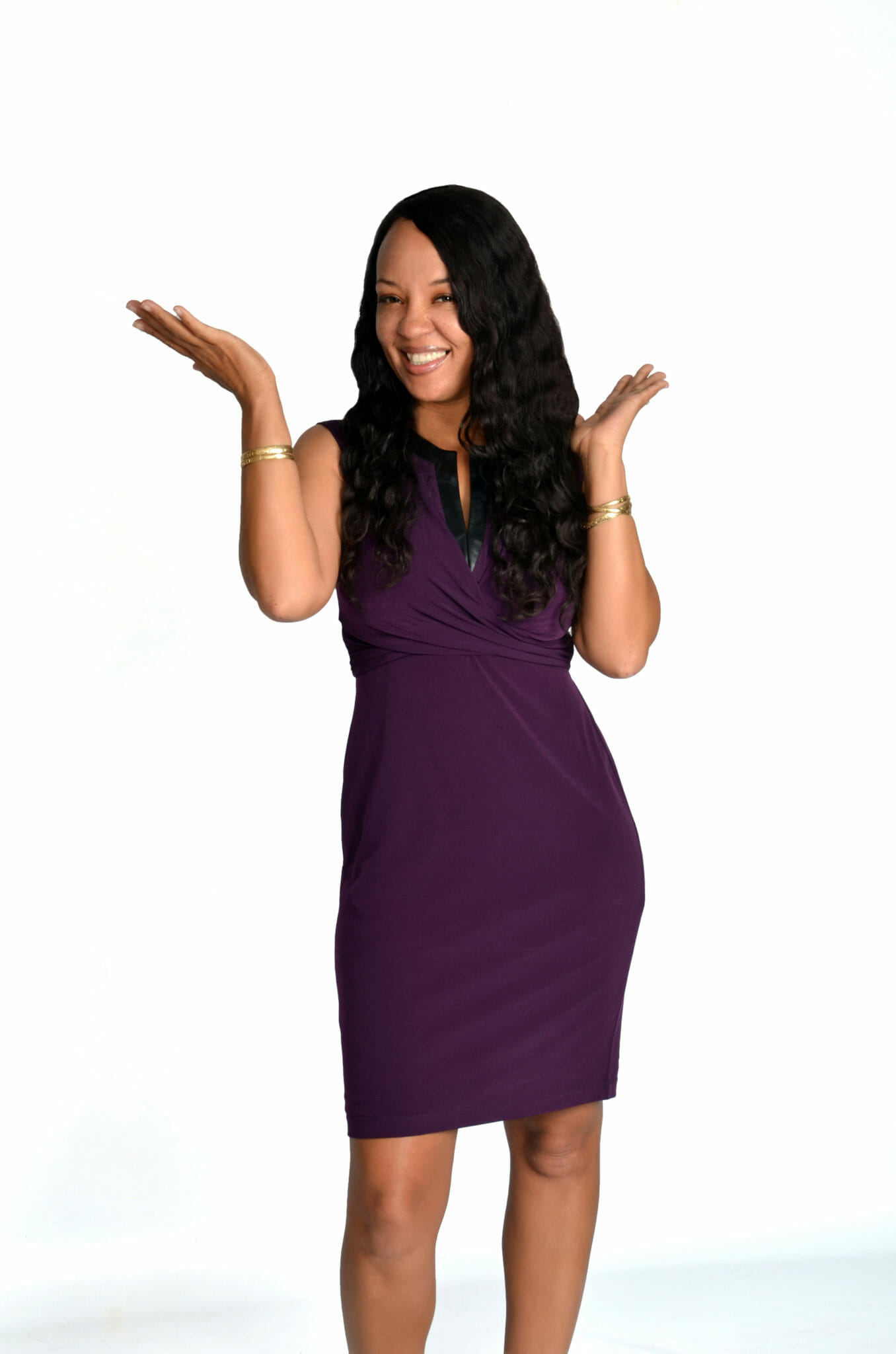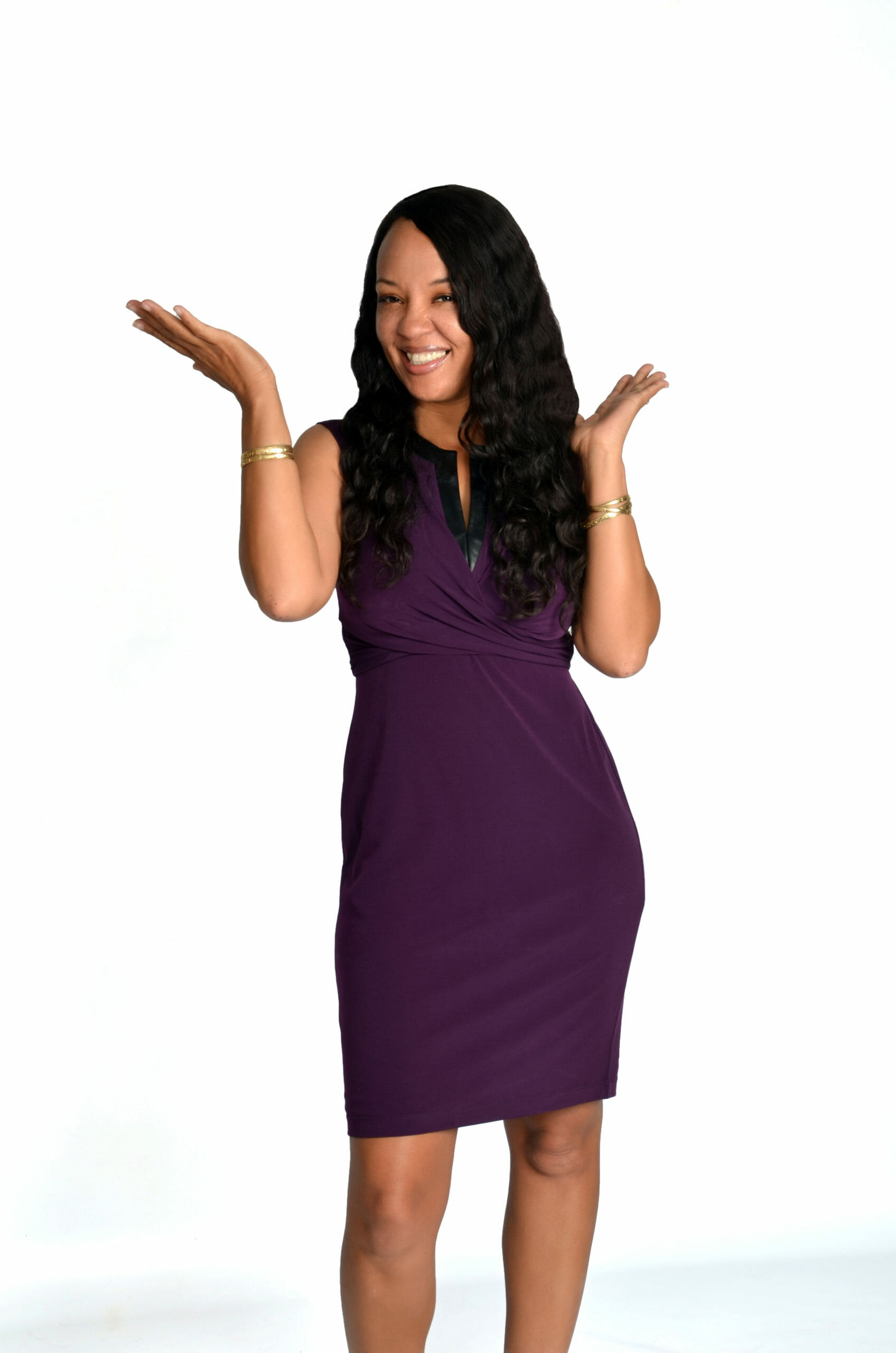 Podcast: Play in new window | Download
Are you a person with a passion and would love to turn your passion into a business and are stuck in a 9-5 rut? Do you have an inkling to start a business doing something that you are passionate about? Have you caught yourself in a mode of self-doubt by thinking that the thing you are passionate about could not possibly become a business? Have you ever been told that you are good at something and that you should turn that into a business? Do you believe that success in business is possible by doing something creative however you just don't know what to do first? Would you like to get researched information pertaining to turning your idea, vision or passion into a successful business that will save you time and money? Would you like to take back your control and step into doing what you love and living your dream life? Tarsha McCrae shares her wisdom and tips for success on how you can become a successful creative entrepreneur and it is easier than you think.