Listen:
You Have a Say In It – Your Standards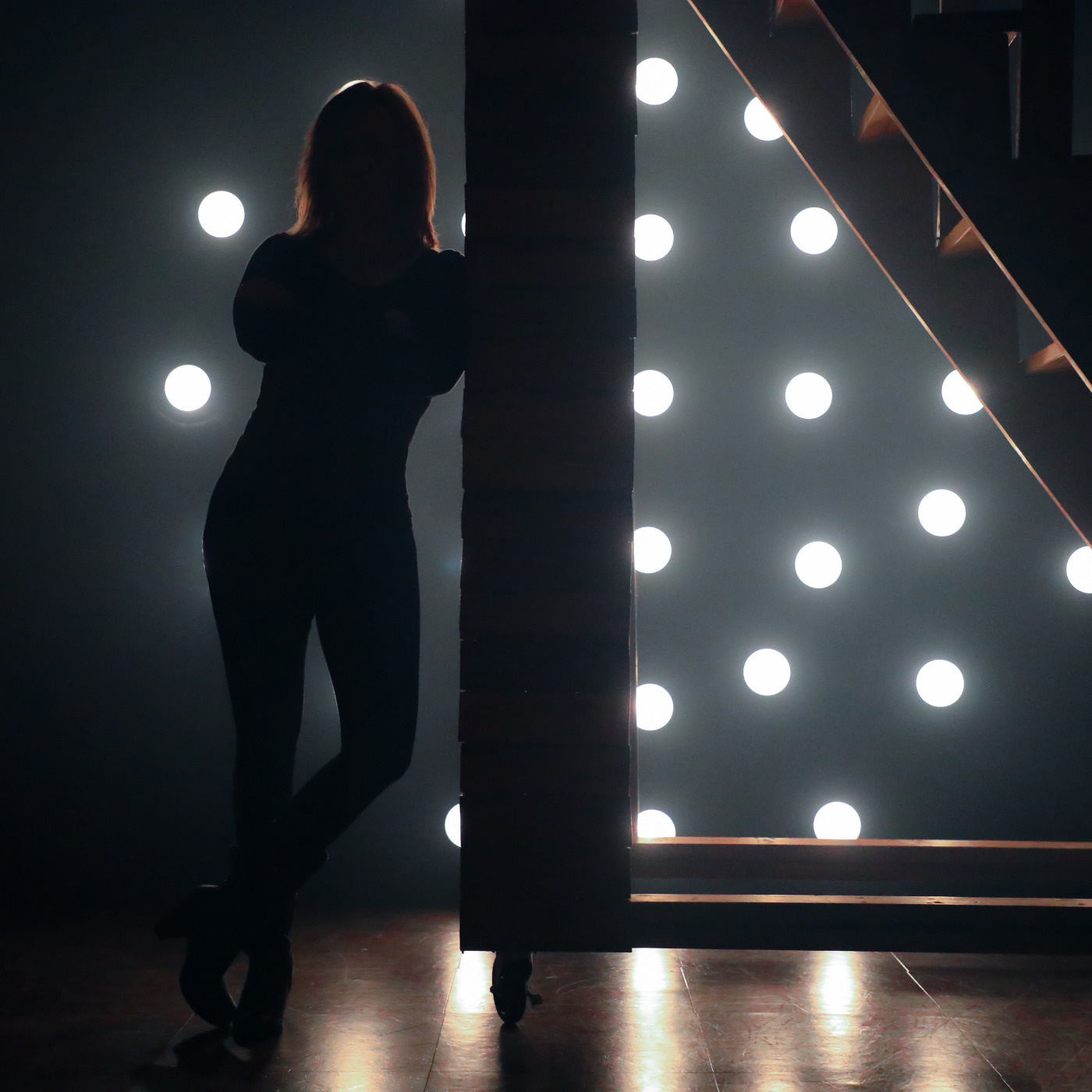 Podcast: Play in new window | Download
This week we are continuing our February theme of "You Have a Say In It" and we are talking about how you have a say in your standards. This topic is really interesting because we can feel like we have really high standards in life, but once we start to dig into things, we may be surprised at what we find! In this episode I talk through all of this including your tolerations and habits that go along with your standards. I also have an exercise for you to do towards the end of the show that will help you identify your standards in your own life and what you may be tolerating. And if you don't like what you see, I have practical tips on how to change that! This episode is one that brings you to your own attention and is really going to help you step into your 2020 energy to create the life that you truly want! Don't miss it!
Please make sure to visit my website 
www.sloanefreemont.com
 and sign up for my newsletter so you don't miss out!! Songs this week include 
Thoughts
by Sasha Sloan and
Sideways
by Travis Meadows. Our sponsor this week is Steph Hendel and her Body Built By Love course. You can find out more about this life-changing program at the website 
Body Built by Love with Steph Hendel
 or find 
Steph on Facebook
. Use promo code: SLOANE for your custom discount pricing.