Listen:
You Have a Say In It – Changing Your Beliefs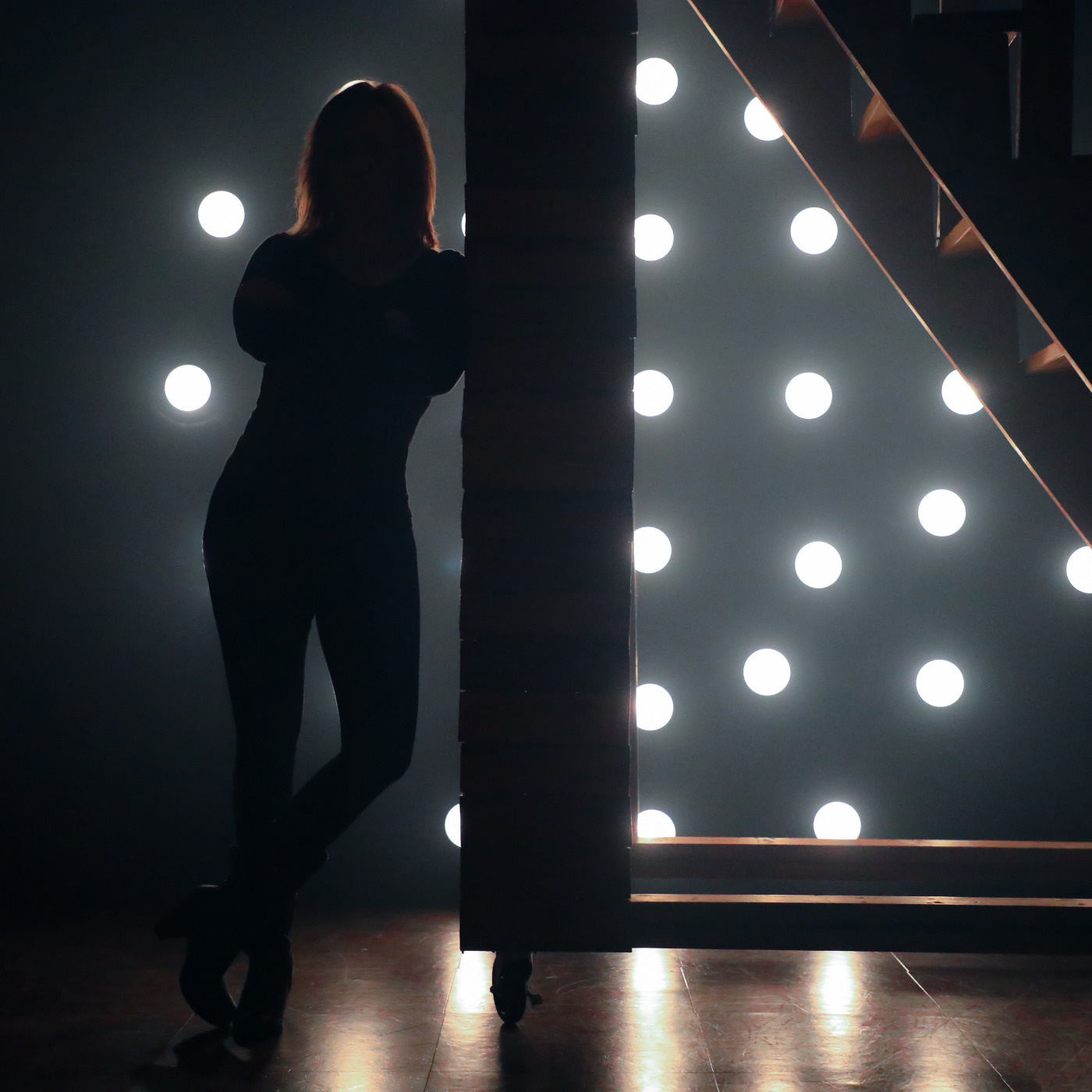 Podcast: Play in new window | Download
What if I told you you have a choice in believing the beliefs you believe. You have a choice in saying "yes" to those beliefs or "no" to them. Have you ever thought about it that way? It's one of those questions that makes you do a double-take because once you ask yourself that kind of question, you can start to see how the world can open up for you and you can start to get different results. That can either be extremely exhilarating or scary as hell. On this week's show, I talk through how we do have a choice to believe the beliefs we have in our life and if those beliefs don't feel good, we have the power to change them. As Abraham says, a belief is just a thought you keep thinking so join me this week as we discover how you have a say in changing your beliefs and how you can start to do that to get different results.