Listen:
The Universe F*cking Loves Me – Interview with Sara Arey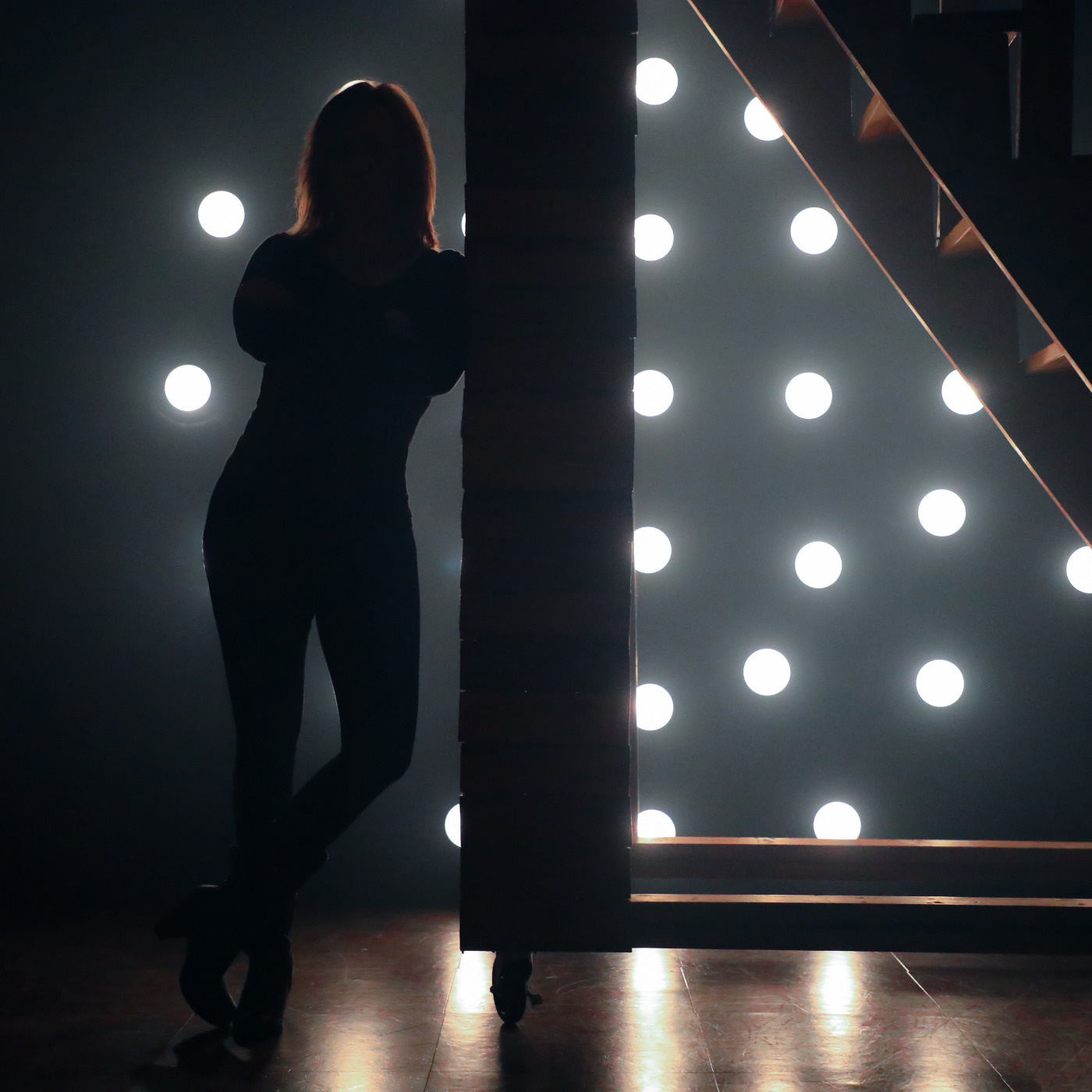 Podcast: Play in new window | Download
This week I'm excited to bring you an interview with a special guest Sara Arey and we are going to be talking about her book – The Universe F*cking Loves Me – Getting Out of Your Own Way and Into Your Flow. Sara's book is an amazing reminder that we are protected, we can trust the universe and that yes – the universe does actually f*cking love us! In this episode, we dive into Sara's book and talk through things like not having to learn the lessons, the universe isn't testing us and how we can get away from telling the same old stories that hold us back. I also share some examples of how I used Sara's book to make nearly immediate changes in my own life! If you are feeling constricted in your own life, can't see other possibilities or a general lack of trust in where things are headed for you – this is the episode for you. Don't miss it! By the end of this show, you will absolutely be inspired to live a life where you trust that the universe f*cking loves you! To find out more about Sara and her book, visit her website and download a free chapter by going to theuniversefckinglovesme.com/sample.