Listen:
A Passion to Build Concentration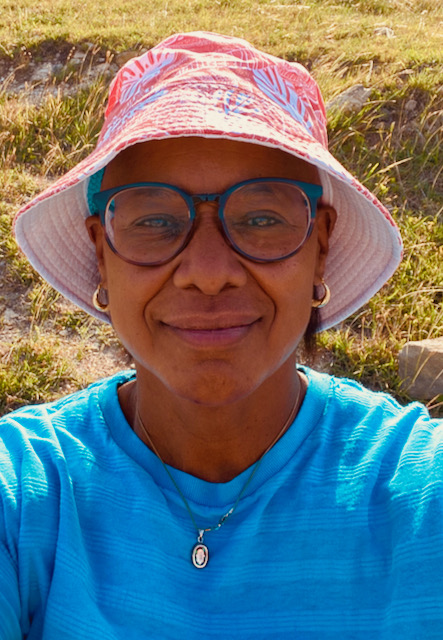 Podcast: Play in new window | Download
Many people who practice mindfulness and relaxation breathing find that music playing in the background helps promote mental concentration. In teaching Transition Awareness Breathing, I ofter use mindfulness or relaxation music. My students tend to participate in activities with better cooperation and concentration when soft music plays in the background. What role does music play in mental concentration? In this episode, Mrs. Rozalia Ravitsky founder, owner, and instructor of European Piano Academy & PianoByColor shares how mental concentration develops in young children and what commonalities of playing an instrument have with mindfulness and relaxations. Mrs. Ravitsky shares that since the pandemic began, she has seen an increased request in parents seeking piano lessons for their children and she has seen an increased request for piano lessons from adults. Join me in this candid interview with a piano instructor, who's passion is to bring music to children.