Listen:
How Precious You Are!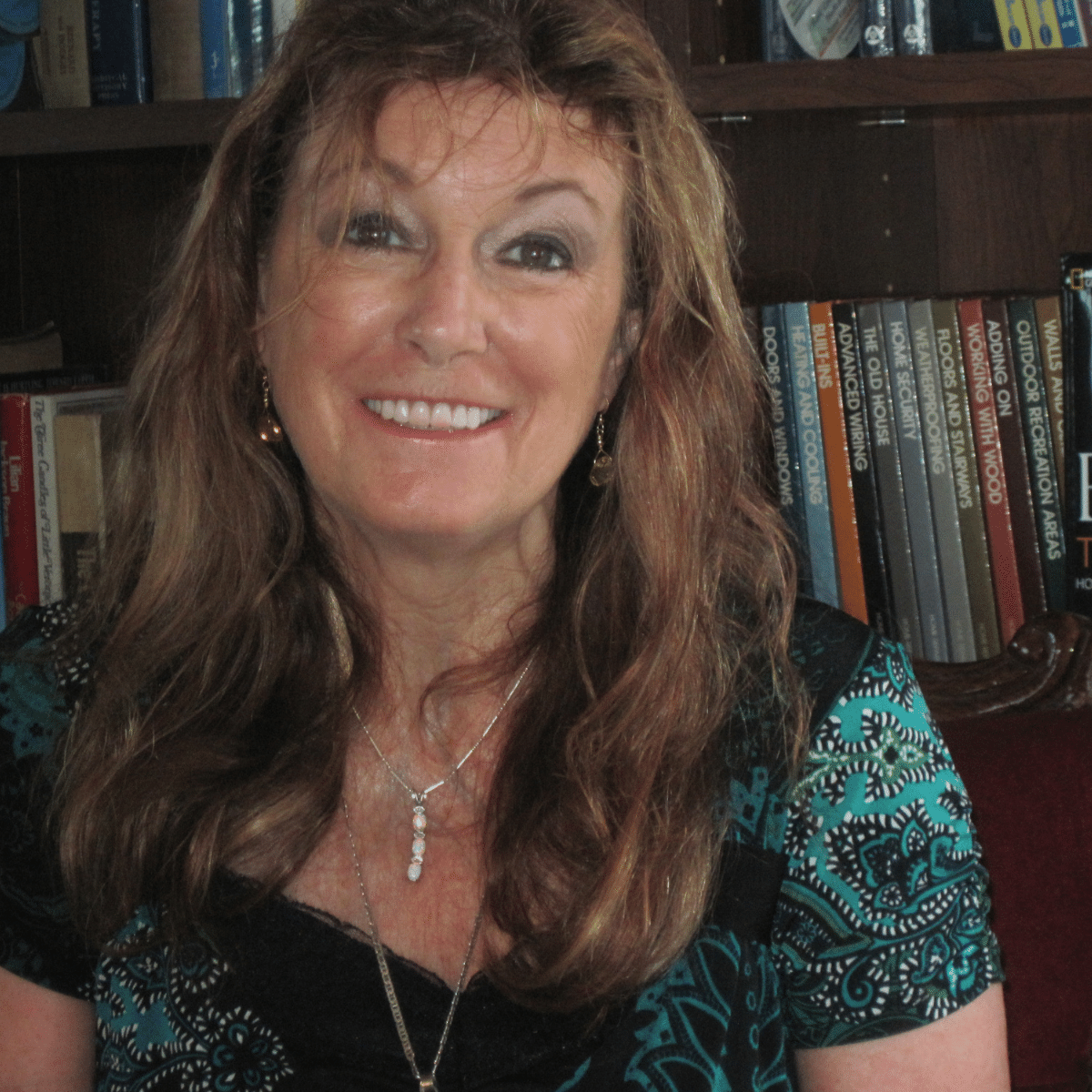 Podcast: Play in new window | Download
I
n The Oneness there are always Spirits, known as Fragments of The Oneness who consistently ascend and descend, causing friction that manifests on Earth and throughout all that we call God's creation. Dr. Margaret channels Archangel Haniel who explains how we are all a very important part of The Oneness's existence. Every individual is very precious and well-supported by The Upper Planes of Evolution, where our future has been encoded into our Soul Structure Coding. Archangel Haniel explains, in simple ways, through earthly analogies, how we are all lovingly protected throughout all time. When we embrace Divine Wisdom and Love, battling between The Light & The Dark of God on Earth, we mirror-image all that is expressed within the Planes of Evolution, assisting us to develop our personalities and characters. His emphasis is, on looking inward to marvel at
How Precious You Are!