Listen:
The Great Pisces & Aquarian Age Overlap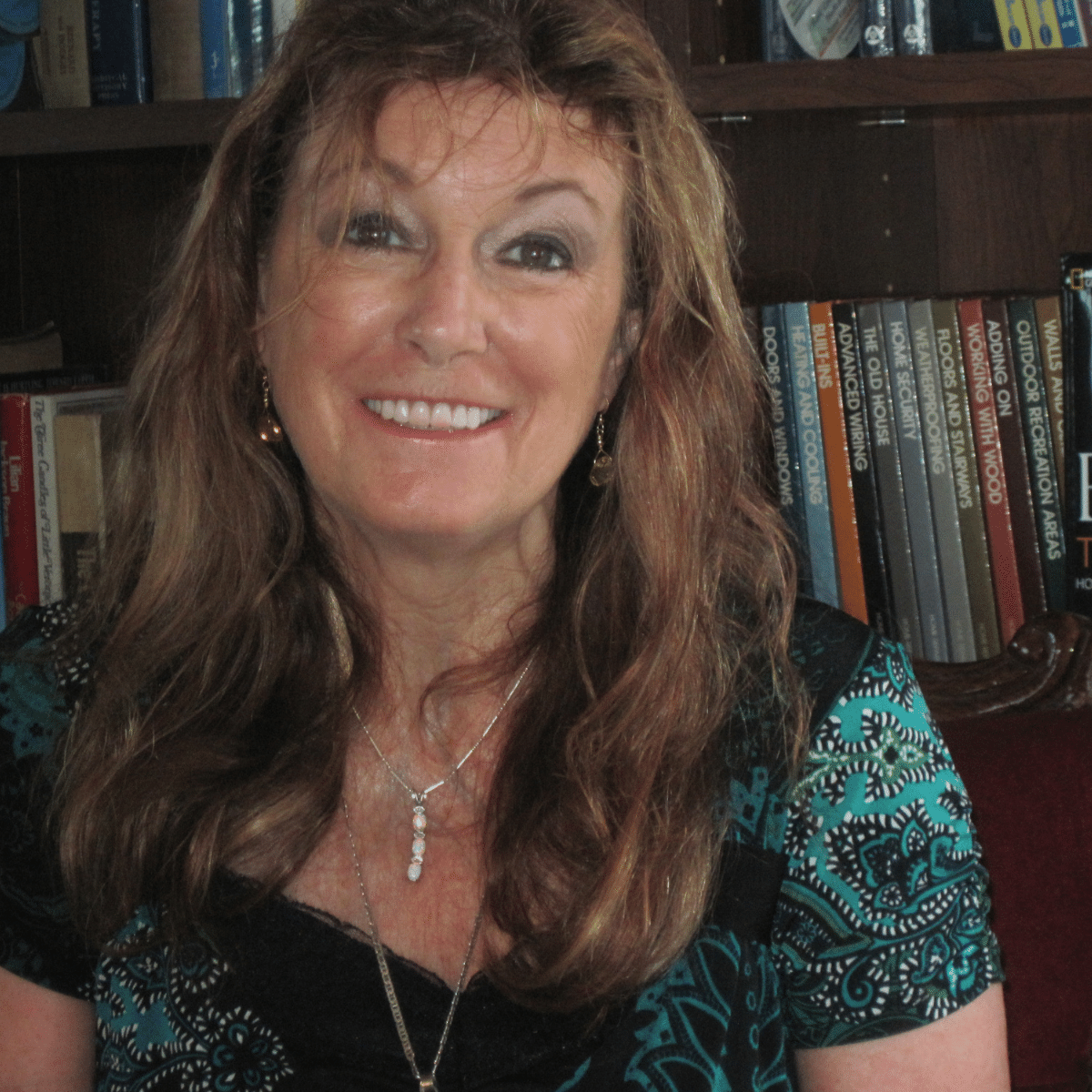 Podcast: Play in new window | Download
In this special one hour show, Prof. Margaret Rogers Van Coops shares her insights in the understanding of the overlap of two Great Ages. The Great Piscean Age takes us back to Ancient Rome, While The Great Aquarian Age began in 2008. Dr. Margaret explains how these two Great Ages have been entwined for the last three hundred years. We have all been trapped within the oval loop created by their overlap. For the last two hundred years, Pisces brought drama and competition into lifestyles, creating growth of consciousness in obtaining, keeping and surviving in society. Aquarius brings us the wisdom to sit and listen, understand and communicate with love, appreciation, and support. Her interesting Special Show is hopefully inspiring to those who listen. Please feel free to share. Thank you for listening. She can be contacted at [email protected] Title Journey Into An Unknown World Question.