Listen:
Selling YOU on YOU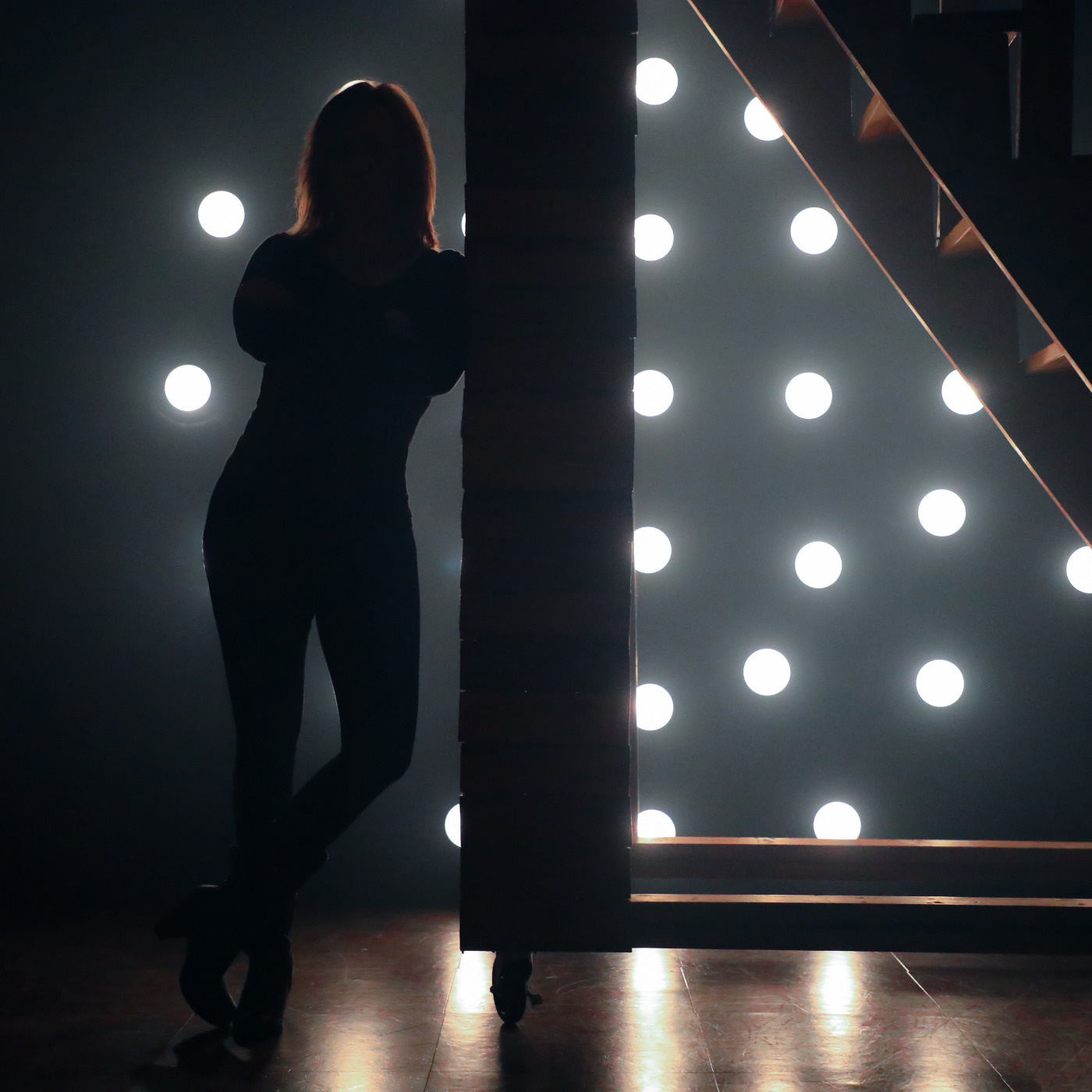 Podcast: Play in new window | Download

Have you ever thought about selling you on you? We are so quick to dismiss and diminish ourselves and our accomplishments, but what if we learned to sell ourselves on ….ourselves?!
On this week's show, I talk with #1 best selling author Connie Whitman about how to do that not only in a sales environment but also as an approach to life. Connie and I cover a wide range of topics this week including her new #1 book, ESP (Easy Sales Process) – 7 Steps to Sales Success, identifying your own super power and buying a one legged bird (I promise it's relevant). This was a fun and inspiring interview with something for everyone, don't miss it!
Songs this week include Unwritten by Natasha Bedingfield and Every Kind of People by Robert Palmer. Connie Whitman can be reached through her website and her Enlightenment of Change Podcast.   Be sure to check out her #1 best selling book, ESP (Easy Sales Process): 7-Steps to Sales Success to get more information on what we talked about on today's show!