Listen:
Your Life is Important to the Growth of Earth's Future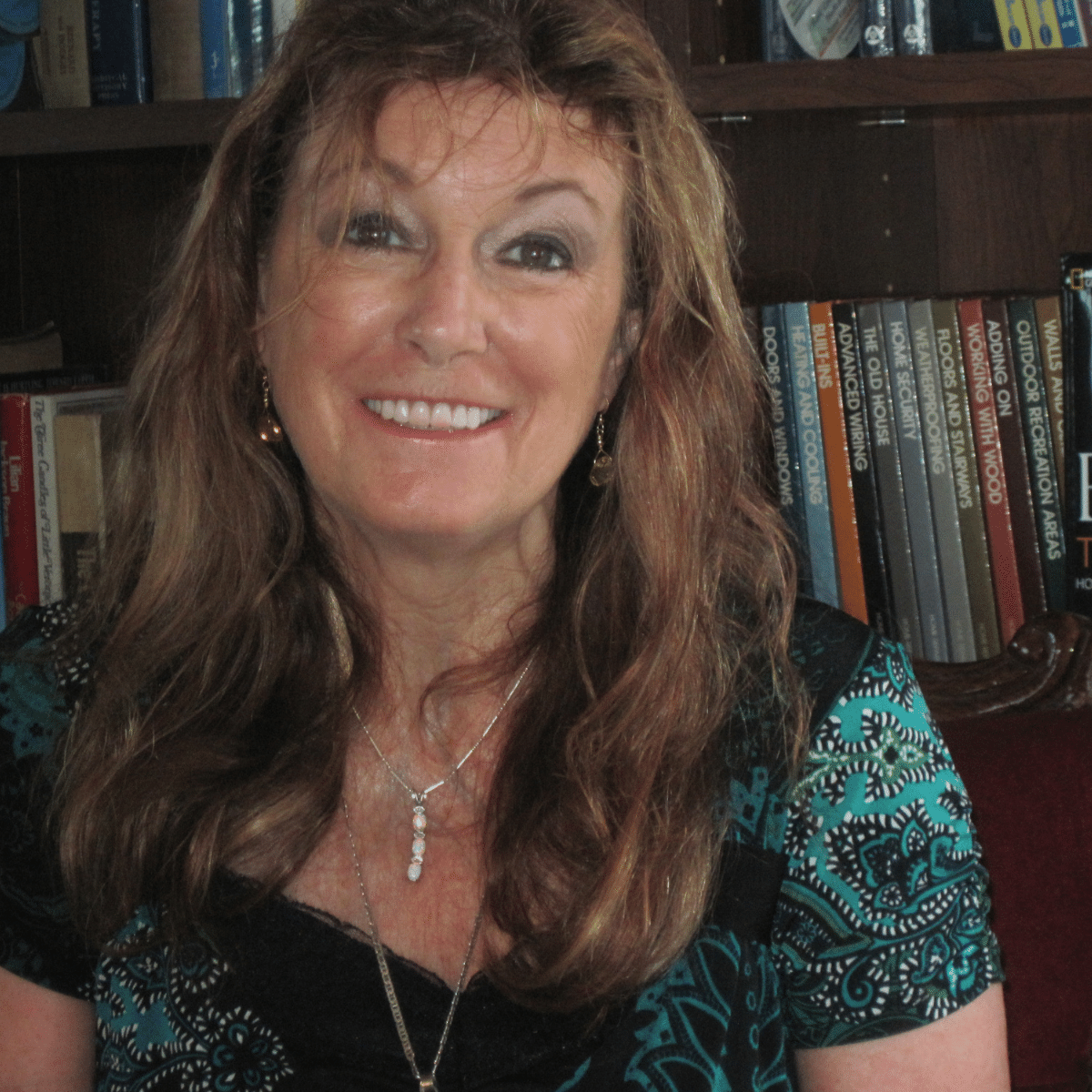 Podcast: Play in new window | Download
Any child born from 1990 onward is different from those born before. They have 1 – 3 extra DNA strands active. Their purpose is to help unfold the dawn of The Aquarian Age. It is time to say goodbye to the Piscean Age where our evolvement arose from simply being greedy, often induced by various rules and regulations that conditioned people to become greedy and manipulative in many different ways. Now that we are completely into The Aquarian Age, we can easily see a big difference in our existence. Everyone has suddenly become disgruntled with lack of freedom and support. Many countries are destroyed by war, floods, fires, and the list goes on. We are in a big-time of change that has been prophecized when countries will change the way they integrate with other countries on many levels of existence. We are all One Human Race, where all things on Earth are transforming. This great change will take over 200 years for Humans to live peacefully together. Prof. Margaret shares her insights into what it will take to let go of old habits and to embrace new ways of living with technology and the new sources of energy acquired through the use of sound.

Contact: www.easypeasysolutions.orgwww.surmariscenter.comwww.universalchristchurch.com Please add these to my page at the top about me. These sites will be up next week. Here is a later picture of me that I would like you to put up. The one I had was taken 12 years ago. The attached is 8 years old.