Listen:
Conscious Perceptions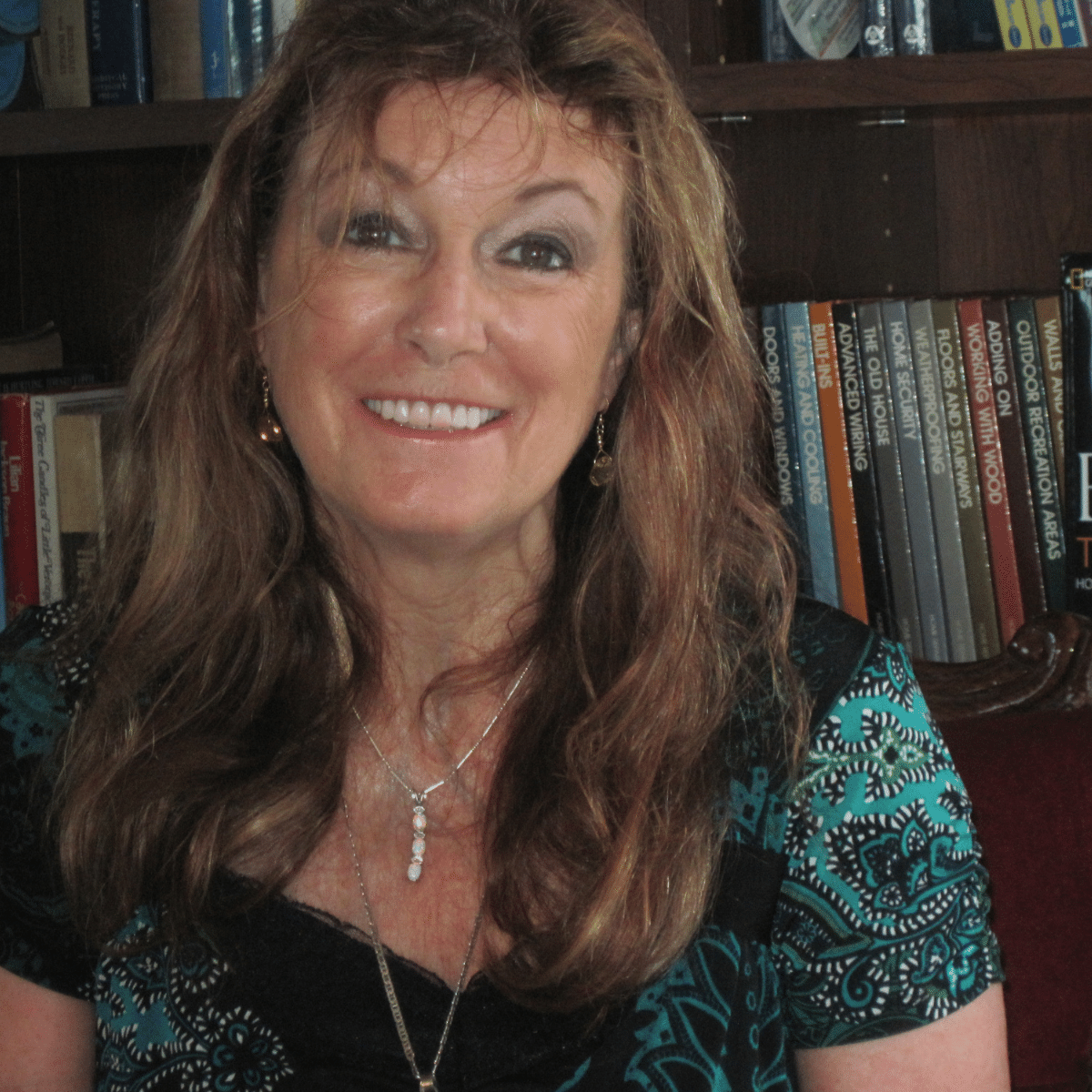 Podcast: Play in new window | Download
We all feel a need to be in charge of our choices, but few normally listen to their inner truth. Our conscious mind can be a liar or a sweetheart depending on the way you assimilate your input that comes through the use of the five senses, touching, seeing, hearing, smelling, and tasting supported by one's psyche.  Prof. Margaret Will guide you in aspects of awareness to develop a sense to make a choice, to do or not to do with confidence while moving forward with joy, leaving the past behind.