Listen:
Naeku – The Maasai Girl.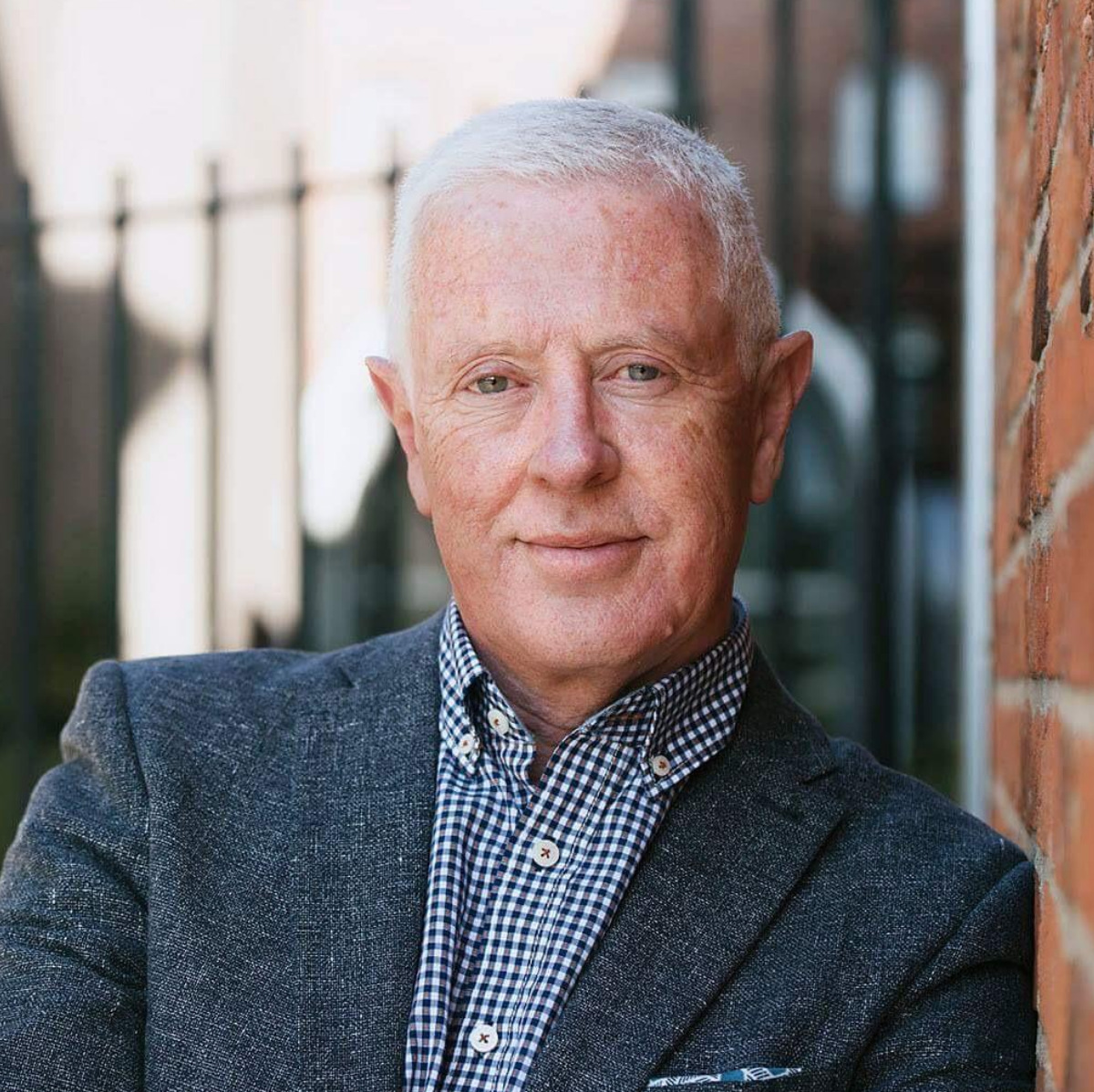 Podcast: Play in new window | Download
This compulsive, adventurous and at times thrilling-paced story will take you to the heart of the Maasai Mara National Park on the border of Kenya and Tanzania. This story touches on the troubling issues of poaching that is endemic in Africa as well as elsewhere. Naeku is from the Maasai people an ancient tribe that were seen as great fighting warriors but also as notorious cattle rustlers.
Naeku is relatively well off, living in one of the more affluent districts of Nairobi, Kenya's capital. Her father is a doctor and being a bored youth she decides to bring a little excitement into her life and decides to look in to her Maasai roots starting with a trip to her grandfather's village in the Maasai Mara. Naeku is aware of the poaching that goes on in her country but when she witnesses it first hand it shocks her a little. Her old warrior-chief grandfather tells her many tales of the olden days and takes her along with cheeky know-it-all Olekina and his sister Lankenua out into the bush. The Mara is teaming with life as the migrating herds of wildebeest, zebra and cape buffalo have arrived from the neighbouring Serengeti plains It's a bountiful time for the big cats like the cheetahs that have timed the birth of their cubs to coincide with the feast that is in front of them. The poachers know this and are ready to poach the cubs for a cash secret market.
Naeku having witnessed the poaching is determined some how to stop this barbaric state of affairs, she understands poverty drives the poachers to do what they do and that the real culprits are rich overseas clients prepared to pay a kings-ransom for a cheetah cub.