Listen:
Duscha, The Russian Ballet Diva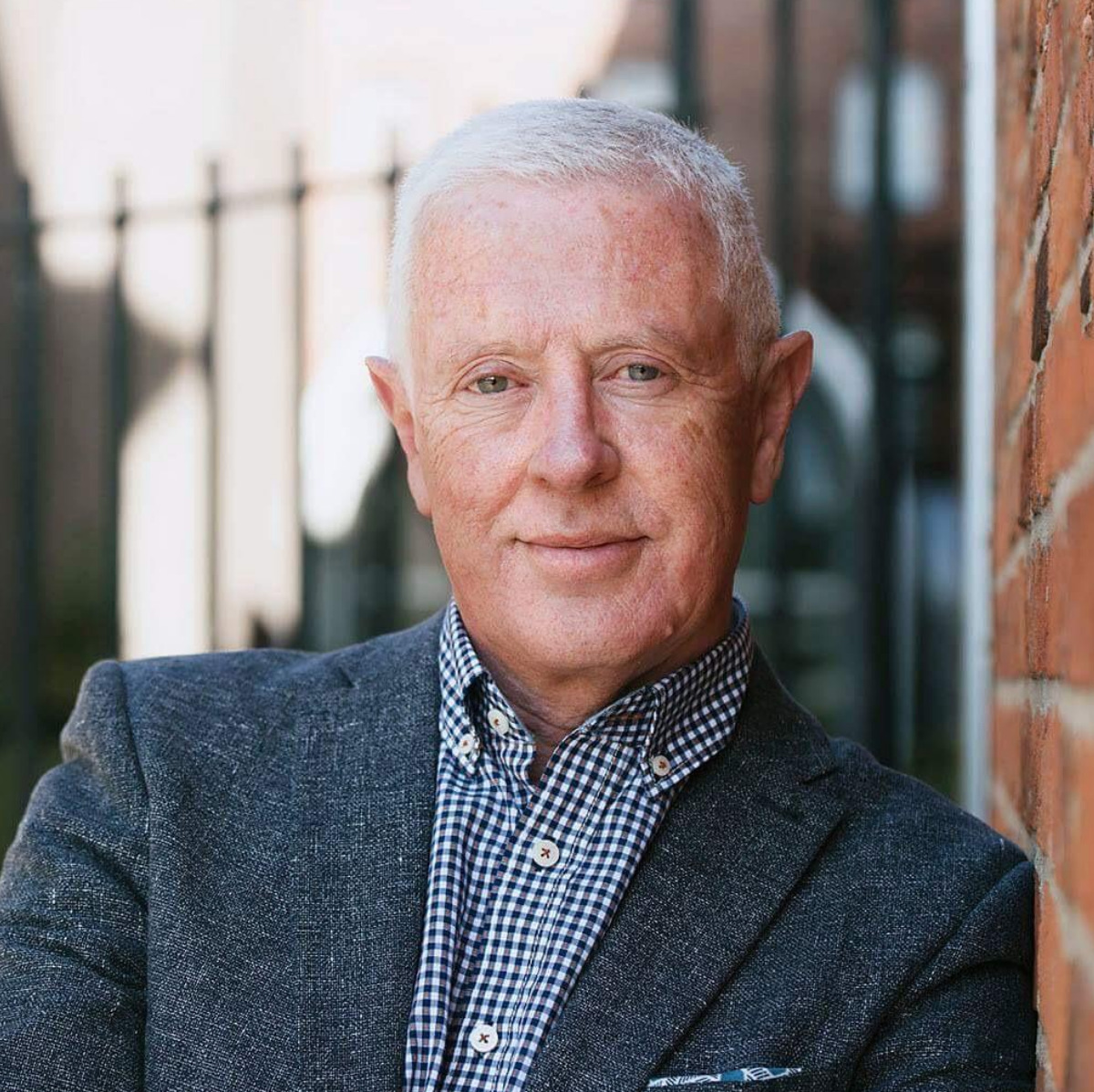 Podcast: Play in new window | Download
This gripping and somewhat absorbing story will take you to the very heart of Russian culture, history as well as to one of the coldest cities on earth. The story is all about one girl's ambition, dream however you want to dress it up, to become a famous prima ballerina, performing all over the world in front of kings, queens and presidents. But first she has to get in to one of Russia's prestigious ballet companies, The Bolshoi ballet.
Duscha lives in Yakutsk with her father and brother Mikhail, it's one of the coldest cities in the world, but it's also known as the Mammoth City a nod to the great mammoths that once roamed the mighty Siberian Plains.
The story will take you along the renowned Trans-Siberian rail line to Moscow where for the first time Duscha and her brother get to see some of Russia's most famous landmarks as well as taking you to the Bolshoi theatre itself.
As the storyline unfolds it tells you the history of the theatre, it touches on the demise of the Russian royal family and refers to Karl Faberge who's probably the most famous jewellery maker in the world; the brilliant jeweller to the former Russian royal family of Tsar Nicholas II.
Duscha can be a little diva at times quite capable of throwing the odd strop or two to get her way, she also knows how to work her magic charm with the boys especially her friend Boris, again to get her way to where she wants to be. Her diva ways even work on her father demanding her pointe shoes should be red. Why red? Well you'll have to read the story.