Listen:
Free-Range Slaves & The Media Plantation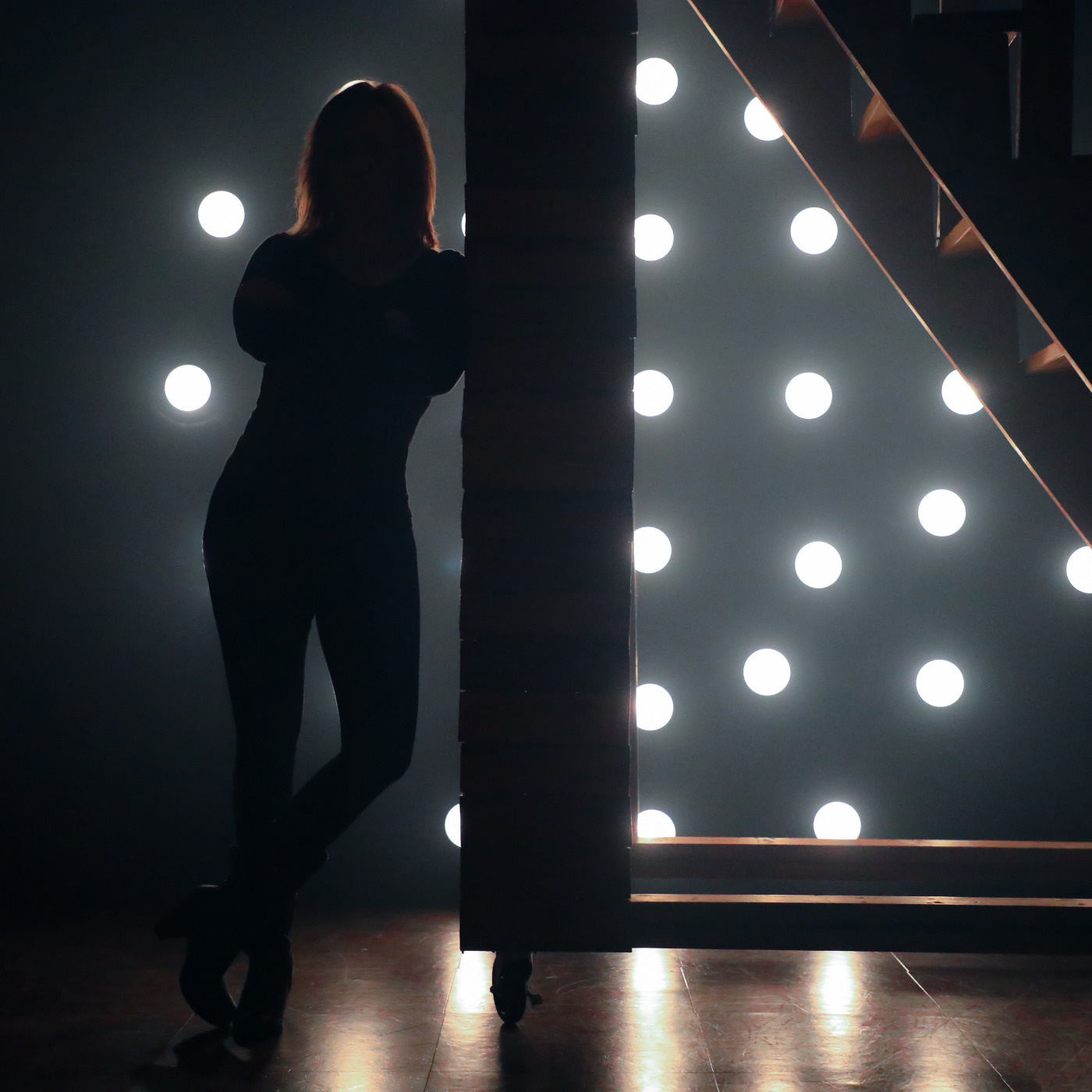 Podcast: Play in new window | Download

We've survived quite a week here in the U.S. and I want to congratulate you on this. The things we are going through now are not easy and not to be taken lightly.
On this week's show, I talk about the state of things from censorship, social media, the corporate media and some steps you can take to detox from all of this. I also share some wisdom from the early days of the show to remind everyone (including myself) that we do create our own reality and I give you some ideas of how to get back in touch with that.

My social media accounts include Parler, MeWe and my Telegram Channel. Please join us, it's free! Also, don't forget to visit 33daysofmagic.com to take what you learn in this show one step further and apply it in your own life! You can find more information about me on my website www.sloanefreemont.com.