Listen:
Sharing a gift that is more valuable than gold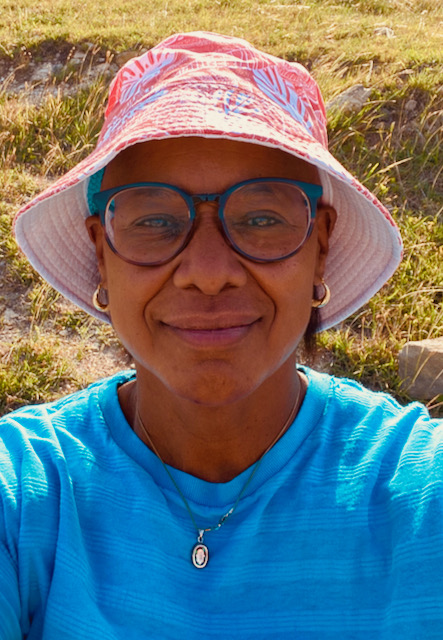 Podcast: Play in new window | Download
In this episode, we will explore mindful gifts that are more valuable than gold. What are we sharing when we give gifts? Gifts are tools that inspire positive feelings of joy and appreciation. We are providing an experience.
Take a moment to reflect and absorb cherished experiences that create lifelong memories.  Enjoy a few holiday gift suggestions that you will not have to stand in line to purchase—a breakaway from external marketing forces that tightens emotions or triggers stress.