Listen:
Looking at ourselves with a smile.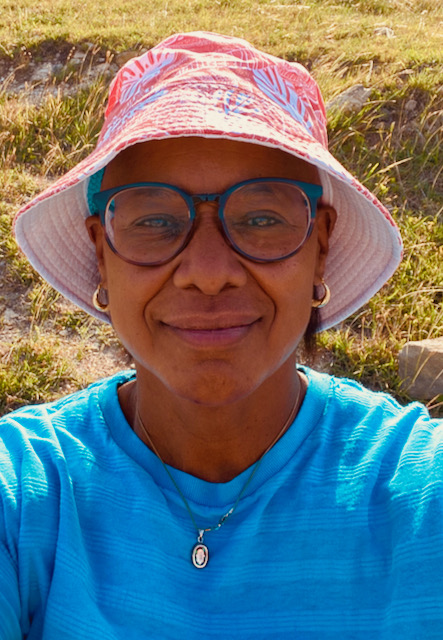 Podcast: Play in new window | Download
Pretend you are on a journey, and the path under your feet increasingly grows wet and murky. You turn around to go back to drier land, and you realize that you are lost. What is your next step? Or you are shopping, and you lost track of time? You feel so proud of yourself for finding many great bargain items for you and your family. Unexpectedly you even found some cute toys for your pet at significantly discounted prices. As you walk, you have a sense of "victory." But now it is time to leave, and you don't remember where you parked. The feeling of victory melts because now you are lugging at least ten bags in your hands and your children begin to whine that they have to go to the bathroom.
What is your next step?
These are discussion questions. Answers may vary. Some would say, "A year from now, you're going to laugh about this."
My follow-up question would be, "Did you laugh about the predicament after some time had passed?" In this episode, I discuss how mindfulness fits into a healthy self-laugher lifestyle.