Listen:
Merging Into A New Positive Lifestyle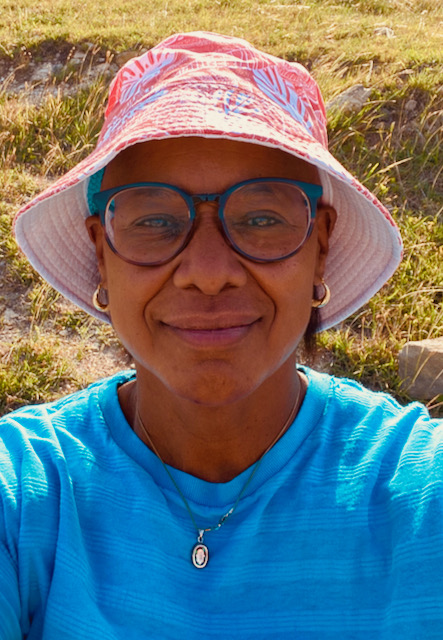 Podcast: Play in new window | Download
I invite you to continue on the journey of transitioning to a new positive lifestyle. In this episode, I hope you enjoy the unique way I guide you to understand the word "transition."  In the process of transitioning, we are going to move from the way we were before to a new positive lifestyle.  A positive lifestyle has to be personal to you. Whatever it is, make up your mind that today is the last day of the old lifestyle. Listen as I share my personal transition choice and challenges. Once you have made your mind up on what you want to improve, celebrate your start date. Whatever you do, start. Be realistic with yourself. Know that there will be challenges because you will be in the process of going through a change. Come up with a plan and a default response for those tough times. Let's get started together.