Listen:
Finding the momentum to transition into your new lifestyle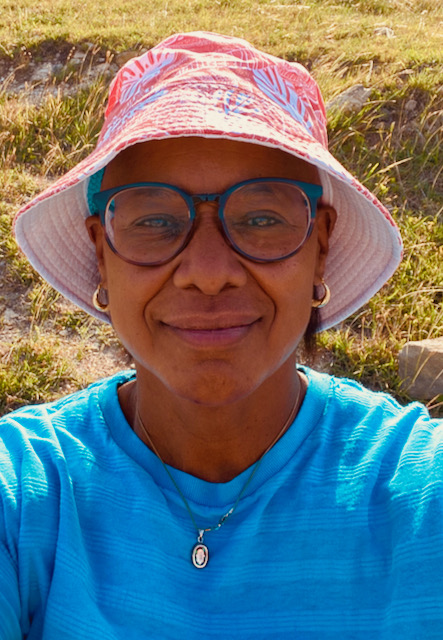 Podcast: Play in new window | Download
When caterpillars metamorphose into a new creature, it undergoes a complete transition. Initially, it crawled as its primary means of mobility. After days it changes into a creature whose mobility transforms into flight. We are transforming our lifestyle in a holistic approach. In this episode, step by step, we commit to eliminating destructive habits. I share a down-to-earth strategy to metamorphosis set-backs into the momentum of force that will support you to achieve your new lifestyle.