Listen:
Marvelous ways to stay stuck in the status quo. What is your next step?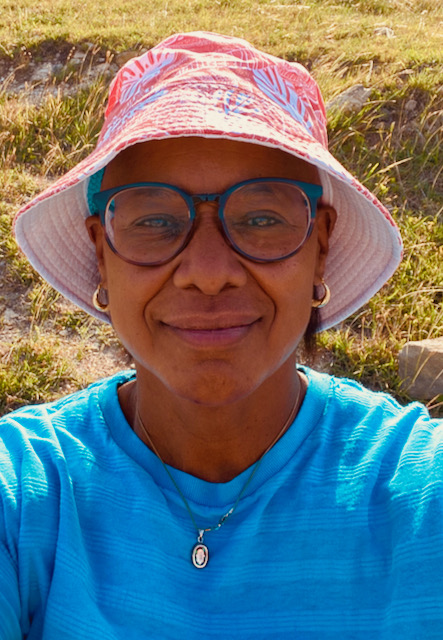 Podcast: Play in new window | Download
Are you a person who loves to help others? Do you feel you will go out of your way to give useful suggestions? And yet, it seems no one listens to you or at least take you up on your advice. How does that make you feel? After all, you have many brilliant ideas. You harbor feelings of frustration and confusion. Why won't people listen to you? Listen to this episode and find out why the people you love and care about get stuck and cannot seem to make progress. Put away your toolbox, my friend. Find out how personality traits can be perceived as struggles in ambivalence by people. Sometimes our helpfulness may be the fuel the fans the status quo.