Listen:
Moving forward to discovering the brand new you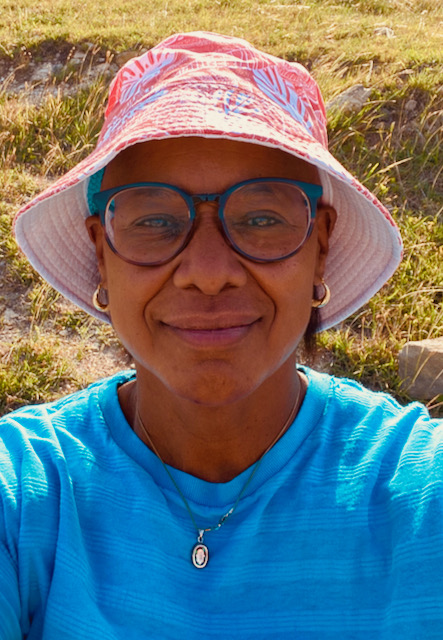 Podcast: Play in new window | Download
We are diving deeper into how to move from ambivalence to the first step towards your lifestyle change. You can do this. In this episode, I introduce step-by-step guidance in moving through the ambivalence that keeps you stuck in the status quo.
During this podcast, you will complete a quick calming relaxation exercise and progress to the next step to the new lifestyle changes you longed for and desire.
My references for this podcast are Christopher Willard Ph.D., Stephen Rollnick, Ph.D., William R. Miller, Ph.D., and Christopher C. Butler, MD.References:"A Quick, Calming Body Scan to Check In With Yourself" April 3, 2020, Daily Practice.By Christopher Willard PhD"Motivational Interviewing in Health Care" copyright 2008. By Stephen Rollnick, Ph.D., William R. Miller, Ph.D. and Christopher C. Butler, MD Febru