Listen:
Finding Your Niche in the New Paradigm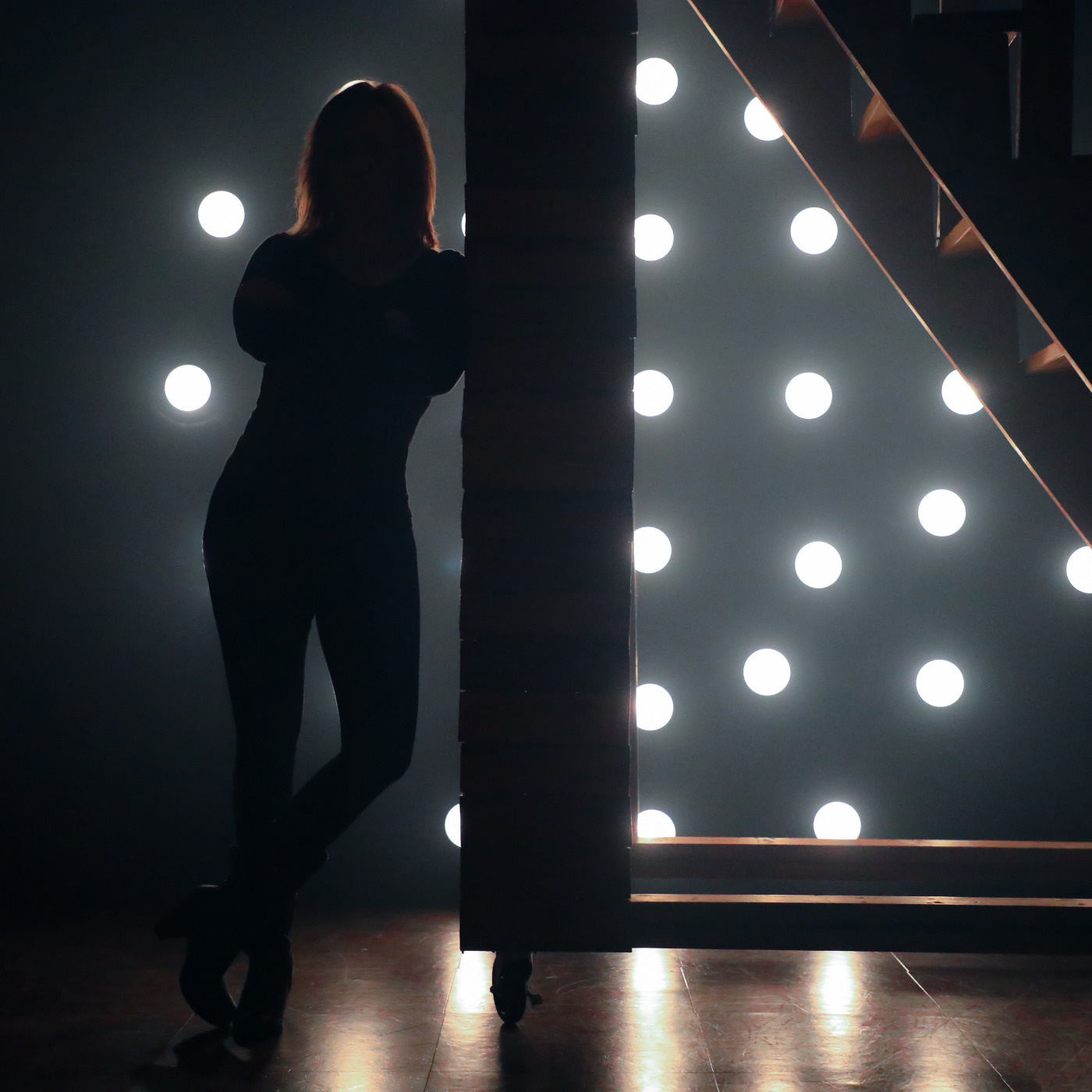 Podcast: Play in new window | Download
We are living in chaotic and yet exciting times. Your focus can make or break you right now. I would like to help you look on the bright side instead of the negative side and my intention with this episode is to inspire you! There is so much opportunity all around us right now, the majority of the population is unsatisfied. With that dissatisfaction comes the opportunity to satisfy these needs by creating new and different products, services, whole economies and who knows what else! Instead of continuing to be defeated, if we would all rise up and become innovators the current state would quickly change.I share my thoughts on how to do just that this week, don't miss this episode!
"You never change things by fighting the existing reality. To change something, build a new model that makes the existing model obsolete."― Buckminster Fuller Let's connect online at: Gab, GabTV, Clouthub & my Telegram Channel. Remember to grab your free Personal Awakening Map pinned at the top of my Telegram Channel. Also, don't forget to visit www.33daysofmagic.com to take what you learn in this show one step further and apply it in your own life! You can find more information about me and contact me on my website www.sloanefreemont.com.