Listen:
The Fractured Parts of Us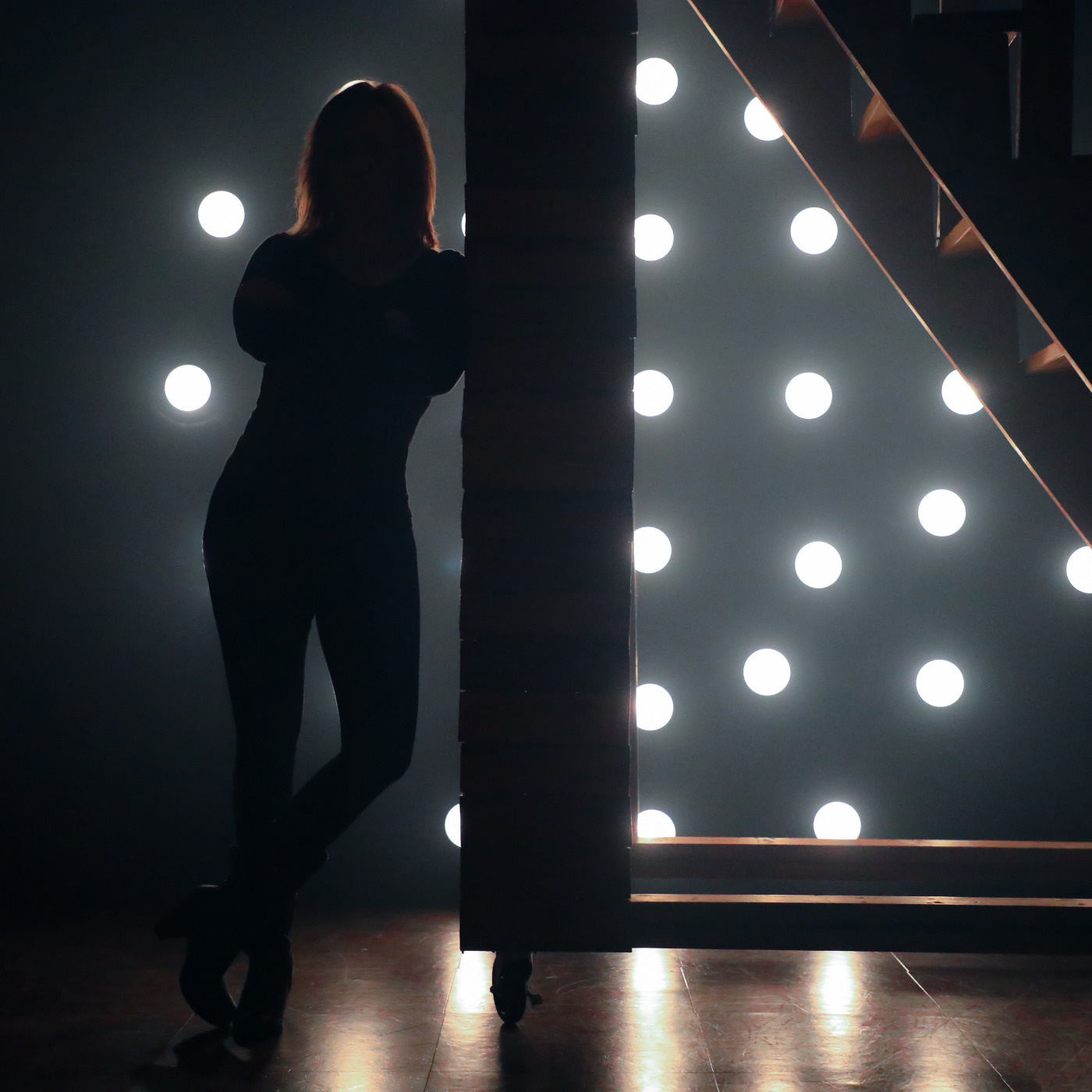 Podcast: Play in new window | Download
I've been working through some intense self-discovery over the past few weeks that has led me to some great insight. In this episode, I share my thoughts on how feeling separate and alone is a big part of our pain, how triggers cause the feelings of separation & the process we go through which causes these fractured parts of ourselves to exist energetically.  I also share some insight on how this process unfolds & what we can do to alleviate this pain that comes from feeling separate and alone (spoiler: it's all an illusion, no one is alone). My intention is that you see your pain and trauma with new eyes after this episode and welcome the fractured versions of yourself back home to safety.

You can find me on social media at Gab, GabTV, Clouthub & my Telegram Channel. Remember to grab your free Personal Awakening Map pinned at the top of my Telegram Channel. If you'd like to support the show, please visit www.33daysofmagic.com to take what you learn in this show one step further and apply it in your own life! You can find more information about me and contact me on my website www.sloanefreemont.com.