Listen:
Putting Transition Awareness Breathing into action in an Emergency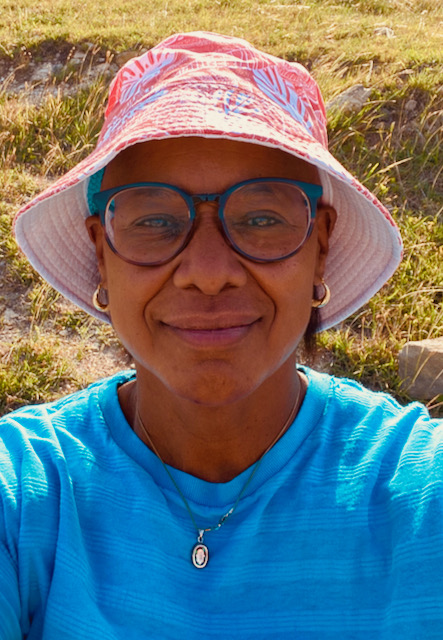 Podcast: Play in new window | Download
We could learn from our experiences. It is easy to teach concepts, theories, and practices. How do we, as trainers, coaches, and mentors, know that we are putting into practice what we teach?
Life happens in the classroom of life.
During an emergency, I faced handling a tragic situation with my children. My concern was for the safety of my children.
In this episode, I share an evaluation of myself. Join me as I do a self-evaluation of myself and how I used Transition Awareness Breathing concepts in a freezing ice storm. I humbly share four key lessons learned points. Plus, as a bonus, I share how the stress affected my emotional impact on my recent lifestyle change.