Listen:
Fear Survivor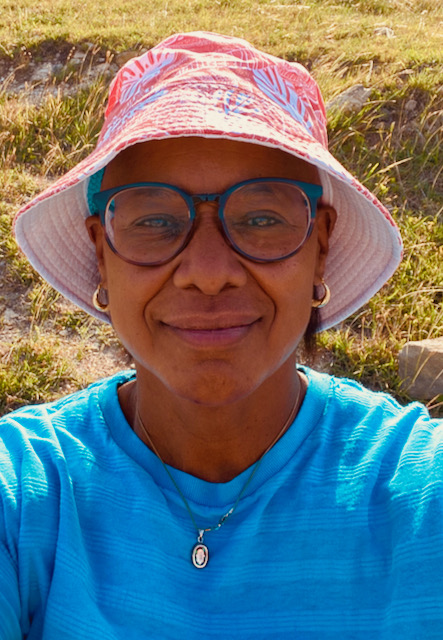 Podcast: Play in new window | Download
We look at fear from an outside point—the marketing of fear as an entertainment commodity versus an event's reaction. I will guide us through the response of fear and where fear is born. This podcast is not a therapy session. Its purpose is to provide educational information about fear. Fear is a survivor-response of the body. The residual or after-effects of fears can interfere with life.
Sometimes professional help is needed to guide us out of the clutches of fear souvenirs. If you need assistance, please contact your healthcare professional. In this episode, I share an example of a terrifying personal experience and the fear-souvenirs which interfered with my life at a very young age. With the knowledge of mindfulness, awareness, and relaxation breathing, I am happy to share tips on how to put out the fire of the haunting paralyzing effects of fear. The process takes time and a positive growth mindset to move on.