Listen:
Imagine the Best Vacation Ever!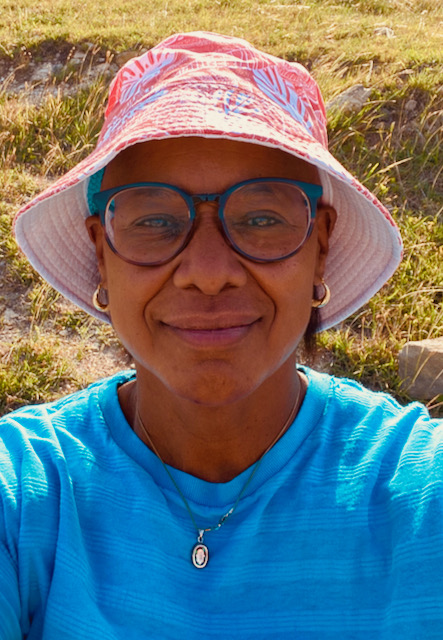 Podcast: Play in new window | Download
Many of us are living our lives on a tank of routine practices and habitual reactions. And why not?
We have learned these techniques as a way to survive and thrive in our world. What is the cost?
Our modus operandi has driven us to an emotionally droughtful existence which rewards high productivity and drains the very essence of appreciating the "now".  
Our economic system accommodates target populations that do not have time to functions out of the parameter of routine practices and habitual reactions. Join me as we explore the moment of "now" and address the benefits of mindfulness and imagery.
In this special episode, I am happy to share tips on squeezing mindfulness into your busy schedule.