Listen:
The art of forgiveness using a growth-mindset approach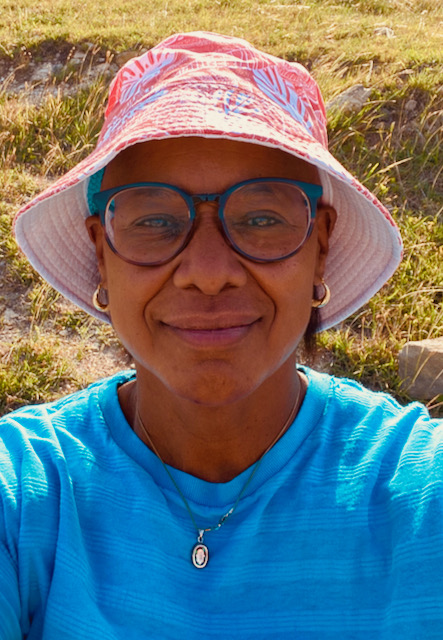 Podcast: Play in new window | Download
Many resources in the literary world discuss the art of forgiveness. Take the word "art" and reflect on what it means. According to http://courses.lumenlearning.com, art is a means of communicating feelings, thoughts, and observations.
Art as a skill practice uses various media. So, if we tie the word "art" to the word "forgiveness, would you be open to the perspective that forgiveness is a verbal and nonverbal way to communicate the release of hurt and one's willingness to exert effort to move away from the hurt to begin a new beginning. Each step of forgiveness is a process and not just a statement.
The outcomes with awareness are forgiveness, self-reflection, self-growth, environmental reflection, environmental compassion, and humility. Join me as we take a multidimensional journey in the process of forgiveness using a growth-mindset perspective.
Resources:https://m.youtube.com/watch?v=hiiEeMN7vbQ
Music: Pixel Song 9 Unknown ArtistSeptember 13, 2021