Listen:
Blockchain, NFT & Defi Secrets Revealed by a Crypto Activist – Interview with Rio Rocket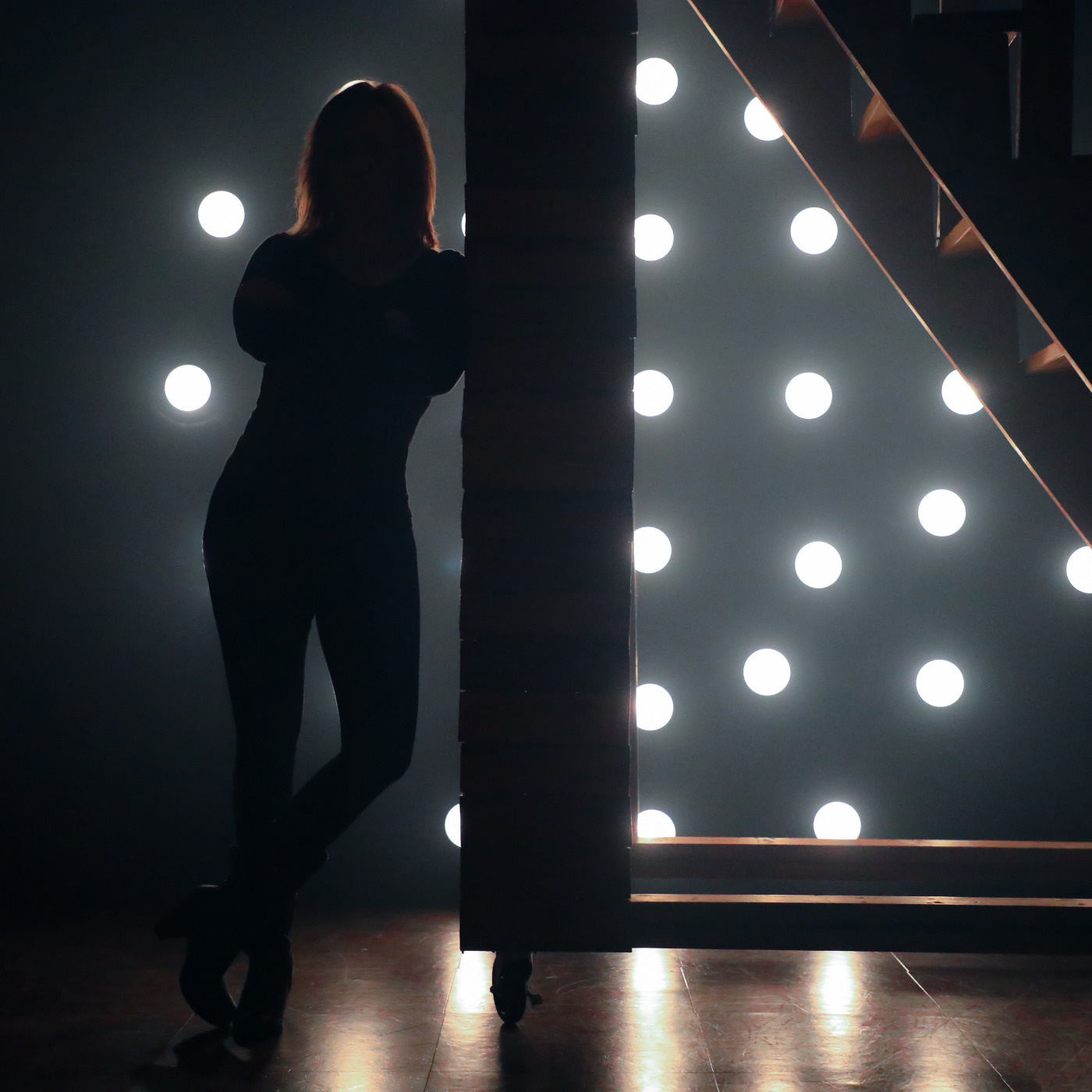 Podcast: Play in new window | Download

NFT's, Defi, Blockchain, cryptocurrency, what does it all mean? In this episode, you're going to find out! This week I'm excited to bring you one of the leaders and activists in the crypto industry –  Rio Rocket. Rio is an NFT Artist, Crypto Activist & Investor. He is active in the crypto space as an NFT artist, cryptocurrency investor and collaborator on several upcoming blockchain and DeFi projects. He is also a multi-hyphenate film, television, and voice actor who has a recurring role on the ABC TV series For Life, he's a motivational spokesperson for Lowe's Companies, and hosts the Design Your Decade podcast.
Rio and I chat about his experience with crypto, how he became a crypto activist and what all of this really means for you in your life. Rio also shares some advice on the biggest misconceptions around crypto as well as his personal experience in the defi space and minting his own NFT's. Make sure to listen to the end because Rio is not only revealing his secrets about crypto, he's got some advice for designing your life on your terms, just like he did.
To learn more about Rio and connect with him, you can visit his website and view his NFT's on Opensea and Rarible.
If you like what you heard today, here are some ways to support the podcast:
Help me keep the podcast going by donating: https://cointr.ee/sloanefreemont
Invest in yourself with my Create What You Speak Academy: http://createwhatyouspeak.com
Sign up for my newsletter: https://sloanefreemont-68049.subscribemenow.com/
Join my Telegram Channel: https://t.me/createwhatyouspeak
Leave a positive review for the show in your favorite podcast player: http://getpodcast.reviews/id/1369388267
Follow the podcast on your favorite podcast player: https://cointr.ee/sloanefreemont
Comment on this episode and let me know what you liked and what you learned
Share https://cointr.ee/sloanefreemont with your friends and on social media so others can listen to the show
Read and share articles I've published: https://www.publish0x.com/create-what-you-speak?a=jnegL2n3aw&tid=sloanefreemont.com
Connect on Minds: https://www.minds.com/register?referrer=sloanefreemont
Connect on Gab: https://gab.com/sloanefreemont
Join my Gab Group: gab.com/groups/25315
Connect on Gab TV: https://tv.gab.com/channel/sloanefreemont
Connect on Odysee: https://odysee.com/$/invite/@sloanefreemont:5
Connect on Bitchute: https://www.bitchute.com/channel/sloanefreemont/
Connect on Clouthub https://clouthub.com/sloanefreemont
Contact me with any questions, suggestions or comments: [email protected]