Listen:
Surviving and Thriving When Sh*t Hits the Fan – Interview with Dan Thomas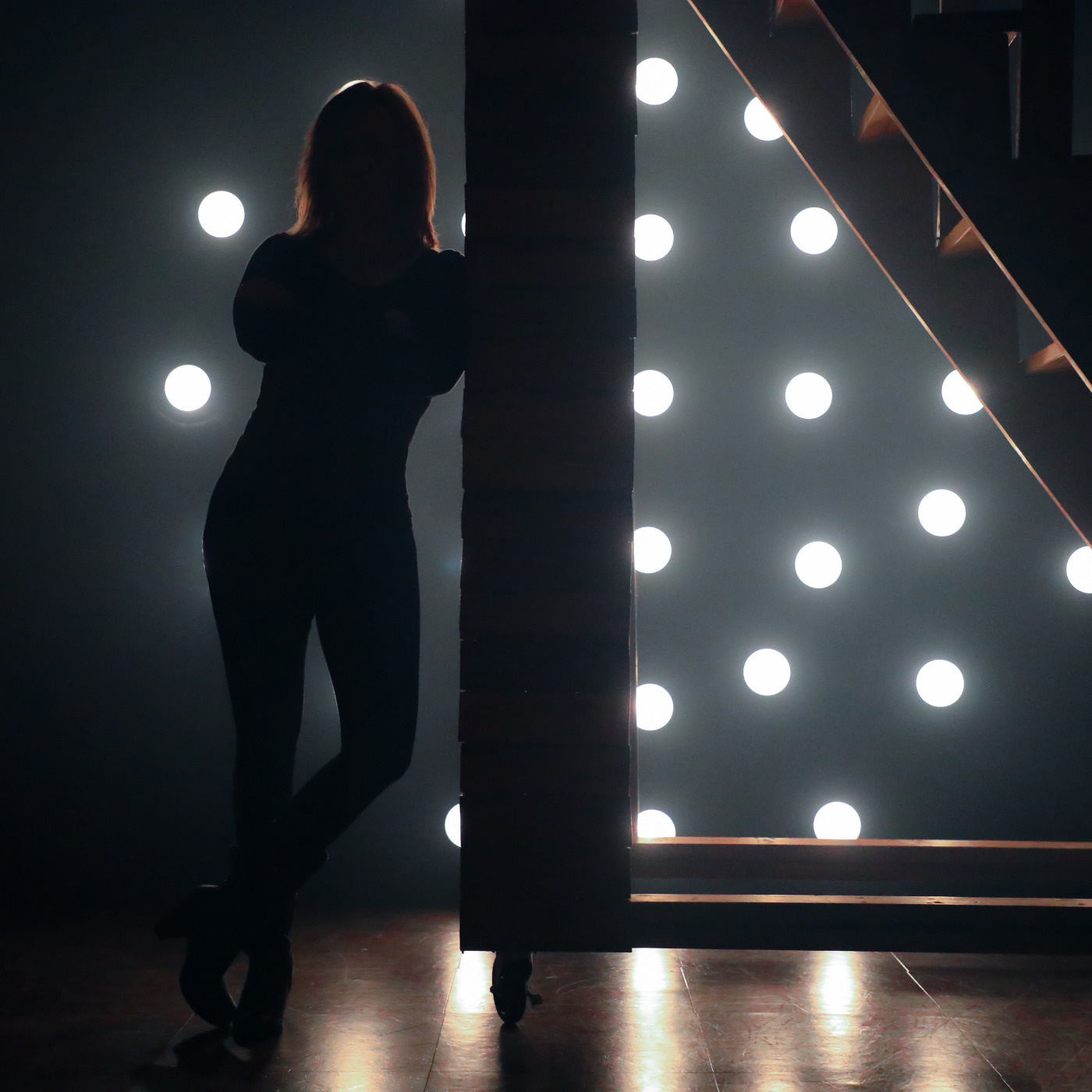 Podcast: Play in new window | Download
The sh*t has hit the fan for most of us one way or another over the past year and a half. We had plans and dreams that were forced to shift direction due to lockdowns and other unknowns. In this episode, I have a conversation with Dan Thomas, known as The Wetware IA about his experience of not only surviving but thriving when sh*t hit the fan.
Dan is a direct response copywriter and certified blockchain solution architect who helps people in the blockchain, cryptocurrency and NFT spaces. Dan shares his story of leaving his well-paying 9-5 job after 15 years to follow his passion and go out on his own doing projects he loved. He quit his job right before his country went into lockdown and was forced to change his launch plans for his new business. But he did it, and he not only survived but thrived during this time!

Dan's story is inspiring because it shows you can get out of the box, follow your dreams AND succeed no matter what is going on around you. You don't have to continue working a job you hate and yes you can follow your passions. If you are feeling stuck or like you are waiting for the perfect time to follow your dreams, make sure to listen to this episode until the end. Dan shares his secrets for success, getting out of your own head and how to move past imposter syndrome. He also shares some of the cool projects he's been able to work on like The Fakefluencer movie. Don't miss it!

To learn more about Dan and connect with him, you can reach him on LinkedIn and his website – The Wetware, IA. You can find out more about The Fakefluencer film and stream it here.
If you like what you heard today, here are some ways to support the podcast:
Help me keep the podcast going by donating: https://cointr.ee/sloanefreemont
Invest in yourself with my Create What You Speak Academy: http://createwhatyouspeak.com
Sign up for my newsletter: https://sloanefreemont-68049.subscribemenow.com/
Join my Telegram Channel: https://t.me/createwhatyouspeak
Leave a positive review for the show in your favorite podcast player: http://getpodcast.reviews/id/1369388267
Follow the podcast on your favorite podcast player: https://cointr.ee/sloanefreemont
Comment on this episode and let me know what you liked and what you learned
Share https://cointr.ee/sloanefreemont with your friends and on social media so others can listen to the show
Read and share articles I've published: https://www.publish0x.com/create-what-you-speak?a=jnegL2n3aw&tid=sloanefreemont.com
Connect on Minds: https://www.minds.com/register?referrer=sloanefreemont
Connect on Gab: https://gab.com/sloanefreemont
Join my Gab Group: gab.com/groups/25315
Connect on Gab TV: https://tv.gab.com/channel/sloanefreemont
Connect on Odysee: https://odysee.com/$/invite/@sloanefreemont:5
Connect on Bitchute: https://www.bitchute.com/channel/sloanefreemont/
Connect on Clouthub https://clouthub.com/sloanefreemont
Contact me with any questions, suggestions or comments: [email protected]