Listen:
Positive Mindset Seminar, Need Help?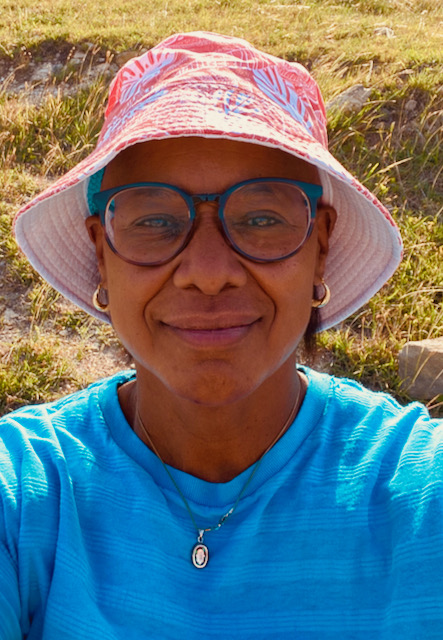 Podcast: Play in new window | Download
In the first three sessions, we explored changing our perspective and looking at ourselves as leaders. We accept responsibility for our actions and our words. We also accept that we are curious and find out how we say things and affect others. In this session, we will discuss how to view failures and difficulties as a leadership tool.
Asking for help is a strength and sign of an influential leader who wants to positively impact their environment and the world. A mindful leader takes the time to do an internal leadership scale. A conscientious leader invites feedback and uses non-judgemental receptors to take the information in and adjust and strengthen their weaknesses.