Listen:
What Now? When the Fake Life is Over, The Real One Begins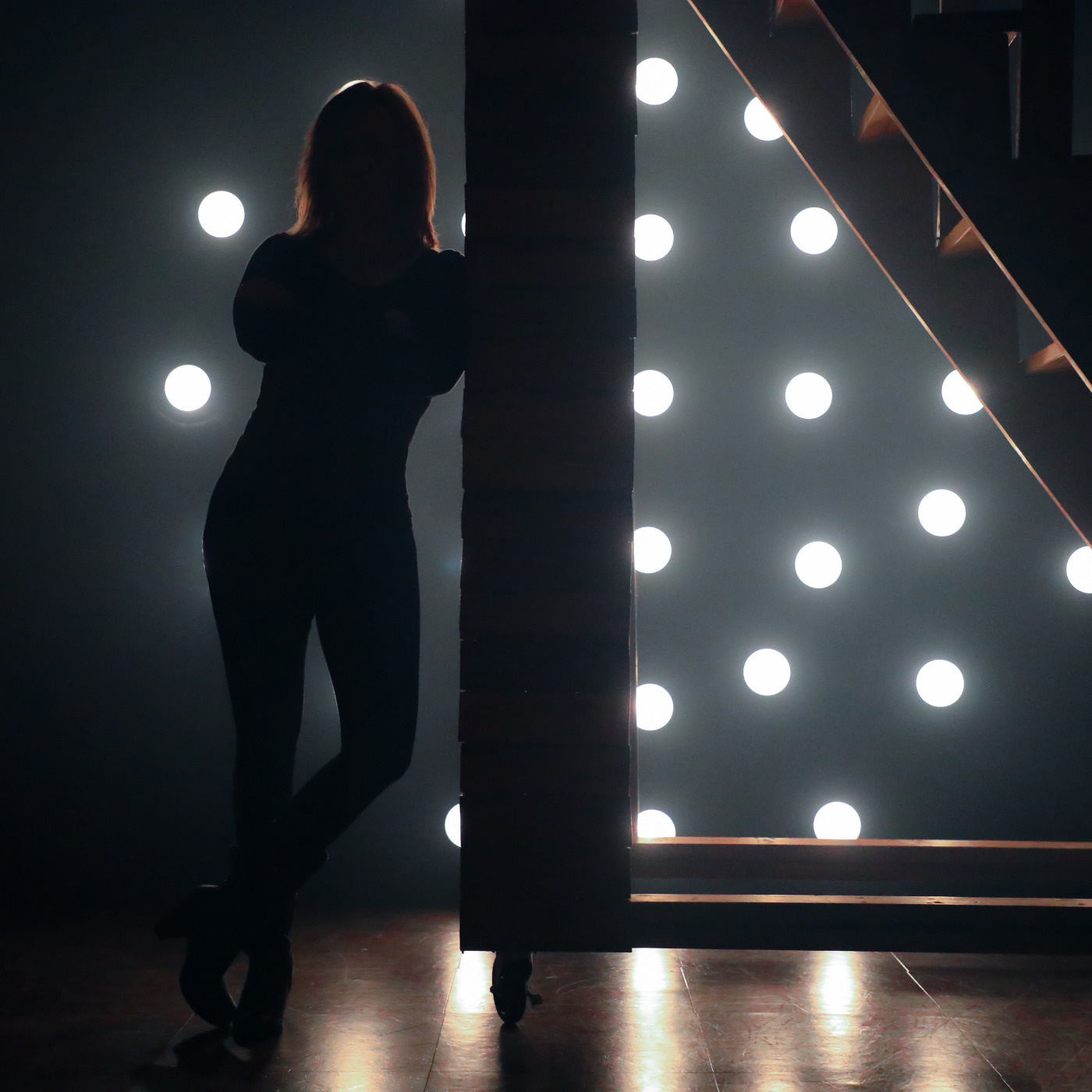 Podcast: Play in new window | Download
How many of you feel like you are living a fake life? Like you've awakened to things that no longer serve you and the life you are living is not you. Maybe it's the job, the relationship or ____ (fill in the blank) with whatever you are unhappy with. Once we recognize and awaken to this dissatisfaction, we can no longer avoid it. As much as you may want to push it away, it can't be unseen!

My guest this week is Makhosi Nejeser, known as The Royal Shaman. Makhosi and I have a very expansive conversation about stepping out of what is fake and no longer fulfilling and into a life of authenticity, fulfillment and freedom. Makhosi has such an interesting and inspiring story of leaving a life of what could have been called the definition of success and really stepping into the authentic version of herself. She was led from being a doctor, to working at Target to become a Pure Romance top seller to specializing in personal development and energetic alignment as The Royal Shaman.


If you have found this interview, you are ready to start the path of self-discovery to find the answers you have been looking for. You may be asking "who am I"? "Why am I here"? "How do I show up as the authentic version of me"?  If any of those questions pique your interest, you won't want to miss this episode. Make sure to listen to the end where Makhosi shares some quick and easy tips to get started on your own path to your highest potential.
More about Makhosi: Makhosi The Royal Shaman, Human Potential Expert & Spiritual Ascension Master.Makhosi Nejeser, The Royal Shaman, is an authentic African Shaman, specializing in personal development and energetic alignment. She is a human potential expert and spiritual ascension master. Makhosi helps create powerful transformations that amplify success, and she teaches individuals how to achieve limitless abundance through synarchy for energetic alignment.

Through her groundbreaking modality, The Energetics of Euphoria, Makhosi teaches her clients and Guides to ground themselves in the feeling of bliss, calling in the State of Euphoria on a whim regardless of external circumstances.

A fully initiated Sanusi (Zulu Shaman), and trained in Ancient Egyptian Spirituality through the Dogon Mystery School, Makhosi now works as a Spiritual Guide & Authentic Shaman to help serious seekers fulfill their highest potential, mindfulness and metaphysics mastery through her groundbreaking modality, The Energetics of Euphoria, Makhosi works privately with highly successful individuals to create a potent pathway to a sacred and soul-fulfilling life. She's been featured in Refinery29, Entrepreneur, POPSUGAR, Business Insider, Authority, Nicki Swift, Thrive Global, and on KTLA 5.

You can find out more about Makhosi here:
If you liked this interview, here are some ways to support my work:
Get your free copy of My Personal Awakening Map to start creating the reality YOU desire!
1. Help me keep the podcast going by donating: https://cointr.ee/sloanefreemont
2. Invest in yourself with my Create What You Speak Academy: http://createwhatyouspeak.com
3. Sign up for my newsletter: https://sloanefreemont.com/1502-2/
4. Join my Telegram Channel: https://t.me/createwhatyouspeak
5. Leave a positive review for the show in your favorite podcast player: http://getpodcast.reviews/id/1369388267
6. Follow the podcast on your favorite podcast player: https://cointr.ee/sloanefreemont
7. Comment on this episode and let me know what you liked and what you learned
8. Share https://cointr.ee/sloanefreemont with your friends and on social media so others can listen to the show
9. Read and share articles I've published: https://www.publish0x.com/create-what-you-speak?a=jnegL2n3aw&tid=sloanefreemont.com
10. Connect on Minds: https://www.minds.com/register?referrer=sloanefreemont
11. Connect on Gab: https://gab.com/sloanefreemont
12. Join my Gab Group: gab.com/groups/25315
13. Connect on Gab TV: https://tv.gab.com/channel/sloanefreemont
14. Connect on Odysee: https://odysee.com/$/invite/@sloanefreemont:5
15. Connect on Bitchute: https://www.bitchute.com/channel/sloanefreemont/
16. Connect on Rumble: https://rumble.com/c/c-35676517. Contact me with any questions, suggestions or comments: [email protected]