Listen:
Where Has The Time Gone?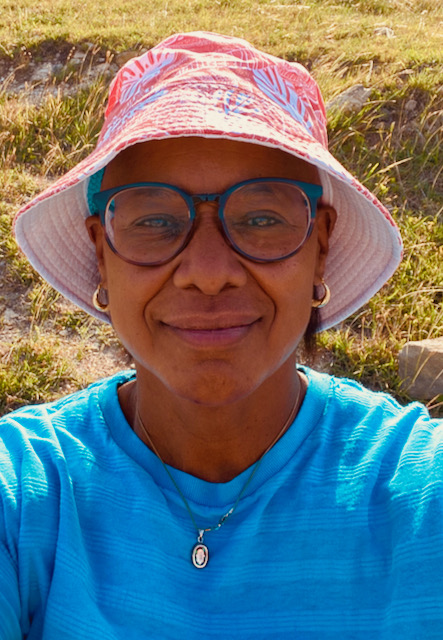 Podcast: Play in new window | Download
How do you measure time? In this episode, I briefly review traditional meanings of what it means to measure time. Then, I ask you to be open to going a step further and offer pondering thoughts on mindfulness measurements of time.
Mindfulness measurements are more than nostalgic reflection and dwelling on times gone by. To be clear, I will not be singing "Auld Lang Syne."  The 1788 Scottish poem by Robert Burns traditional poem that is sung at the dropping of the New Year Ball.  
Join me as I share the process of mindful reflects. Learn about moving forward and compassionately cherish with gratitude times of growth. My friends, I realize you could be spending your time listening to something else.
Thank you for spending your precious time listening to the Transition Awareness Breathing Podcast.I look forward to sharing with you next time.