Listen:
Discover and Live YOUR American Dream with Sairan Aqrawi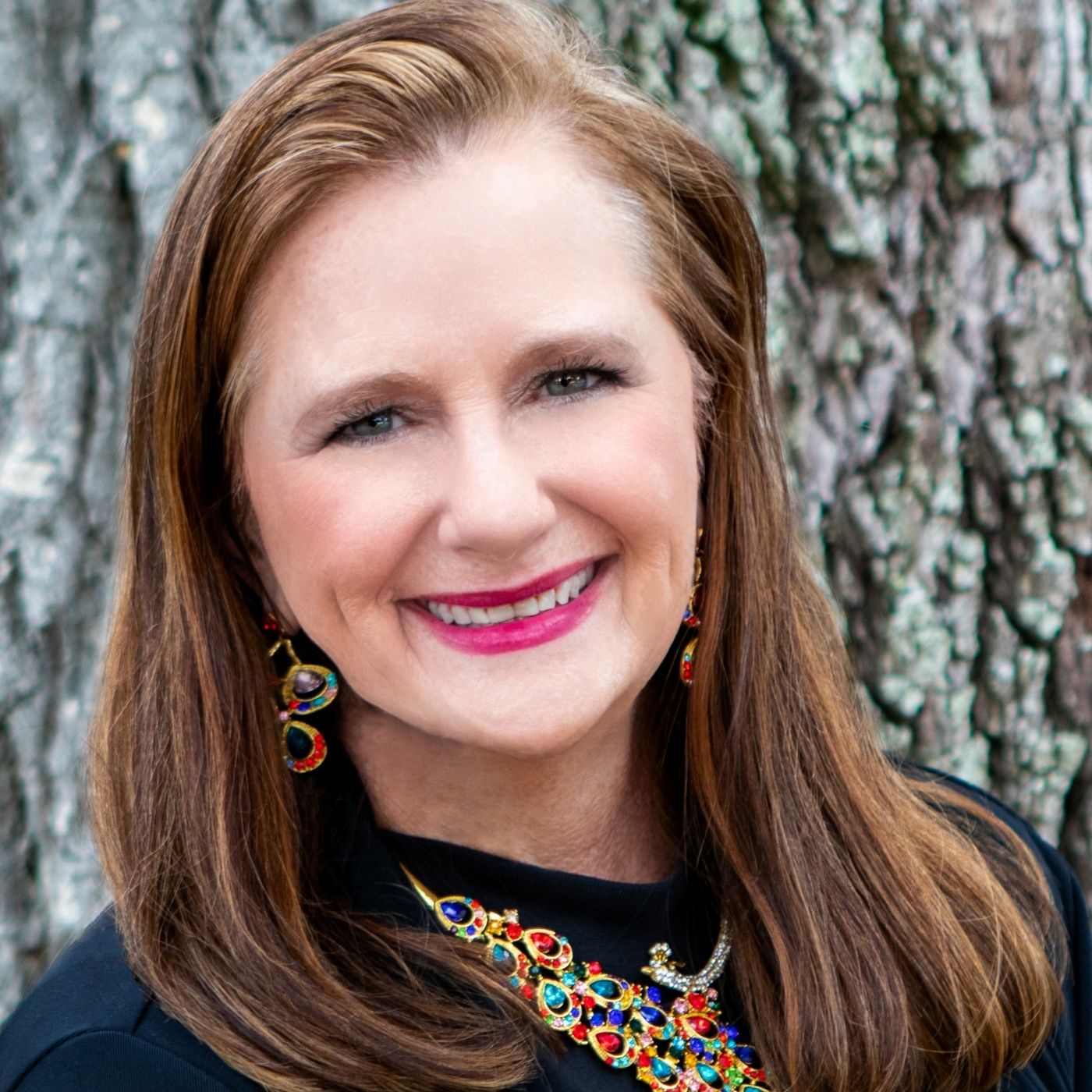 Podcast: Play in new window | Download
If "How can I level up my business, relationships, focus, or even just life in general?" Is a question that crosses your mind – you've come to the right place. On High Frequency Mindset we're going to unpack those questions and find the solutions that will launch you into action for rapid, concrete results. You can check out other ways to level up right here on my website.
In this episode, my friend Sairan Aqrawi shares her goals of helping people discover and live the American Dream. Sairan coaches her clients on finding and building their success, something we can all apply to our own lives and businesses.
About Sairan Aqrawi:
Sairan Aqrawi is the CEO of International Transition Expert, a successful transformation coach, an engaging speaker, a knowledgeable and attentive mentor, a co-author of a bestselling book, and so much more!
A humble yet professional leader, Sairan has the knowledge and motivation to help you live your best life. Her goal is to leverage your strengths and empower you to transform your life, finding your true happiness, and making you feel at home wherever you are.
Sairan is an ACC Associate Certified Coach and a distinguished mentor at George Washington University's Women in Engineering (WiE) and Women in Technology (WiT). With over two decades of experience in coaching and mentoring international teams, families, individuals, and college students, Sairan has built a business founded on real-life experience, extensive knowledge, and a passion to help others like you accomplish the American Dream!
Sairan has helped hundreds of individuals transitioning to the United States struggling with fear, confusion, culture shock, language barriers, and isolation. She makes you feel safe and have fun while adapting to a new culture. She is ready to help you find profitable work that fits your passion and lifestyle.
Sairan is intelligent, bold, and has a compelling sense of humor and an infectious presence. Her ability to connect with and relate to the audience allows her to engage and transform the room.
Sairan's journey to the United States has inspired her desire to help others accomplish the American Dream. As a native Kurdish from Iraq, she came to the United States over 20 years ago. She brings 30 years of corporate experience in engineering and team building. She is an expert problem solver with a love for teaching. Sairan believes that becoming a civil engineer has allowed her to get where she is today and find her true passion.
How to Connect with Sairan Aqrawi:
Website: InternationalTransitionExpert.com — Coming SOON!!!

High Frequency Mindset:
Join my High Frequency Mindset podcast Facebook group:
https://www.facebook.com/groups/2032515900245777
Subscribe and listen to the High Frequency Mindset podcast on your favorite podcast streaming service or on YouTube. New episodes post everyweek – listen to Sallie dive into new business and mindset topics to help you grow your business and create the life that makes you come alive!