Listen:
The Contrarian Entrepreneur with Tom Harris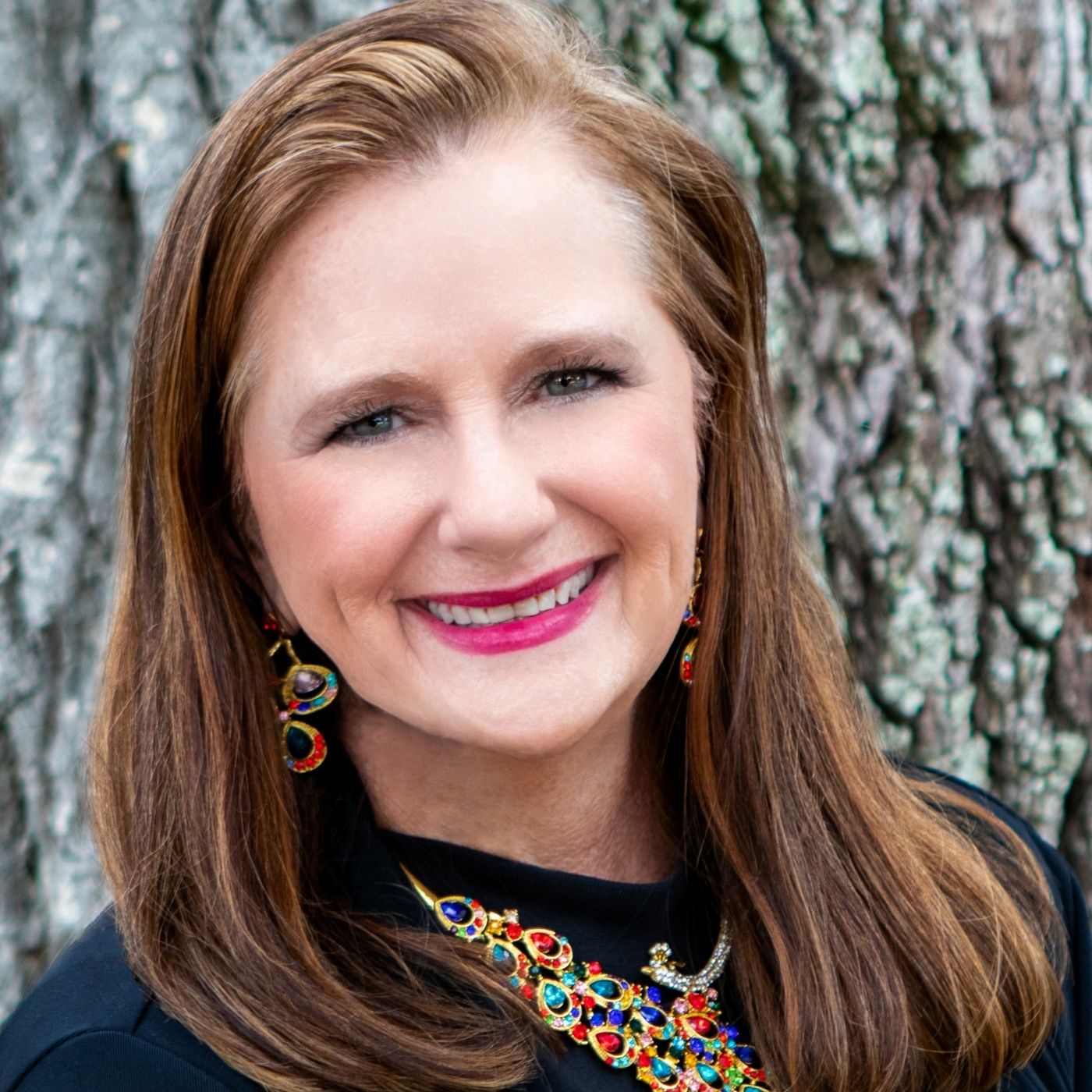 Podcast: Play in new window | Download
If "How can I level up my business, relationships, focus, or even just life in general?" Is a question that crosses your mind – you've come to the right place. On High Frequency Mindset we're going to unpack those questions and find the solutions that will launch you into action for rapid, concrete results. You can check out other ways to level up right here on my website.
In this episode, my friend Tom Harris shares his views on the contrarian entrepreneur and how you can use this approach to build success in your business. Tom counsels us to think outside the box and find our own unique solutions for our businesses.
About Tom Harris:
Tom Harris has been an entrepreneur for 38+ years. He is a business coach and branding consultant. He teaches speaking and writing skills and he loves helping people develop new ideas.
He primarily works with solo entrepreneurs in service professions and would love to help you make your business better.
The author of 4 business development books, he is a student of many things and a believer in life-long learning.

A dog and cat lover, his pursuits include Karaoke singer, aspiring songwriter, and humorist.
Tom loves philosophy, history, futurism, as well as cheese and ice cream (but not at the same time).

How to Connect with Tom Harris:
Website: My website
Alignable: My Alignable Profile
LinkedIn: My LinkedIn Profile
Facebook: My Facebook Business Page
My Facebook Personal Profile
Email: [email protected]
Phone: 877-901-9977
High Frequency Mindset:
Join my High Frequency Mindset podcast Facebook group:
https://www.facebook.com/groups/2032515900245777
Subscribe and listen to the High Frequency Mindset podcast on your favorite podcast streaming service or on YouTube. New episodes post everyweek – listen to Sallie dive into new business and mindset topics to help you grow your business and create the life that makes you come alive!