Listen:
When You Hear Rain, Think Sun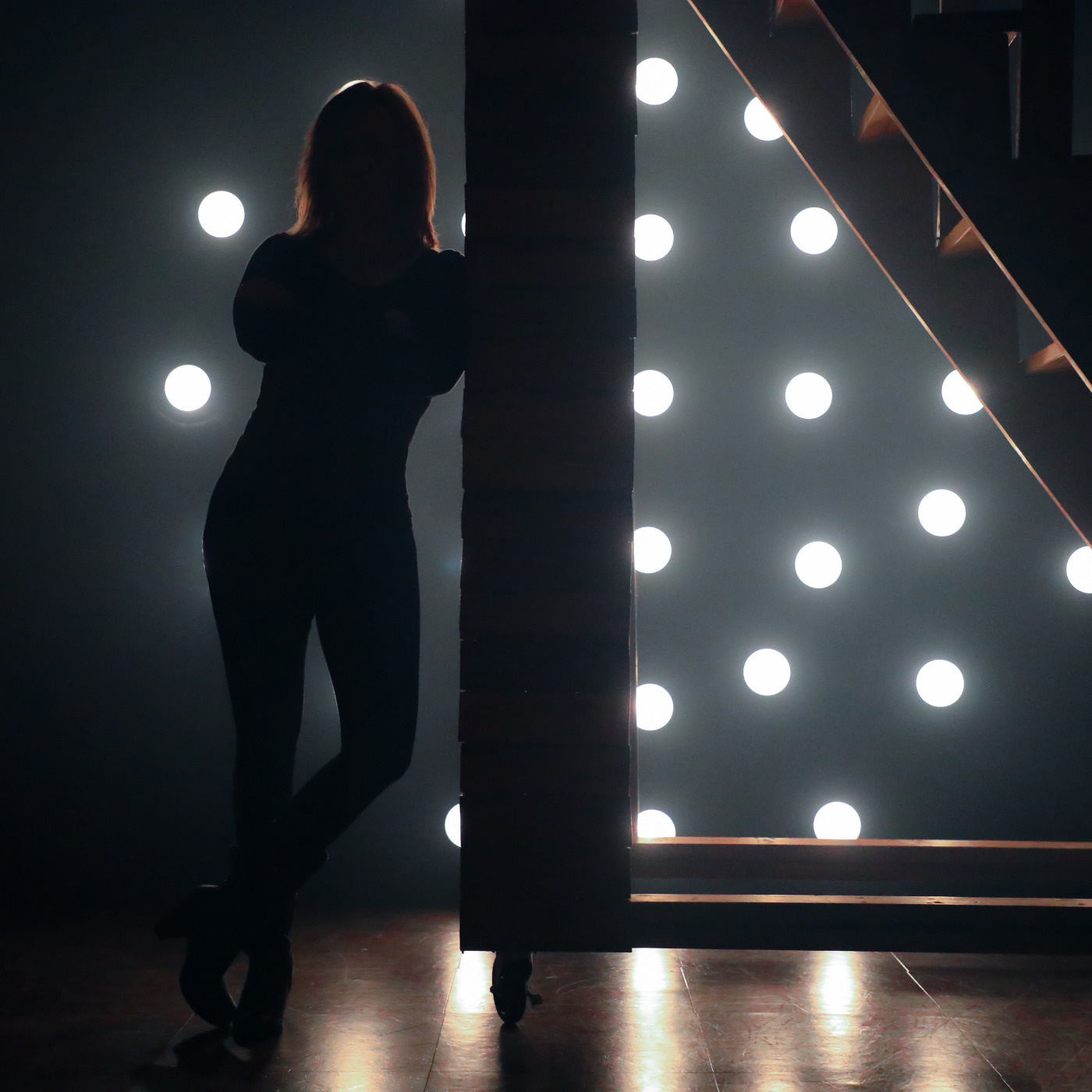 Podcast: Play in new window | Download
How often do we say the phrase, "have a great day"? Have you ever really thought of what it takes to actually have a great day? How can you set yourself up to make sure you have a great day? And what that might entail?
In this episode, we are going to find out exactly how to do that! Joining me today is Jarrett Robertson, author of the book; "Make It a Great Day – How to Feel Awesome So That You Can Help Others". There are so many "how to" books out there that involve time, energy, money, resources, memberships, coaches, etc., that you can become intimidated by it all, and it can be hard to follow through. Jarrett makes the process simple and fun and shows how easy it can be to take control of our days.
Jarrett and I cover how we can make small changes in our daily routines to ensure we make it a great day. We touch on how the "news" and social media impact us and the brain's response to this (the research he found is fascinating!),  how hormones impact how we feel, what amygdala hijacking is and how our emotions get involved.  We talk about the importance of setting yourself up for success with sleep (actually treating it as a bigger deal than most of us probably do),  how that voice in your head holding you back is usually wrong and what it really takes to make it a great day. Jarrett offers amazing insight and a quote that will really help keep you centered and making better decisions.
If you're tired of living the same old day, tune into this episode to learn how you can turn things around to be sure that you make every day a great day!
More about Jarrett Robertson: JARRETT ROBERTSON is a former pro hockey player and physique competitor who continues to draw upon everything he learned about overall health and wellbeing to inform his approach to life. The Brown University graduate has been a financial adviser for more than a decade and continues to run his firm in Toronto, Ontario. He is also a consultant at Canada Life. 

With Make It A Great Day, he brings his message to the masses, helping more people achieve greater success through mastering their own human potential. Robertson strives every day to project positivity and aims to help motivate others to do the same by reminding us that, "Life is not too short, but life is extremely valuable. Make it a great day!"

You can find out more about Jarrett on his website www.makeitagreatday.ca, follow him on Instagram at https://www.instagram.com/_makeitagreatday/ and order his book, Make It A Great Day on Amazon.
If you liked this episode, here are some ways to support my work:
Get your free copy of My Personal Awakening Map to start creating the reality YOU desire! 
1. Help me keep the podcast going by donating: https://cointr.ee/sloanefreemont
2. Invest in yourself with my Create What You Speak Academy: http://createwhatyouspeak.com
3. Sign up for my newsletter: https://sloanefreemont.com/1502-2/
4. Join my Telegram Channel: https://t.me/createwhatyouspeak
5. Leave a positive review for the show in your favorite podcast player: http://getpodcast.reviews/id/1369388267
6. Follow the podcast on your favorite podcast player: https://cointr.ee/sloanefreemont
7. Comment on this episode and let me know what you liked and what you learned
8. Share https://cointr.ee/sloanefreemont with your friends and on social media so others can listen to the show
9. Read and share articles I've published: https://www.publish0x.com/create-what-you-speak?a=jnegL2n3aw&tid=sloanefreemont.com
10. Connect on Minds: https://www.minds.com/register?referrer=sloanefreemont
11. Connect on Gab: https://gab.com/sloanefreemont
12. Join my Gab Group: gab.com/groups/25315
13. Connect on Gab TV: https://tv.gab.com/channel/sloanefreemont
14. Connect on Odysee: https://odysee.com/$/invite/@sloanefreemont:5
15. Connect on Bitchute: https://www.bitchute.com/channel/sloanefreemont/
16. Connect on Rumble: https://rumble.com/c/c-356765
17. Contact me with any questions, suggestions or comments: [email protected]