Listen:
Reclaiming Your Power Through Self-Love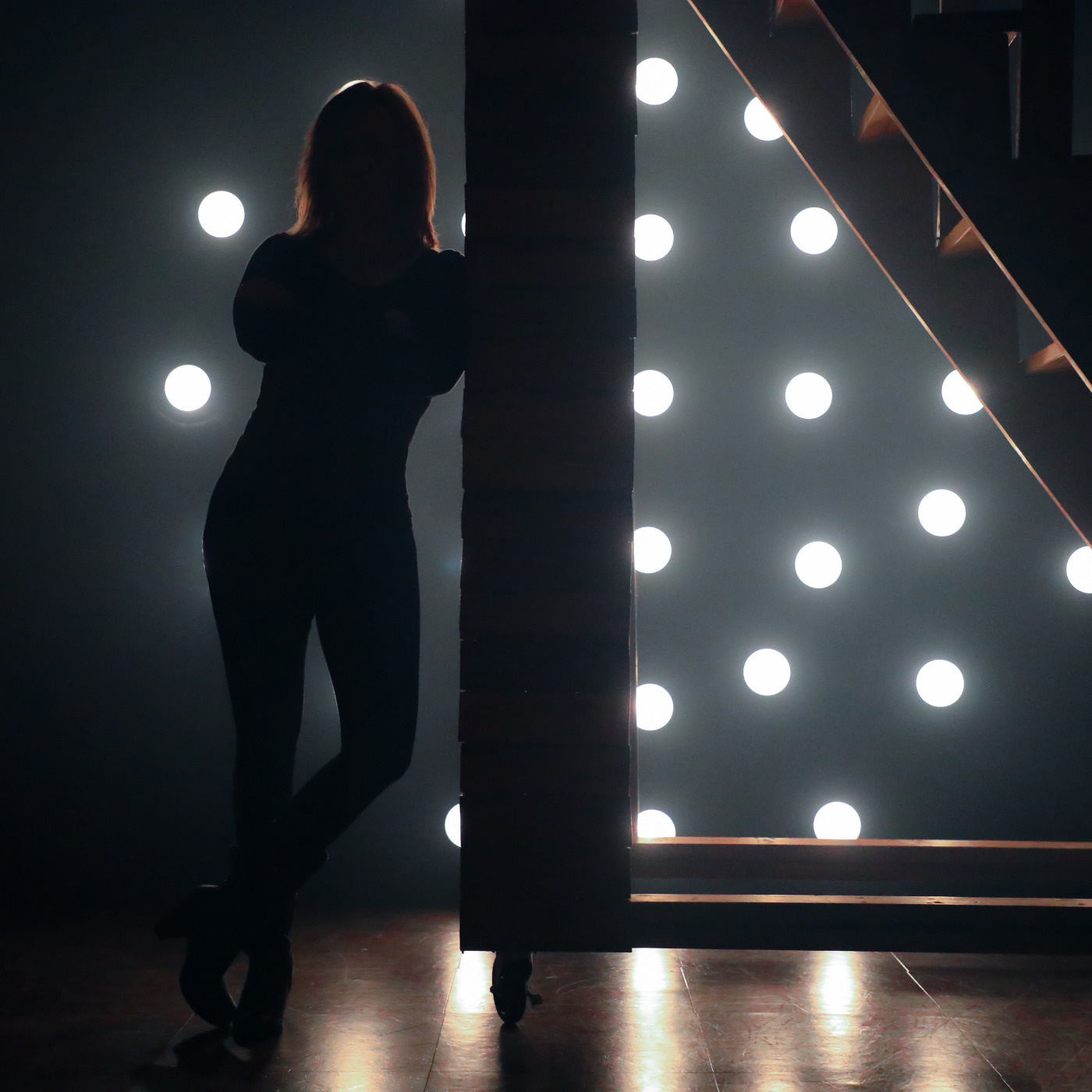 Podcast: Play in new window | Download
Many women have been programmed to believe that self-love is selfish and that self-sacrifice is a virtue. Many focus their desire for love and wholeness outside themselves and onto others, such as their partners, their family or their career, only to feel disappointed that they don't get back what they give. When that happens we slowly lose our power because we are spending so much time/energy focused outward that there is nothing left inward. 

Is simply loving yourself more the key to overcoming all those years of programming and how we take our power back? My guest on this episode is Jenna Banks and we are talking about self-love and reclaiming our power.  Jenna shares her experience on what brought her to loving herself MORE than anyone else and how you can do it too.

Jenna shares some very easy and quick ways to tell if we are loving ourselves or draining ourselves and what we can do to get ourselves back on track. Self-love isn't all bubble baths and spa visits (although that can be part of it!), and we touch on ways you can bring self-love into your daily routine, what a power container is and your come from energy. We also talk about having compassion for ourselves, the importance of taking time for ourselves and really how we can step into owning our power.

If you are curious about improving your relationship with yourself, how to incorporate more self-love into your life and how to reclaim your own power, this episode is for you! 
The playlist mentioned in this episode can be found on Spotify and Apple Music.
More About Jenna Banks: JENNA BANKS is an entrepreneur, public speaker, author, podcast host, real-estate investor, and self-love advocate. Her new book titled "I Love Me More: How to Find Happiness and Success Through Self-Love" is scheduled to release March 2022. Having survived a traumatic upbringing, as well as a nearly fatal suicide attempt, Banks was able to thrive in the business world, despite being armed with only a high school equivalency diploma. 
Early in her career, she worked in management and entrepreneurial roles, producing marketing products for major movie studios in Los Angeles, including Sony Pictures Entertainment, Paramount Pictures, and Warner Bros. She has also worked in the toy and games industry, including with well-known brands such as Hasbro, Mattel, and Lego.
As someone who learned to never question her instincts, Banks trusted the inner call to quit hercomfortable six-figure corporate job and start a home-based marketing products business in 2012 with $400 and a laptop. While running the company, Banks simultaneously ramped up a profitable real estate venture and then later sold her marketing products business for $500,000.Since selling her company, she's now focused on what she feels is her higher purpose: to share her story and her message of empowerment and the incredible importance of self-love with the world through her writing; speaking engagements; The Jenna Banks Show, a podcast and video series; and her newest lifestyle brand, TigerFeather.

When she's not working, Banks enjoys collecting fine art, playing tennis, traveling, spending time with friends and family, and connecting with and inspiring other women to succeed and be empowered. You can connect with Jenna on her website www.jenna-banks.com and Instagram, Facebook and TikTok: @jennabanks.0
If you liked this episode, here are some ways to support my work:
Get your free copy of My Personal Awakening Map to start creating the reality YOU desire! 

1. Help me keep the podcast going by donating: https://cointr.ee/sloanefreemont
2. Invest in yourself with my Create What You Speak Academy: http://createwhatyouspeak.com
3. Sign up for my newsletter: https://sloanefreemont.com/1502-2/
4. Join my Telegram Channel: https://t.me/createwhatyouspeak
5. Leave a positive review for the show in your favorite podcast player: http://getpodcast.reviews/id/1369388267
6. Follow the podcast on your favorite podcast player: https://cointr.ee/sloanefreemont
7. Comment on this episode and let me know what you liked and what you learned
8. Share https://cointr.ee/sloanefreemont with your friends and on social media so others can listen to the show
9. Read and share articles I've published: https://www.publish0x.com/create-what-you-speak?a=jnegL2n3aw&tid=sloanefreemont.com
10. Connect on Minds: https://www.minds.com/register?referrer=sloanefreemont
11. Connect on Gab: https://gab.com/sloanefreemont
12. Join my Gab Group: gab.com/groups/25315
13. Connect on Gab TV: https://tv.gab.com/channel/sloanefreemont
14. Connect on Odysee: https://odysee.com/$/invite/@sloanefreemont:5
15. Connect on Bitchute: https://www.bitchute.com/channel/sloanefreemont/
16. Connect on Rumble: https://rumble.com/c/c-356765
17. Contact me with any questions, suggestions or comments: [email protected]