Listen:
Dream Big with Caterina Rando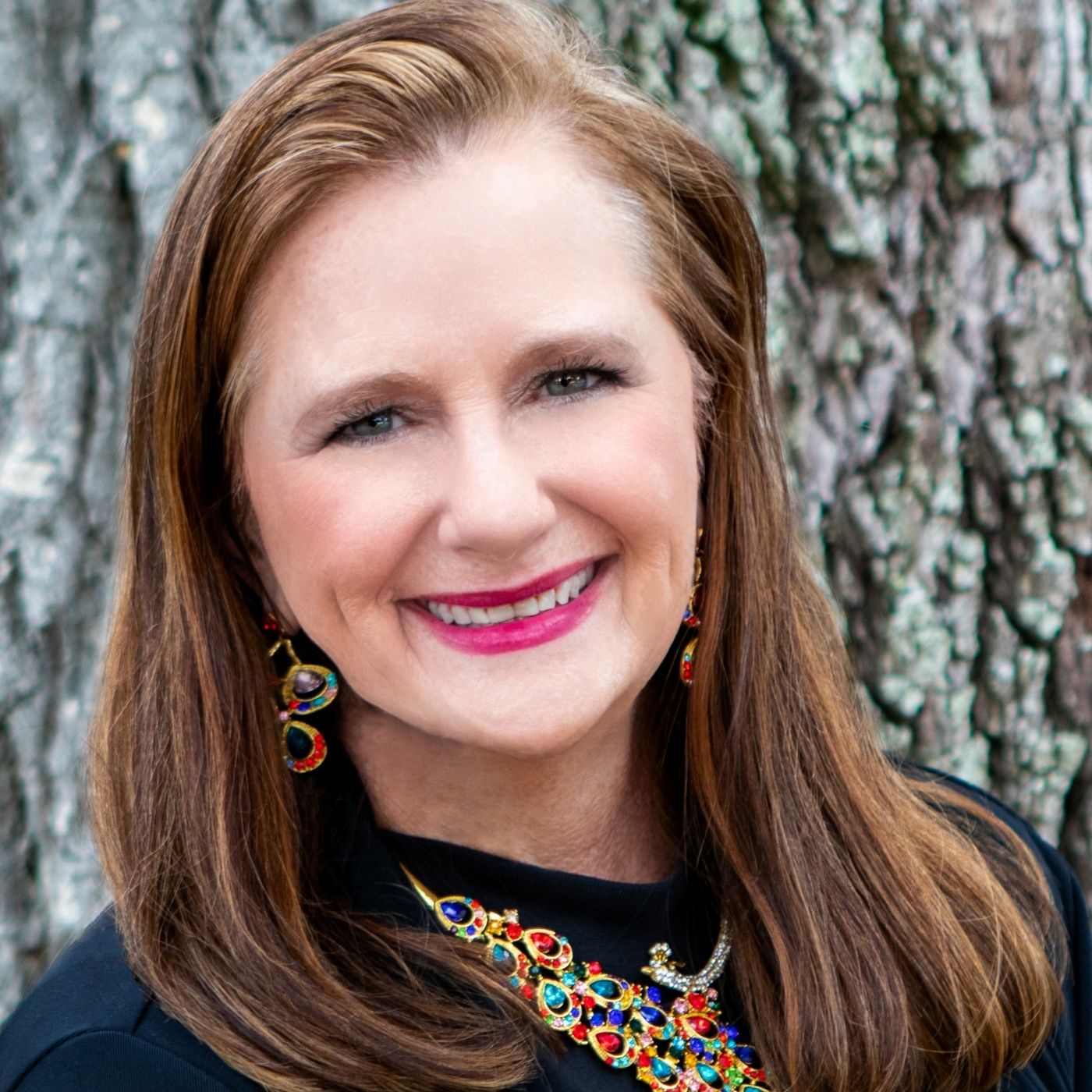 Podcast: Play in new window | Download
If "How can I level up my business, relationships, focus, or even just life in general?" Is a question that crosses your mind – you've come to the right place.  On High Frequency Mindset we're going to unpack those questions and find the solutions that will launch you into action for rapid, concrete results.  You can check out other ways to level up right here on my website.
In this episode, my friend Caterina Rando challenges us to dream big as we shine and open ourselves up to all the possibilities in business and in life! Caterina guides women to build community as they build their businesses.
About Caterina Rando:
Caterina Rando is on a mission to teach, mentor, and support women to be themselves, do their thing, serve their people and massively monetize their mastery. She shows women entrepreneurs how to be loud and proud about the value they bring in order to make their businesses thrive. Her clients grow, shine, expand, open themselves up to new possibilities, and take their businesses further than ever before. Caterina is all about positivity, integrity, generosity, community, and providing massive value while uplifting others. She is a sought-after-speaker, event producer, and author. Her latest book is the ABCs of Public Speaking. Her book, Learn to Think Differently, from Watkins Publishing is published in over thirteen countries and several languages.

Caterina is the founder of The Thriving Women in Business Giving Community. This group of big-hearted women, raise money for women and girls education and entrepreneurship training. She wants women to know that they do not have to wait until they are wealthy or retired before they can embrace philanthropy. This is the clear message in the Women's Giving Circle Guide, a book she co-authored with C.J. Hayden.

Caterina is also the founder of the Thriving Women in Business Center, located in San Francisco. This is an attractive and warm place for women to come and do their workshops. Caterina's plan is to open more centers throughout northern California. Caterina is recognized for her special way of infusing business with making a difference. She has received the Extraordinary Woman Award from Developing Alliances. The American Businesswomen Association bestowed on her the Woman of Distinction Award and she has also received the Limitless Woman Award from the Limitless Woman Conference.
How to Connect with Caterina Rando:
Websites: http://www.caterinarando.com
Email: [email protected]
LinkedIn: https://www.linkedin.com/in/caterinarando/
Facebook: https://www.facebook.com/groups/ThrivingBusinessGroupforWomen
Check out Cat's Free Gifts: www.caterinarando.com/links
High Frequency Mindset:
Join my High Frequency Mindset podcast Facebook group:
https://www.facebook.com/groups/2032515900245777
Subscribe and listen to the High Frequency Mindset podcast on your favorite podcast streaming service or on YouTube. New episodes post everyweek – listen to Sallie dive into new business and mindset topics to help you grow your business and create the life that makes you come alive!