Listen:
Inner Light Transformation with Rita Karydas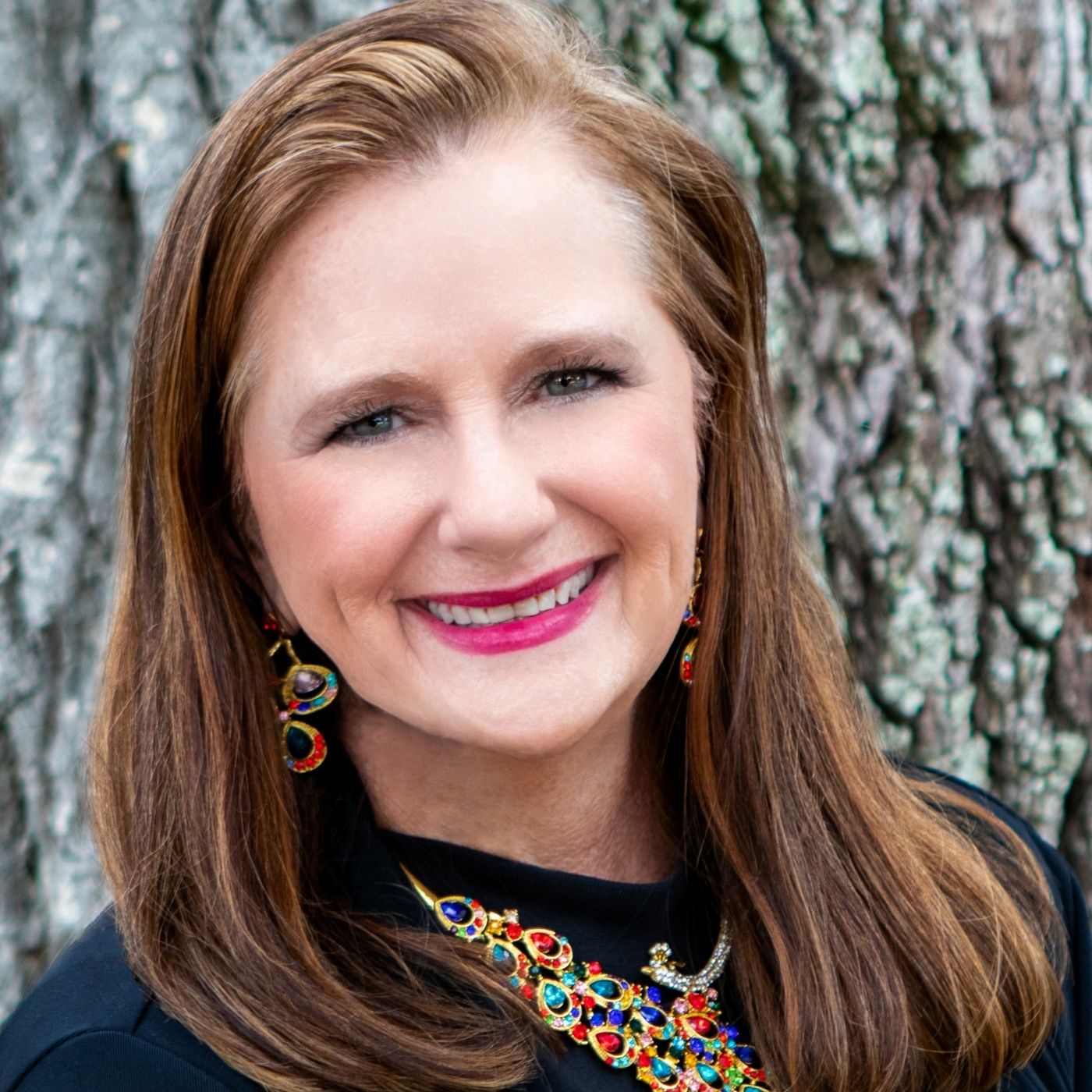 Podcast: Play in new window | Download
If "How can I level up my business, relationships, focus, or even just life in general?" Is a question that crosses your mind – you've come to the right place.  On High Frequency Mindset we're going to unpack those questions and find the solutions that will launch you into action for rapid, concrete results.  You can check out other ways to level up right here on my website.
In this episode, my friend Rita Karydas explains the importance of aroma energy in our wellbeing. Rita helps people overcome emotional patterns, habits, and behaviors in order to discover the infinite possibilities for our lives.
About Rita Karydas:
Rita is an Aroma Freedom and Essential oil practitioner specializing in helping ambitious women entrepreneurs that are burned out, overwhelmed and are ready to reduce the stress and anxiety in their life creating happiness, excitement and clarity with their life purpose.
From her past experiences, feelings of being burned out she learned how important changing her mindset was and developed a system that worked for her which she shares with other women. Rita's 12 week Inner Light Transformation Program is designed for each individual's needs. As she guides you through a step by step process clearing emotional patterns, habits and behaviors that are interfering with your life purpose, you will create happiness, excitement, clarity and infinite possibilities.
Through meditation, yoga, breath work, the power and frequency of essential oils, learning to tap into your intuition, strengthening your relationships, loving yourself and manifesting your personal and business intentions your Inner Light Transformation will start to shine.
Rita enjoys RV adventures with her husband and has seen amazing wonders of the Universe.
How to Connect with Rita Karydas:
Website: https://livingbalanced.co
Scheduling Link: https://calendly.com/aromafreedom/one-on-one
LinkedIn: https://www.linkedin.com/in/ritacashkarydas/
Facebook: https://www.facebook.com/groups/1634122560154753
Join Rita's Living Balanced Community for ambitious Entrepreneurs! Gain clarity on your life purpose, tap into intuition, and so much more! Your Health Is Your Wealth To Your Inner Light Transformation!
High Frequency Mindset:
Join my High Frequency Mindset podcast Facebook group:
https://www.facebook.com/groups/2032515900245777
Subscribe and listen to the High Frequency Mindset podcast on your favorite podcast streaming service or on YouTube. New episodes post everyweek – listen to Sallie dive into new business and mindset topics to help you grow your business and create the life that makes you come alive!