Listen:
Soul Language with Jennifer Urezzio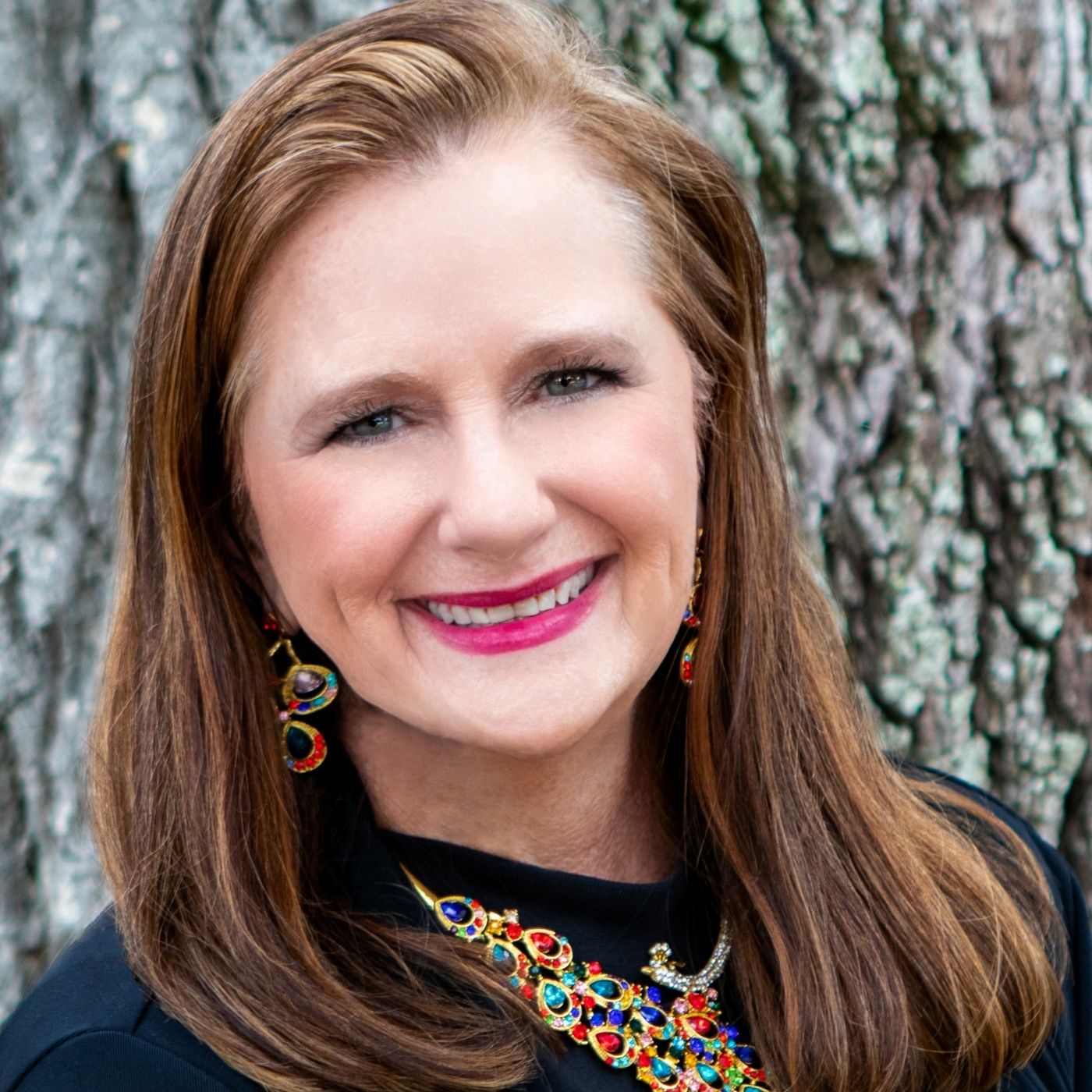 Podcast: Play in new window | Download
If "How can I level up my business, relationships, focus, or even just life in general?" Is a question that crosses your mind – you've come to the right place. On High Frequency Mindset we're going to unpack those questions and find the solutions that will launch you into action for rapid, concrete results. You can check out other ways to level up right here on my website.
In this episode, my friend Jennifer Urezzio explains how we can use our Soul Language to make decisions for success. Jennifer guides people to resolve creative blocks in order to create and receive new opportunities.
About Jennifer Urezzio:
Jennifer Urezzio is the founder of Soul Language – a paradigm that puts tangibility to Soul so a conscious connection can be established to enable crystal clear decisions for success. Jennifer is also a master intuitive and the author of two best-selling books. Currently, she has trained over 20 practitioners worldwide in Soul Language. At this time there are over 5,000 individuals all over the world connecting to their Soul Languages.
Jennifer has worked with and supported hundreds of successful, highly creative individuals with resolving blocks in their creative process so that new opportunities can be received and created.
Her clients consistently relate how Jennifer provides an environment where they feel safe to open up and be vulnerable. She helps them regain their strength and express their big purpose and mission. Jennifer has even been described as "liquid nitrogen" because she has the ability to see the core of possibilities within each individual's energy field. She is a master at asking the soul-searching questions that allow individuals to understand and perceive new pathways of success and greatness in their lives.
In just one session clients report that new possibilities open up for them which allows them to express their creativity, stardom, and greatness in whole new ways to the world.
Many of Jennifer's client reviews can be found at: https://bit.ly/2Ec2MOd.
FREE GIFT: https://www.soullanguage.us/sacredpractice/
Creating a Sacred Practice That Works
Why do we need a sacred practice? When we feel separate from our higher power, that separation shows up in our lives as lack, pain, and suffering. Participating in a daily sacred practice that fits who you are will allow you to create in a more powerful way, feel more at peace, and know that you are safe no matter what challenge may appear in your experience. As a spiritual renegade, your sacred practice needs to be flexible, fun and innovative like you.
Connect with Jennifer Urezzio:
Website: www.soullanguage.us
LinkedIn: https://www.linkedin.com/in/jenniferurezzio/
Facebook: https://www.facebook.com/jenniferurezzio
https://www.facebook.com/SoulLanguage/
Instagram: https://www.instagram.com/soullanguagefounder/
Twitter: https://twitter.com/SoulLanguage
Youtube: http://www.youtube.com/c/JenniferUrezzio
Phone: 862-368-5877
Podcast: https://podcasts.apple.com/us/podcast/asked-and-answered-by-soul/id1537594615
High Frequency Mindset:
Join my High Frequency Mindset podcast Facebook group:
https://www.facebook.com/groups/2032515900245777
Subscribe and listen to the High Frequency Mindset podcast on your favorite podcast streaming service or on YouTube. New episodes post everyweek – listen to Sallie dive into new business and mindset topics to help you grow your business and create the life that makes you come alive!