Listen:
Get Unstuck (and out of the MUCK!) with Nancy McKay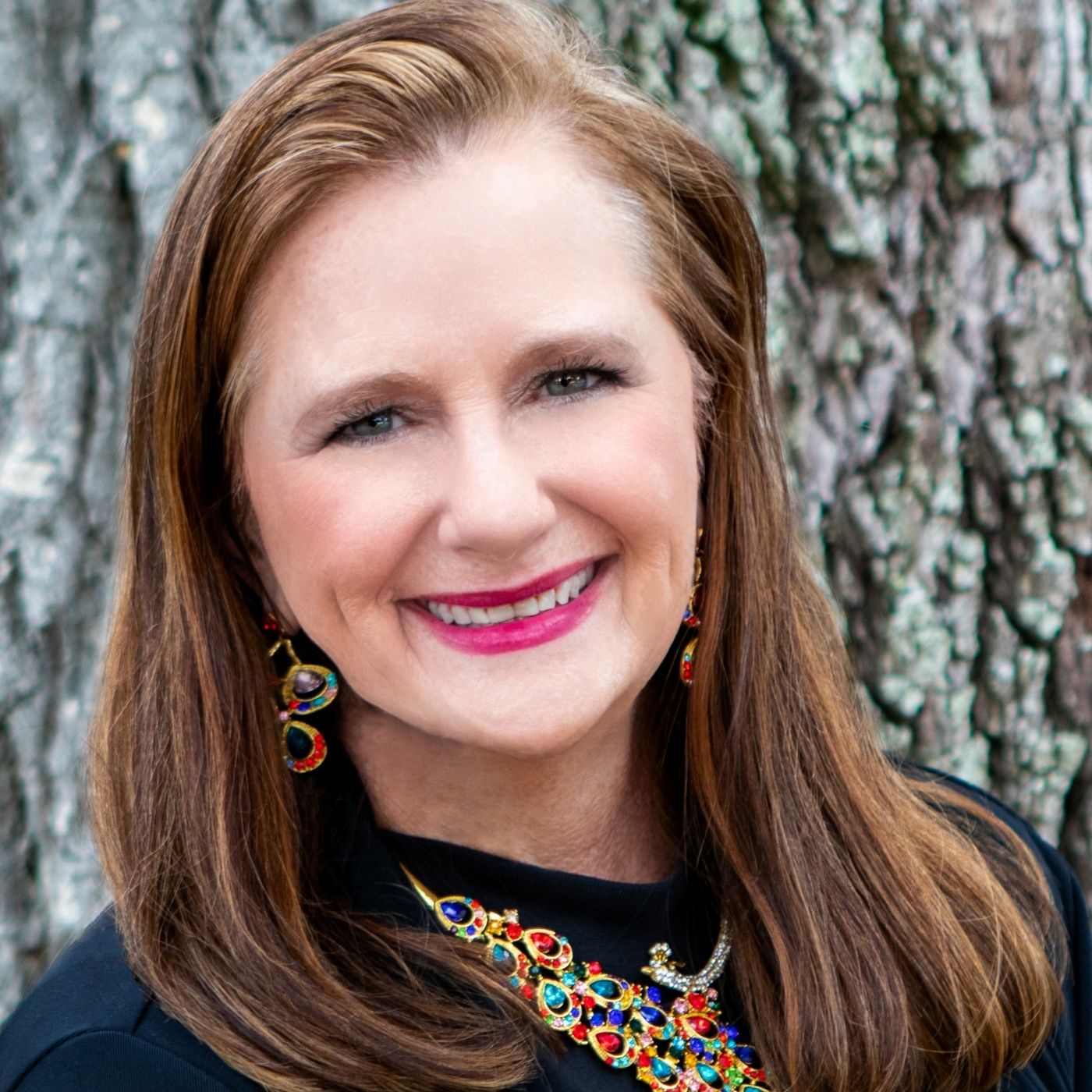 Podcast: Play in new window | Download
If "How can I level up my business, relationships, focus, or even just life in general?" Is a question that crosses your mind – you've come to the right place.  On High Frequency Mindset we're going to unpack those questions and find the solutions that will launch you into action for rapid, concrete results.  You can check out other ways to level up right here on my website.
Check out our video chat here!
About Nancy McKay:
Recovery & Transformation Coach ~ Author ~ Speaker
Nancy J. McKay is a Life and Equus Coach who helps women stop over-drinking. She is the founder of Amazing Outlook Coaching and works with women virtually and with the help of horses to uncover the limiting beliefs and behaviors that are keeping them stuck in the f*ing muck. Nancy quit drinking in 2009.
Nancy is a contributing author to three multi-author books. Her chapter The Intersection of Desperation and Grace was published in Ready to Fly Volume 3, in 2020. 2021 brought The Gifts of Adversity, her contribution to the International Best Seller, Phoenix Rising; Powerful Women Who Rose From The Ashes To Claim Their Place. In 2022 Nancy contributed Your Inner Wisdom to another International Best Seller, Corporate Dropouts; From Employee to Entrepreneur. All three capture her inspiring story of recovery and creating a new life after cancer. She is an Executive Contributor to Brainz Magazine, and has been selected for their Brainz 500 Global list of Influential Leaders. She has also been published in Authority Magazine, Medium and Thrive Global. Nancy is based in Lakewood, Colorado and is available for speaking opportunities across the US, global and virtual summits, podcasts and interviews.
Connect with Nancy McKay:
Website: www.AmazingOutlookCoaching.com
LinkedIn: www.linkedin.com/in/nancymckay/
Facebook: https://www.facebook.com/amazingoutlookcoaching
YouTube: https://www.amazingoutlookcoaching.com/YouTube
Email: [email protected]
Check out Nancy's FREE DECISION MAKING GUIDE:
Are You Over-Drinking? 6 Questions to Assess Your Relationship with Alcohol
Register for Nancy's upcoming event:
Wisdom from Woes: A Summit for Generation X Women (40s & 50s+) Seeking More Passion & Purpose!
It's a multi-day event featuring a professional lineup of successful life coaches who will be sharing what they've learned when they partner with a horse to deliver deep and actionable coaching!
You can register for the event by clicking
https://nancymckay.krtra.com/t/cNM5ZSv2emXc
(It's Free!!!!)
High Frequency Mindset:
Join my High Frequency Mindset podcast Facebook group:
https://www.facebook.com/groups/2032515900245777
Subscribe and listen to the High Frequency Mindset podcast on your favorite podcast streaming service or on YouTube. New episodes post every week – listen to Sallie dive into new business and mindset topics to help you grow your business and create the life that makes you come alive!