Listen:
Is this My Strategy for Staying the Same?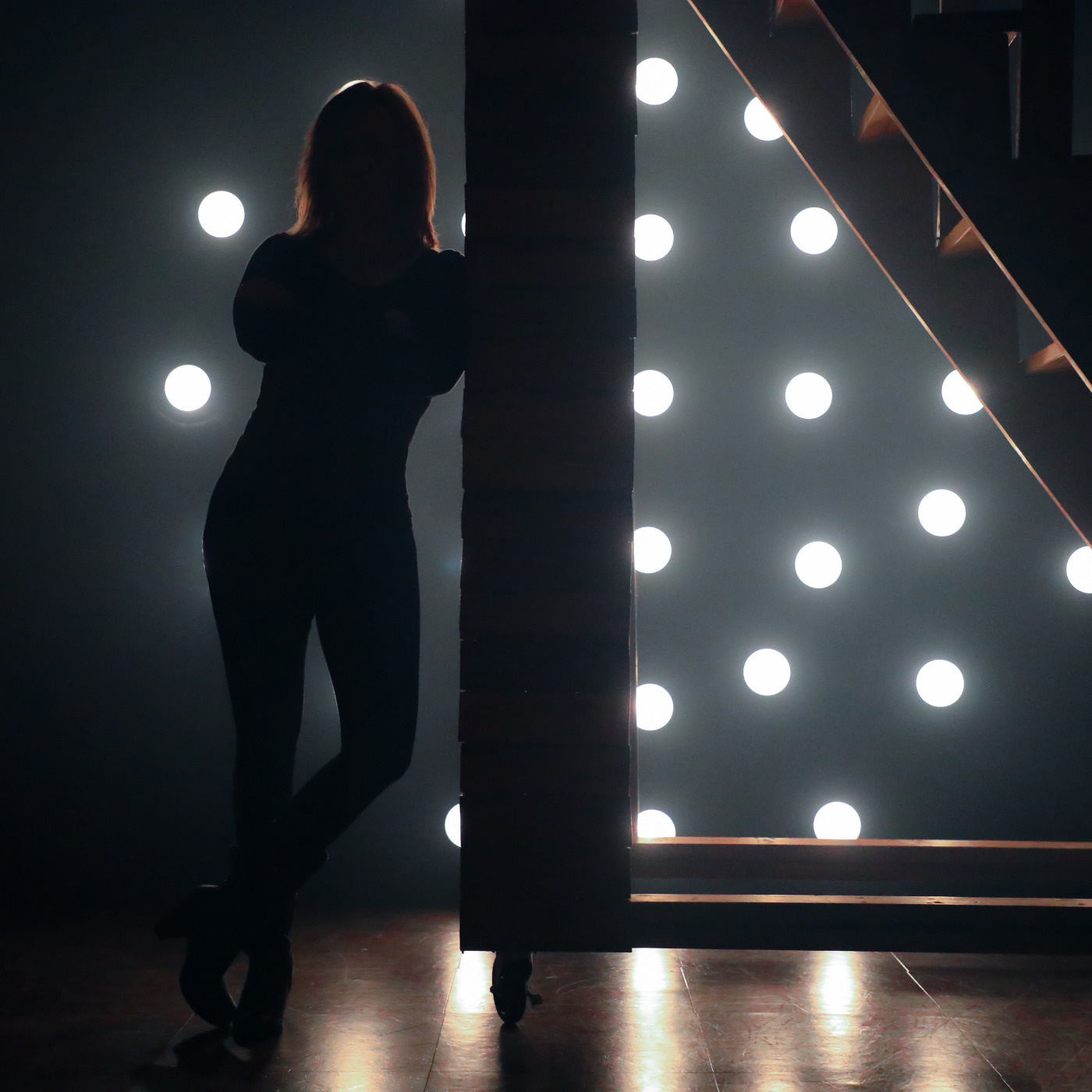 Podcast: Play in new window | Download

Is this my strategy for staying the same? This is such an interesting question to ask yourself when you are engaging in behavior that feels terrible or that you know doesn't work. In this episode, I share what I'm learning in a course I'm taking about becoming aware of what you're focusing on. Thoughts, emotions and behaviors used to feel like they were all one unit that I had no control over. This left me feeling like my emotions were often out of control and these behaviors I had (that felt terrible) were just "how I was". But now I'm starting to see things differently and I share that perspective with you this week.
Once you start to see what you focus on, you can then understand why you feel the way you feel which then in turn affects how you behave. And the good news about all of this is you have complete control over it! In this episode, I'll explain how. I also share some important questions to ask yourself about your focus. You don't have to continue to feel stuck or do things that don't feel good to you. This episode will help you to understand how you can start choosing what you focus on in ways that feel good so you can move in the direction of what you want to be, do and have in this life!
If you liked this episode, here are some ways to support my work:
Get your free copy of My Personal Awakening Map to start creating the reality YOU desire!
1. Help me keep the podcast going by donating: https://cointr.ee/sloanefreemont
2. Invest in yourself with my Create What You Speak Academy: http://createwhatyouspeak.com
3. Sign up for my newsletter: https://sloanefreemont.com/1502-2/
4. Join my Telegram Channel: https://t.me/createwhatyouspeak
5. Leave a positive review for the show in your favorite podcast player: http://getpodcast.reviews/id/1369388267
6. Follow the podcast on your favorite podcast player: https://cointr.ee/sloanefreemont
7. Comment on this episode and let me know what you liked and what you learned
8. Share https://cointr.ee/sloanefreemont with your friends and on social media so others can listen to the show
9. Read and share articles I've published: https://www.publish0x.com/create-what-you-speak?a=jnegL2n3aw&tid=sloanefreemont.com
10. Connect on Substack: https://createwhatyouspeak.substack.com/
11. Connect on Minds: https://www.minds.com/register?referrer=sloanefreemont
12. Connect on Flote: https://flote.app/user/Sloanefreemont
13. Connect on Odysee: https://odysee.com/$/invite/@sloanefreemont:5
14. Connect on Bitchute: https://www.bitchute.com/channel/sloanefreemont/
15. Connect on Rumble: https://rumble.com/c/c-35676516. Contact me with any questions, suggestions or comments: [email protected]