Listen:
What is the correlation between mindfulness and music? Part 1.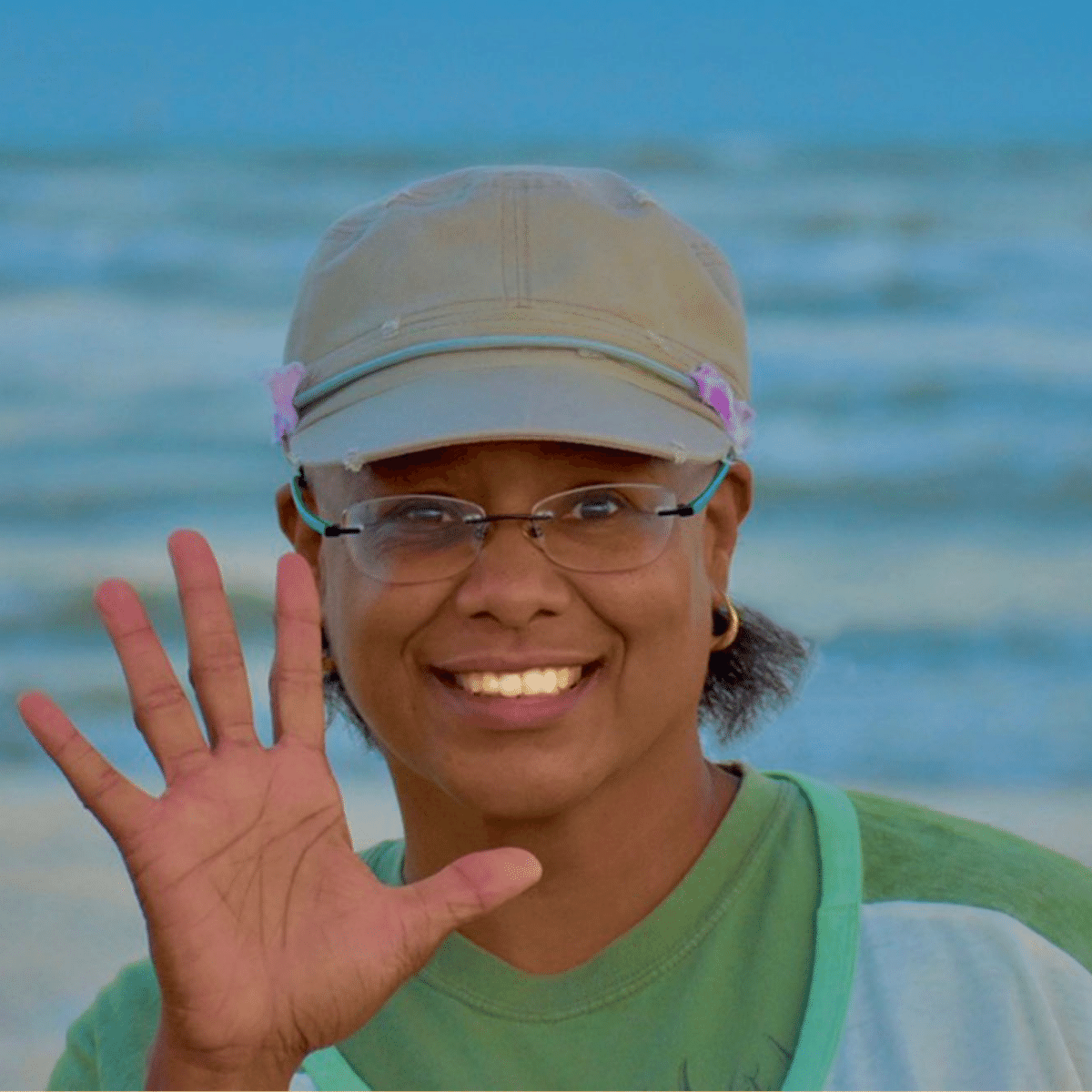 Podcast: Play in new window | Download
I invite you to join me and my guest, Orit Amy Elyon Pemberton, Ph.D. During this two-part episode, I am honored to have Dr. Orit Pemberton as my guest. Dr. Pemberton reveals how a musician is affected positively or negatively mentally and physically as they use their instrument to produce a musical communication that transcends many languages. In addition, Orit uncovers challenges that musicians move through. For example, they must control their nerves and boost creative energy during a performance. At the same time, musicians must get into the right mindset to perform to the best of their ability.
Orit Amy Elyon Pemberton majored in Vocal Performance as an undergraduate and received her master's degree in Vocal Performance from Indiana University. Dr. Pemberton earned her doctorate of Musical Arts from the University of Texas in Austin. She is the Voice Area Coordinator at the University of Incarnate Word in San Antonio, Texas. In addition to being a mother of three, Orit teaches, travels, sings opera, and performs recitals worldwide. Thank you, Dr. Pemberton, for guiding us on how musicians learn to focus and positively relax their bodies.
Suggested Readings
Mindfulness for Optimal Performance for Musician by Larissa H. Carlson PhD
https://digitalcommons.lesley.edu/mindfulness_theses/19/
The Mindful Musician Mental Skills for Peak Performance by Vanessa Cornett
https://books.google.com/books/about/The_Mindful_Musician.html?id=VCCWDwAAQBAJ