Listen:
Healing the Relationship You Have with Yourself with Jason Galvez (a.k.a. Mr. Jay Relationship Coach)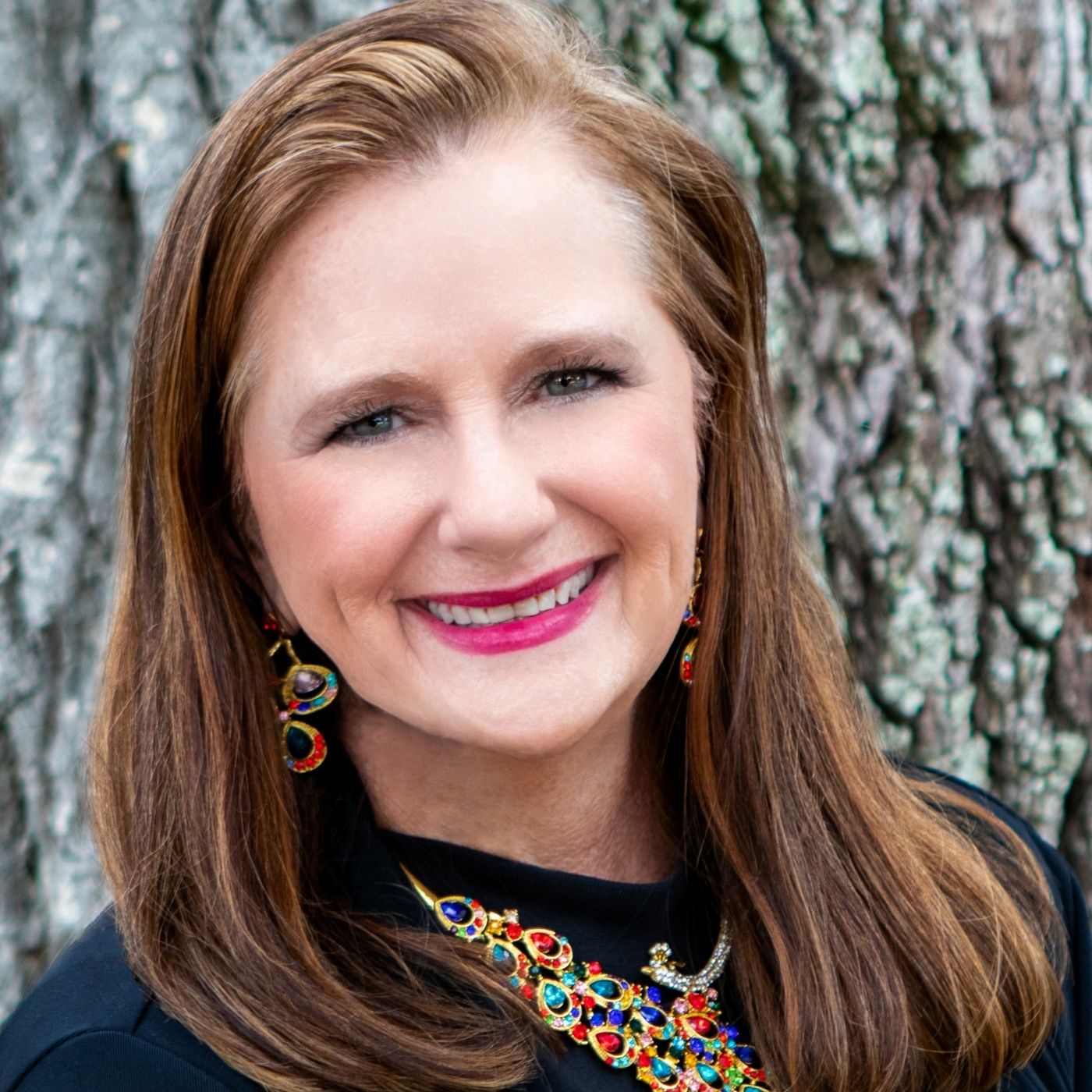 Podcast: Play in new window | Download
If "How can I level up my business, relationships, focus, or even just life in general?" Is a question that crosses your mind – you've come to the right place. On High Frequency Mindset we're going to unpack those questions and find the solutions that will launch you into action for rapid, concrete results. You can check out other ways to level up right here on my website.
In this episode, my friend Jason Galvez (a.k.a. Mr. Jay Relationship Coach) shares how the relationship we have with ourselves sets the tone and standard for all other relationships around us.
Check out our conversation here!
About Mr. Jay:
Mr. Jay is a Betrayal Trauma Practitioner and Intrapersonal Relationship Coach. He holds a master's degree in education, is ministry-credentialed, a certified special education teacher, an author of a children's book, "I Am Loved Right Where I Am", a veteran of the United States military, an inspirational public speaker, adoptive parent and much more.
But his childhood was anything but success. After years of drugs, alcohol, and years in Special Ed, Mr. Jay quit school in sixth grade, ultimately living on the streets falling victim to abuse after abuse. After the second gun to his temple, Mr. Jay vowed to fix himself so he could help fix others.
Determined, Mr. Jay put himself through school researching self-help books, therapy, psychology, and spirituality. Mr. Jay learned, and stands by his motto, "The Relationship You Have with Yourself Sets the Tone for All Other Relationships Around You" and says, "Relationships can break you but even broken crayons can create beautiful masterpieces."
Connect with Mr. Jay:
Facebook: https://www.facebook.com/MrJayRelationshipCoach
Instagram: https://www.instagram.com/mrjayrelationshipcoach/
LinkedIn: https://www.linkedin.com/in/mrjayrelationshipcoach/ 
TikTok: https://vm.tiktok.com/TTPdMfnhJW/ 
Twitter: https://twitter.com/JayRelationship 
Website: https://mrjayrelationshipcoach.com/ 
YouTube: https://tinyurl.com/xfv8b4vb
Purchase your copy of Jason Galvez (Mr. Jay)'s newest book "I Am Loved Right Where I Am" here:  https://tinyurl.com/4yta7s33 
High Frequency Mindset:
Join my High Frequency Mindset podcast Facebook group:
https://www.facebook.com/groups/2032515900245777
Subscribe and listen to the High Frequency Mindset podcast on your favorite podcast streaming service or on YouTube. New episodes post every week – listen to Sallie dive into new business and mindset topics to help you grow your business and create the life that makes you come alive!