Listen:
An imagery activity to increase awareness and melt stress for teens.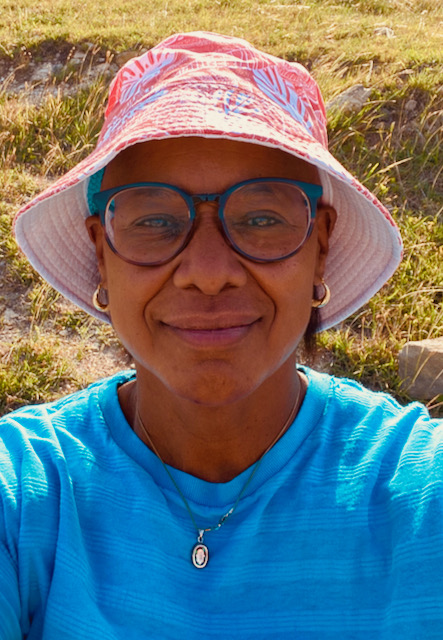 Podcast: Play in new window | Download
Welcome back to our episode for teens. During August, I am grateful to offer a few suggestions, activities, and guidance to the future generation in their early to late teens. Research indicates that teenagers are experiencing more stress today compared to adults during school seasons. During our short time, we will use imagery and practice mindfulness breathing. I respect your valuable time, so I intentionally make the activities brief. I recommend that this episode is great to practice when you have a 6 to 15-minute break. Then, get ready to rest and recharge. I hope you enjoy this silly imagery activity. I wish you all the best of success this school year.