Listen:
I Got Married! And Other Life Changes…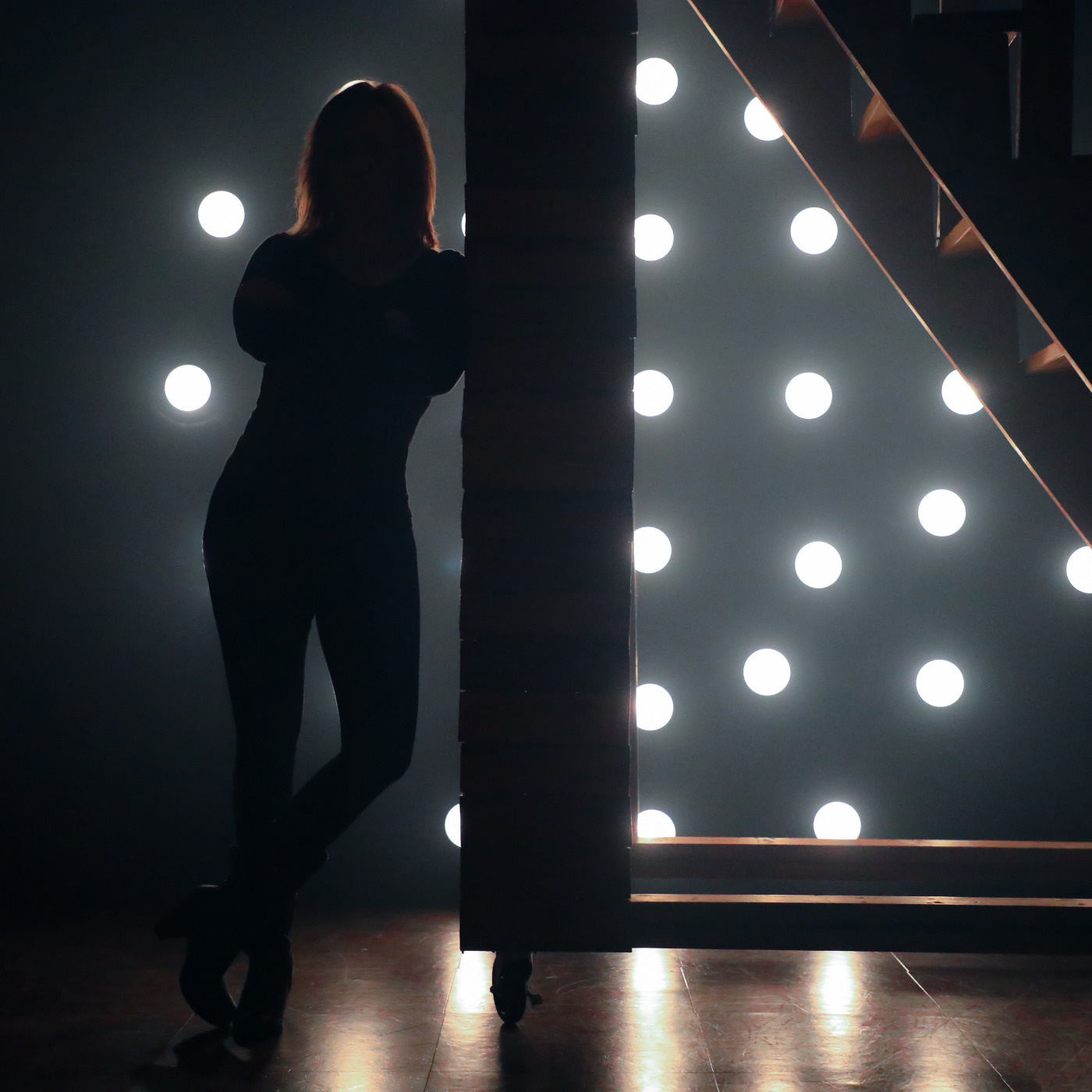 Podcast: Play in new window | Download
As the title implies, I got married this week! It's been quite a journey for me and in this episode, I share what I learned along the way. Many, many years of failed relationships and feeling like I could never have the relationship I wanted led to years and years of negative stories in my head. I spent a lot of time working on myself to change those stories and get to where I am today.
Nothing that I'm going to tell you in this episode requires you to do anything crazy to go after your dreams.. In fact, you might even call it cliche (defined as: a trite, stereotyped expression; a sentence or phrase, usually expressing a popular or common thought or idea, that has lost originality, ingenuity, and impact by long overuse). But cliches are cliche for a reason and there is truth to them even if they have lost their originality and impact from overuse.
If you are looking for some inspiration to keep your dream alive and learn how to roll with the changes life brings, be sure to tune into this episode!
If you liked this episode, here are some ways to support my work:
Get your free copy of My Personal Awakening Map to start creating the reality YOU desire! https://sloanefreemont.podia.com/your-personal-awakening-map
1. Help me keep the podcast going by donating: https://cointr.ee/sloanefreemont
2. Invest in yourself with my Create What You Speak Academy: http://createwhatyouspeak.com
3. Sign up for my newsletter: https://sloanefreemont.com/1502-2/
4. Join my Telegram Channel: https://t.me/createwhatyouspeak
5. Leave a positive review for the show in your favorite podcast player: http://getpodcast.reviews/id/1369388267
6. Follow the podcast on your favorite podcast player: https://cointr.ee/sloanefreemont
7. Comment on this episode and let me know what you liked and what you learned
8. Share https://cointr.ee/sloanefreemont with your friends and on social media so others can listen to the show
9. Read and share articles I've published: https://www.publish0x.com/create-what-you-speak?a=jnegL2n3aw&tid=sloanefreemont.com
10. Connect on Substack: https://createwhatyouspeak.substack.com/
11. Connect on Minds: https://www.minds.com/register?referrer=sloanefreemont
12. Connect on Flote: https://flote.app/user/Sloanefreemont
13. Connect on Odysee: https://odysee.com/$/invite/@sloanefreemont:5
14. Connect on Bitchute: https://www.bitchute.com/channel/sloanefreemont/
15. Connect on Rumble: https://rumble.com/c/c-35676516. Contact me with any questions, suggestions or comments: [email protected]