Listen:
May Cause Side Effects with Brooke Siem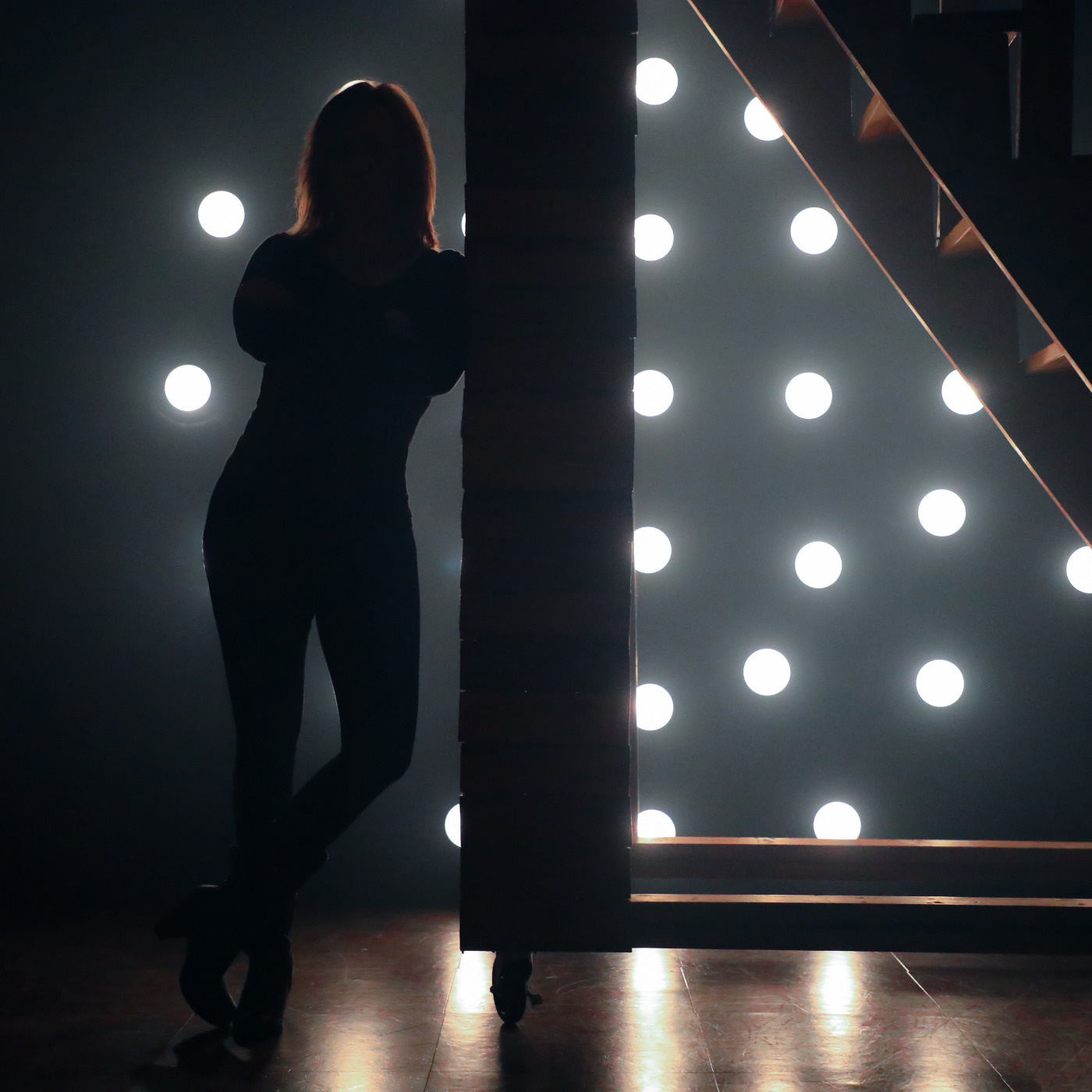 Podcast: Play in new window | Download
Brooke Siem was among the first generation of minors to be prescribed antidepressants. Initially diagnosed and treated in the wake of her father's sudden death, this psychiatric intervention sent a message that something was pathologically wrong with her and that the only "fix" was medication. As a teenager, she stepped into the hazy world of antidepressants just at the time when she was forming the foundation of her identity. For the following fifteen years, every situation she faced was seen through the lens of brokenness.
A decade and a half later, still on the same cocktail of drugs, Brooke found herself hanging halfway out her Manhattan high-rise window, calculating the time it would take to hit the ground. As she looked for breaks in the pedestrian traffic patterns, a thought dawned on her: "I've spent half my life—and my entire adult life—on antidepressants. Who might I be without them?"
Unfurled against a global backdrop, May Cause Side Effects is the gripping story of what happened when, after fifteen years and 32,760 pills, Brooke was faced with a profound choice that plunged her into a year of excruciating antidepressant withdrawal and forced her to rebuild her entire life.
In this episode, Brooke shares her story of getting off antidepressants, what she learned along the way and how she was able to come out on the other side with a new story for herself. This book is an illuminating memoir for those who take, prescribe, or are considering psychiatric drugs, May Cause Side Effects is an honest reminder that the road to true happiness is not mapped on a prescription pad. Instead, Brooke's story reveals the messy reality of how healing begins at the bottomless depth of our suffering, in the deep self-work that pushes us to the edges of who we are.
Watch the interview with Brooke here:
More About Brooke Siem: Brooke Siem is a writer, speaker, and advocate for the practice of safe de-prescribing for psychiatric drugs. Her debut memoir on antidepressant withdrawal, May Cause Side Effects is the long version of work that has appeared in the Washington Post, Psychology Today, and more. Her newsletter, "Happiness is a Skill", is devoted to antidepressant withdrawal education, healing from depression, and the skill of happiness.
In addition to Brooke's work in the world of mental health, she is an award-winning chef with over fifteen years in the industry. She co-founded New York City's Prohibition Bakery in 2011, was named as one of Zagat's 30 Under 30 in 2014, and was crowned a Food Network "Chopped" Champion in 2017. Though Prohibition Bakery is now closed, Brooke continues to work as a private chef for elite performers and conducts research & development for CPG startups.
When she's not writing or cooking, she can be found in Nevada, lounging in the desert sun with her rescue mutt, Bellaroo. You can connect with Brooke at her website https://www.brookesiem.com/ and get your copy of May Cause Side Effects on Amazon and wherever books are sold.
If you liked this episode, here are some ways to support my work:
Get your free copy of My Personal Awakening Map to start creating the reality YOU desire! https://sloanefreemont.podia.com/your-personal-awakening-map
1. Help me keep the podcast going by donating: https://cointr.ee/sloanefreemont
2. Invest in yourself with my Create What You Speak Academy: http://createwhatyouspeak.com
3. Sign up for my newsletter: https://sloanefreemont.com/1502-2/
4. Join my Telegram Channel: https://t.me/createwhatyouspeak
5. Leave a positive review for the show in your favorite podcast player: http://getpodcast.reviews/id/1369388267
6. Follow the podcast on your favorite podcast player: https://cointr.ee/sloanefreemont
7. Comment on this episode and let me know what you liked and what you learned
8. Share https://cointr.ee/sloanefreemont with your friends and on social media so others can listen to the show
9. Read and share articles I've published: https://www.publish0x.com/create-what-you-speak?a=jnegL2n3aw&tid=sloanefreemont.com
10. Connect on Substack: https://createwhatyouspeak.substack.com/
11. Connect on Minds: https://www.minds.com/register?referrer=sloanefreemont
12. Connect on Flote: https://flote.app/user/Sloanefreemont
13. Connect on Odysee: https://odysee.com/$/invite/@sloanefreemont:5
14. Connect on Bitchute: https://www.bitchute.com/channel/sloanefreemont/
15. Connect on Rumble: https://rumble.com/c/c-356765
16. Contact me with any questions, suggestions or comments: [email protected]